Hello ladies
A few weeks ago, I styled my hair and took a few pictures for my bun of the month series but it was a massive epic fail.  My hair was 21 weeks post back then and the style just didn't look right or photograph well.
Now that my hair is freshly texlaxed, I made a second attempt at creating a super quick and cute looking bun although the style I ended up with is sooooo different from what I was going for.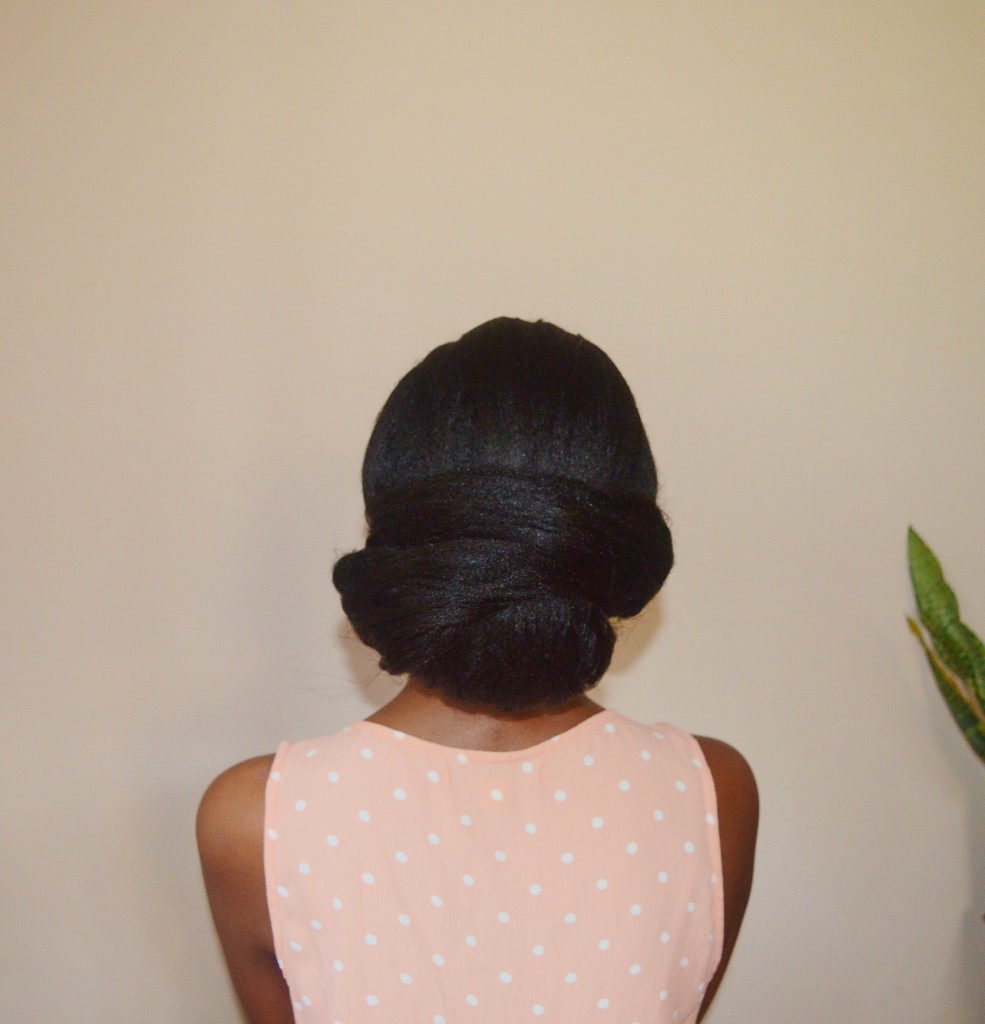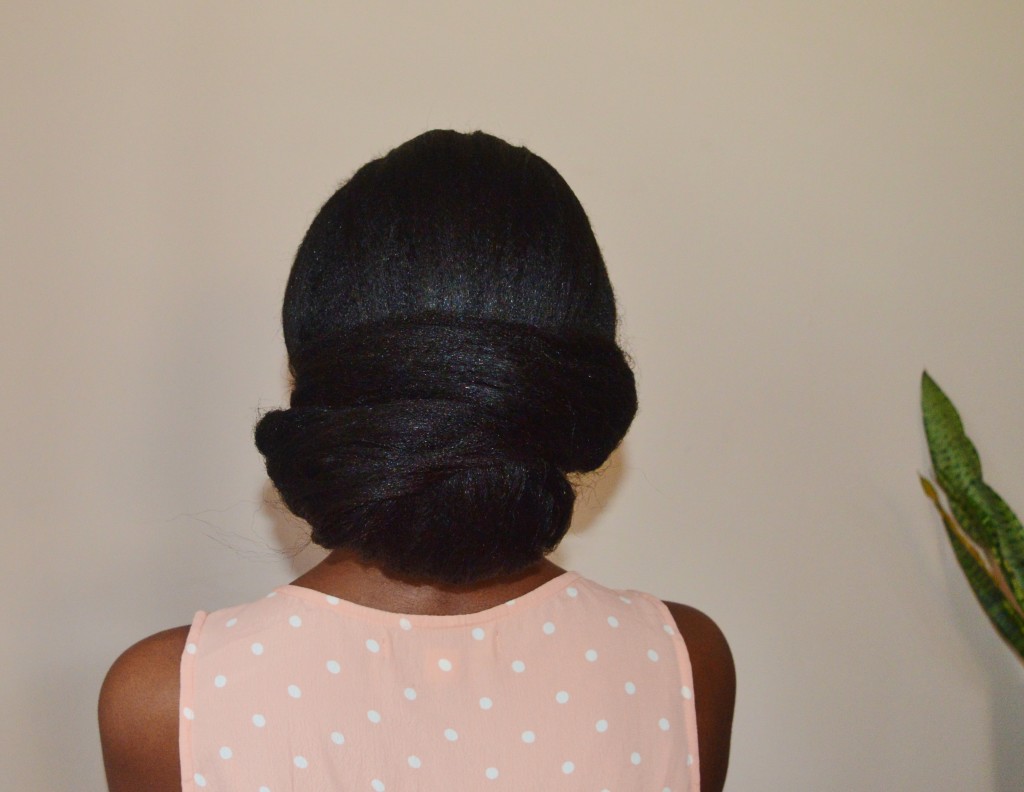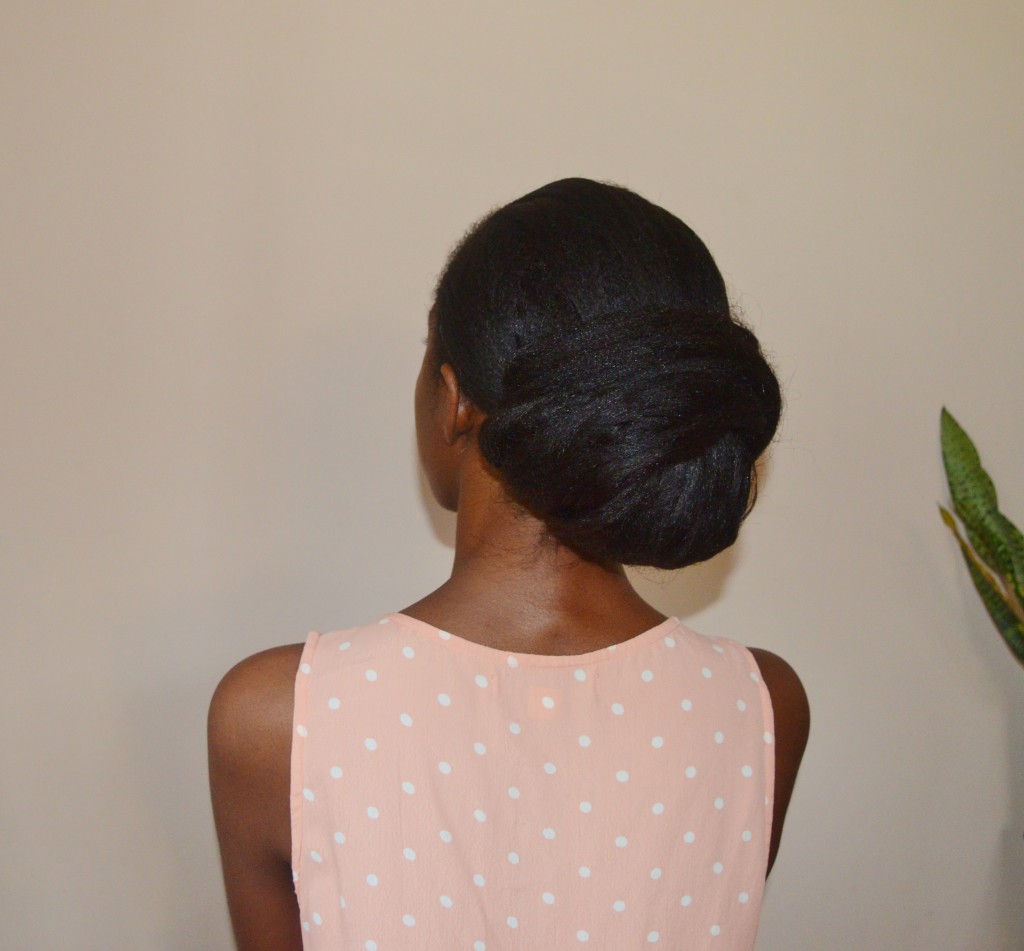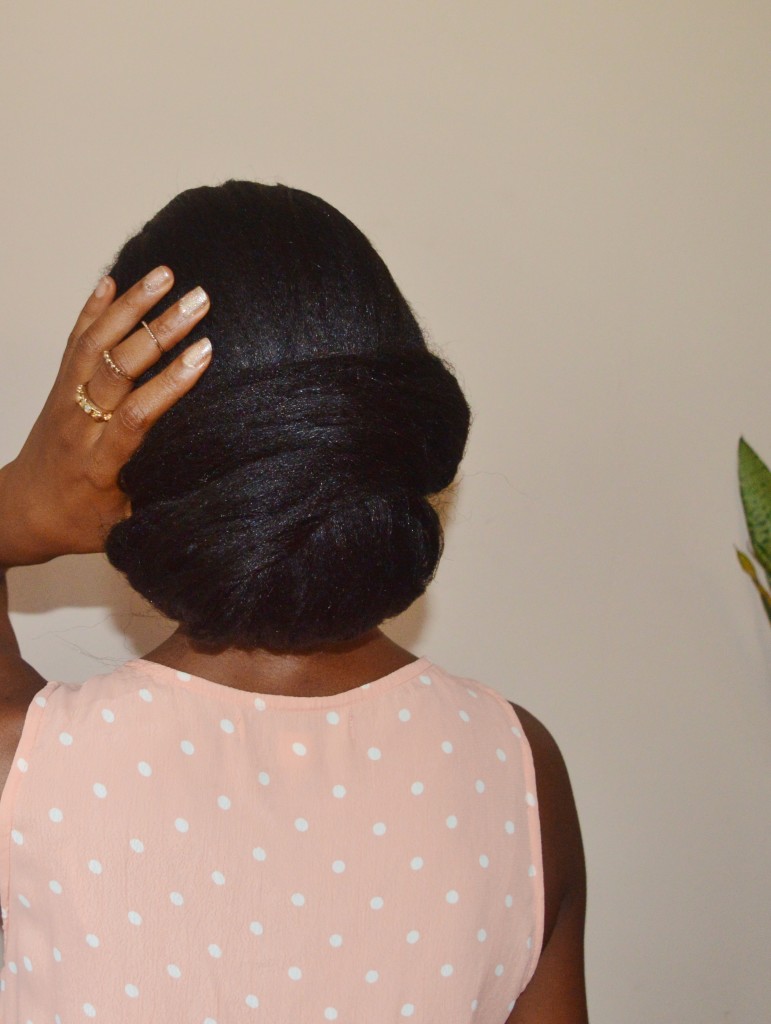 Unfortunately I haven't managed to fit in the pictorial showing how I created this style but I am happy to do and post it if anyone is interested.  If you are, please let me know by commenting below.
My next blog post will be about how I self trim my hair  followed by a quick tip I have for blow drying with heat.
Come back soon
x
Lade
Learn | Change | Grow