Hello ladies
I hope you have been well.
A few of you wanted to know how I created last month's bun and so I did this quick pictorial showing how it was done.
In this pictorial I had not combed my hair for two days, my hair was simply finger detangled.  I always encourage my clients and readers to avoid daily combing and so I thought it would be good to show that hair that hasn't been combed can still be styled and look neat if it has been detangled well.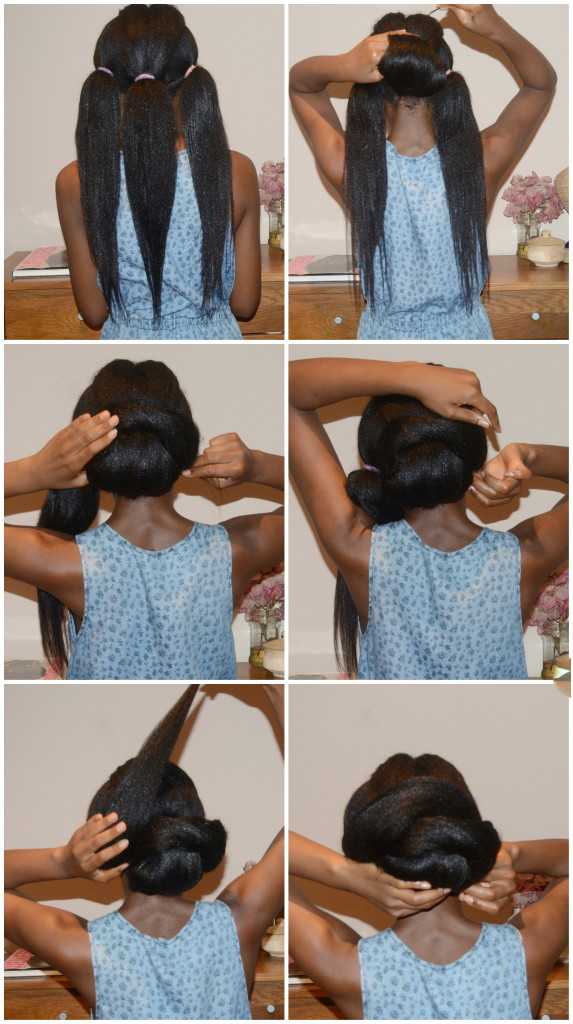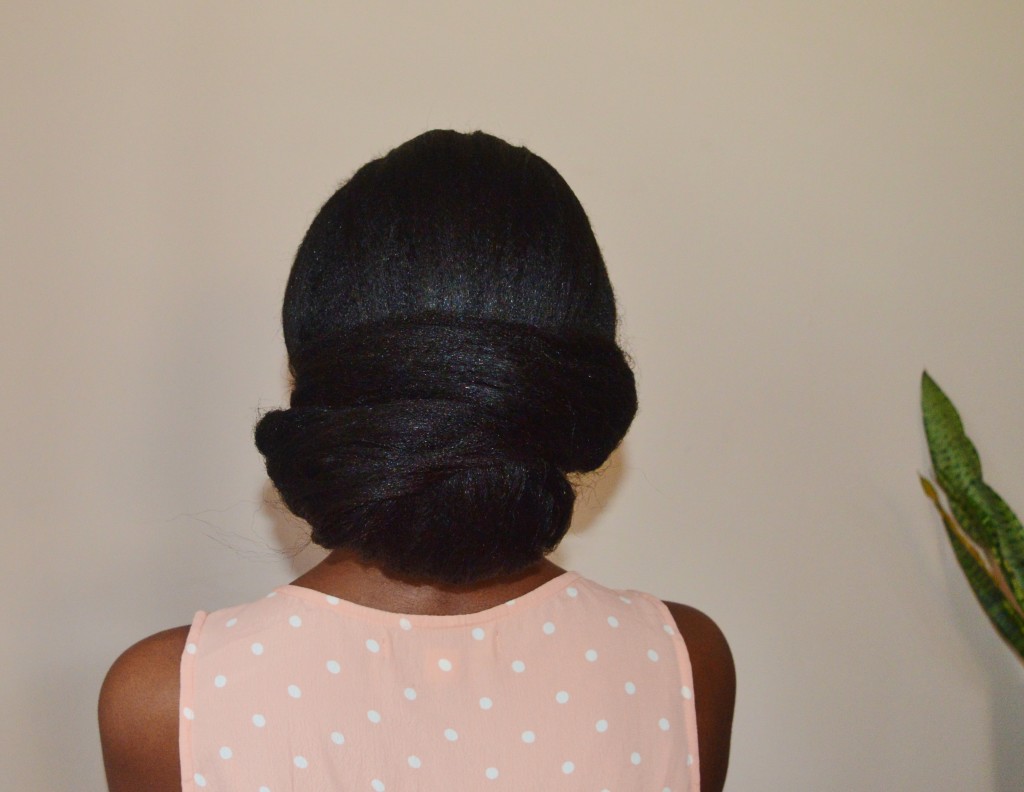 I have been enjoying creating the posts for the bun of the month series and I hope you are enjoying them too.
My next blog post is about how I self trim my hair and it should be up this weekend.
Stay blessed and happy hair journey.
x
Lade
Learn | Change |Grow