Hello ladies
Let me start by saying thank you to all the participants for the giveaway.  There were 27 ladies who entered the competition.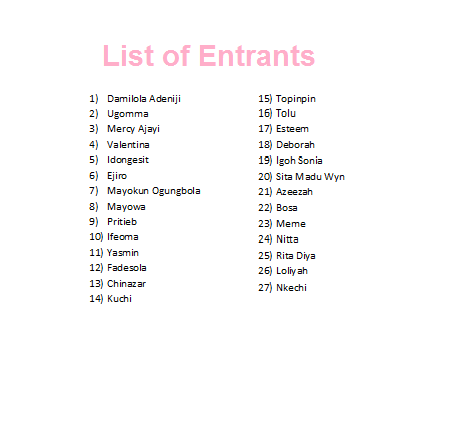 As promised I collated the list of entrants and selected a winner using Random.org.
As can be seen in the picture below, the winner of the giveaway is entrant 22: Bosa.
I contacted Bosa last week and she has received the hair dryer and soft hood bonnet.  She was so happy to find out she won and I am certain she will make good use of the gifts.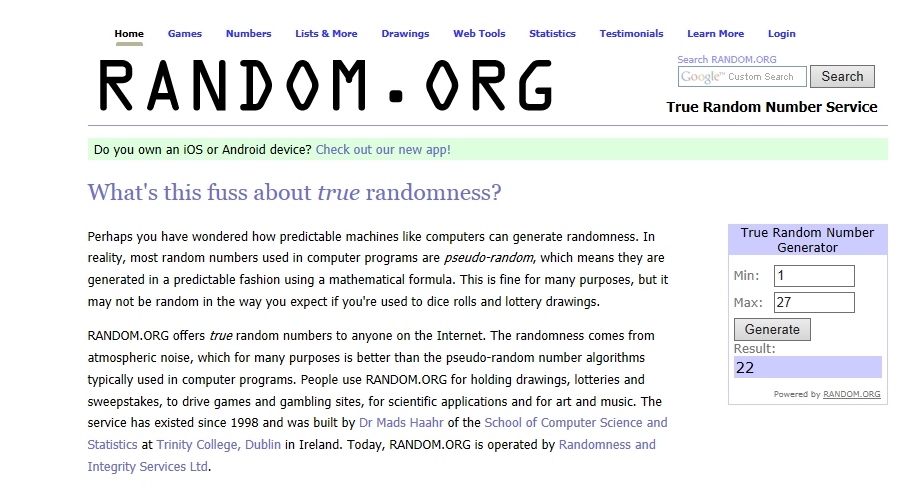 I am going to have another giveaway soon which will be open to readers in Nigeria and internationally.
The next blog post is almost completed and will be up soon.
x
Lade
Learn | Change | Grow