Hello ladies,
So that post about transitioning is not up yet but I hope this post is enough compensation.  I finally threw in the towel and texlaxed my hair after a 23 week stretch.  I am happy that this stretch was hitch free and I made a better attempt to take care of my own hair when wearing wigs than I have in the past year or so.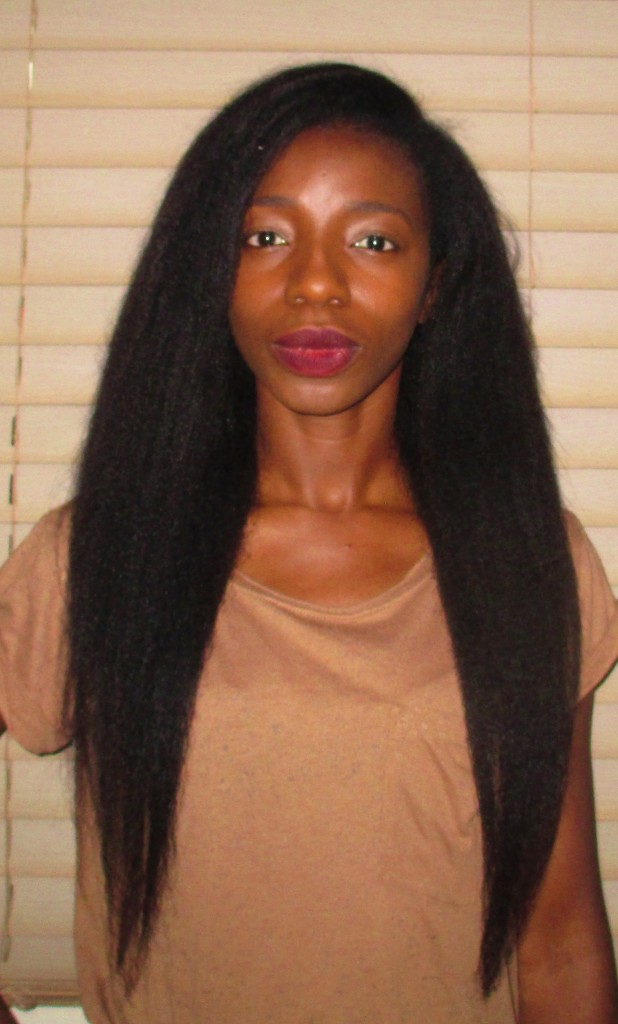 MY TEXLAX DAY METHOD
My texlax process was the same as always:
I parted my hair in 5 sections.  Three at the back and two at the front.
I gently detangled my hair thoroughly ( this took forever and a day because I had a lot of new growth and I didn't want to irritate my scalp)
I covered my hair and new growth with a mixture of castor oil and olive oil
I use Organic Roots Stimulator No Base relaxer.  I used a little over half the jar and mixed it with 2 teaspoons of olive oil
My sister applied the relaxer to the new growth at the back sections and when she was done I applied some relaxer to the front section.  The application and smoothening the relaxer in my new growth took 18 minutes in total.
I rinsed out the relaxer and shampooed with a neutralizing shampoo 3 times.  I deep conditioned with a mixture of protein and moisture conditioners for about 50 minutes.
I rinsed out the deep conditioner, applied my leave-in conditioners and blow dried using the medium heat setting.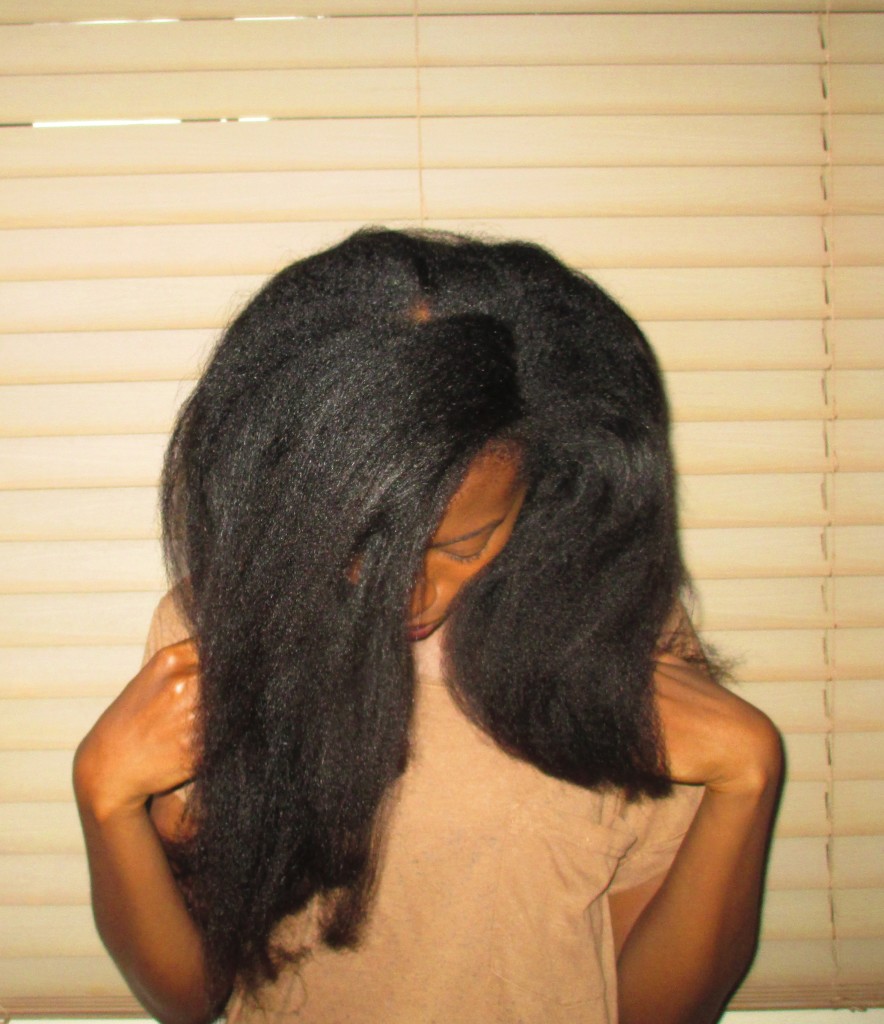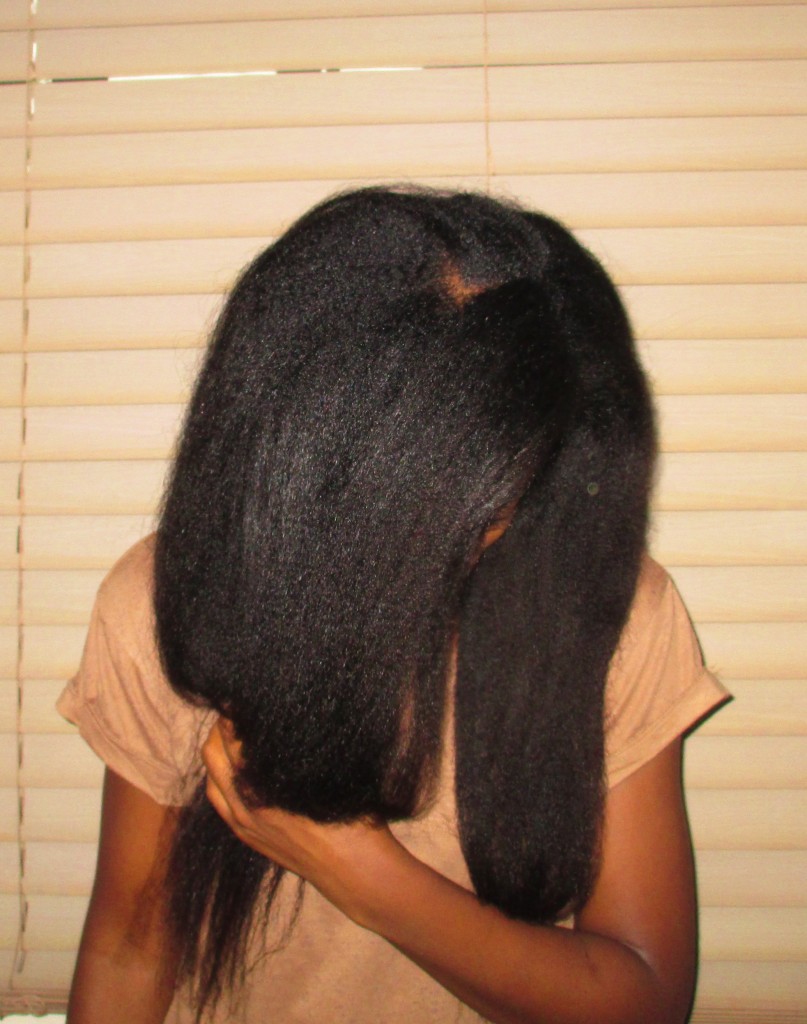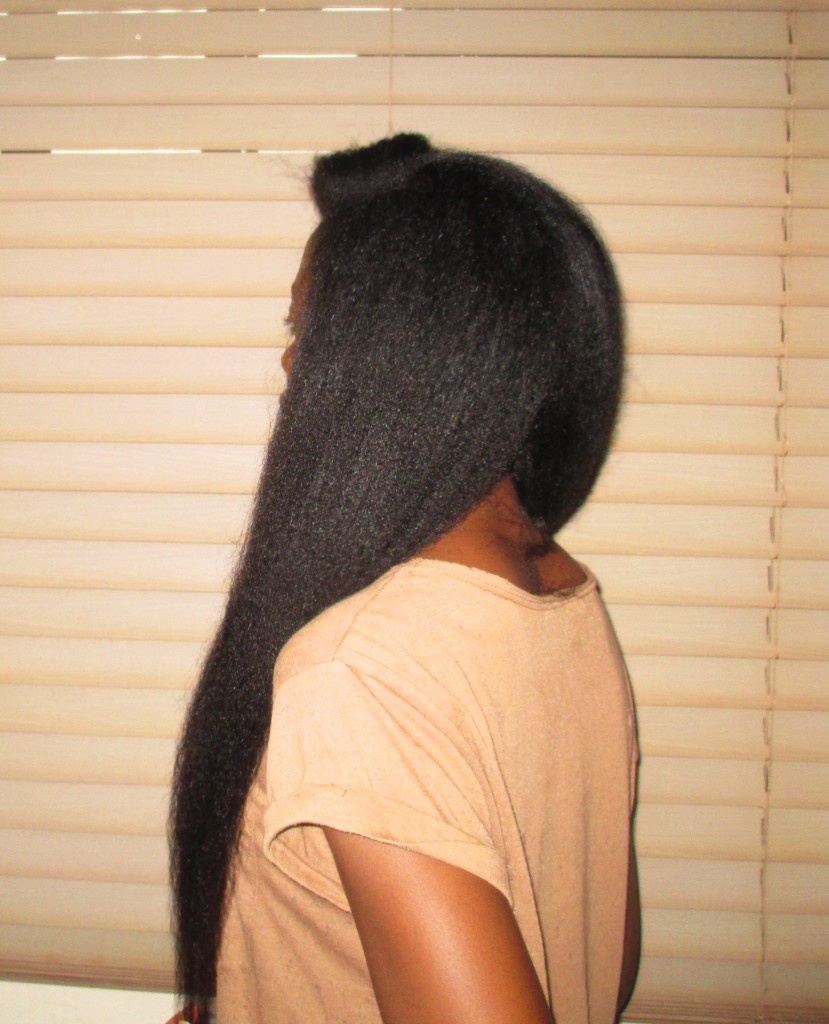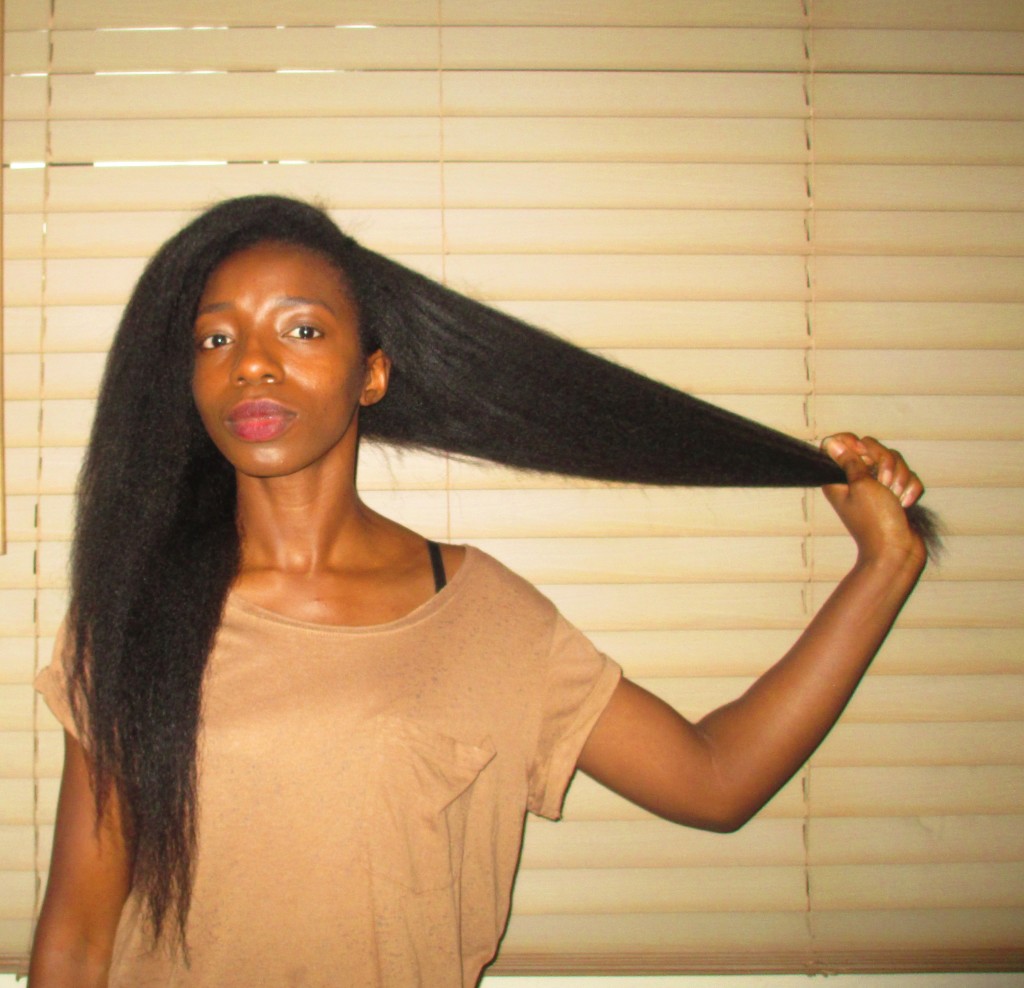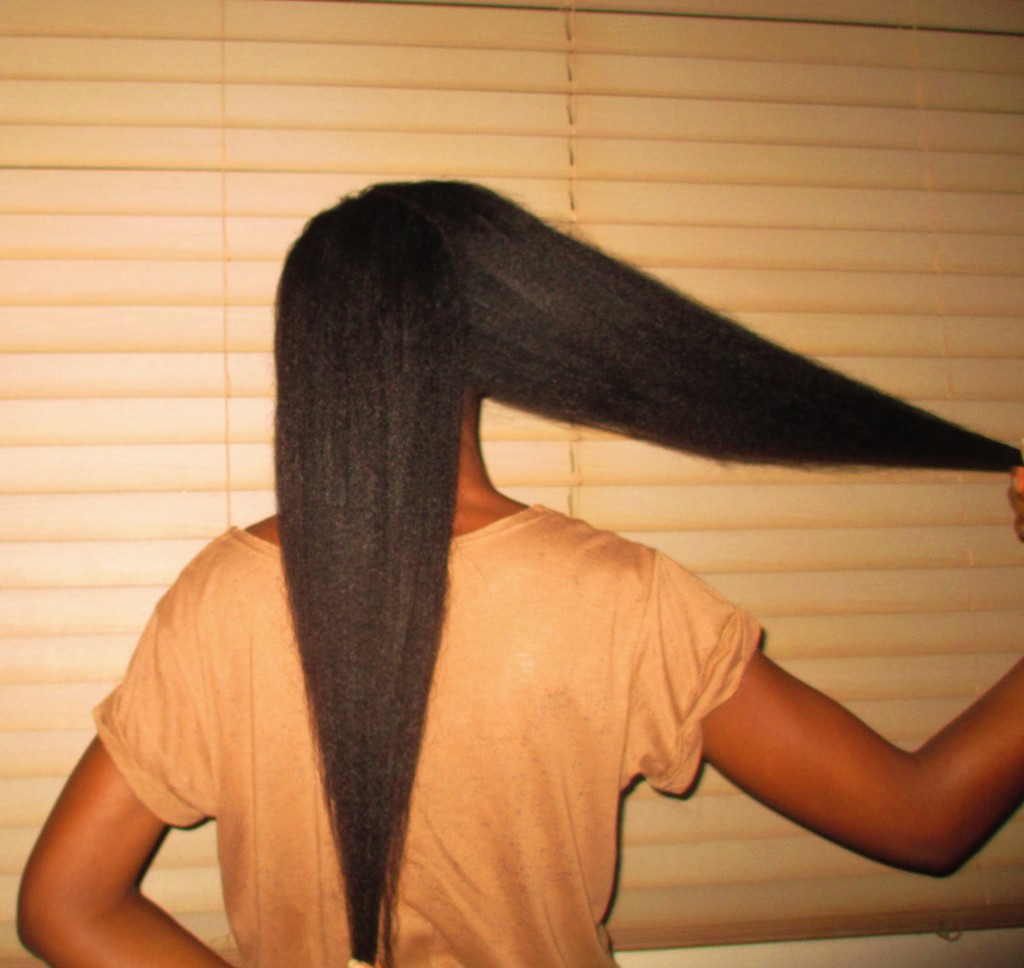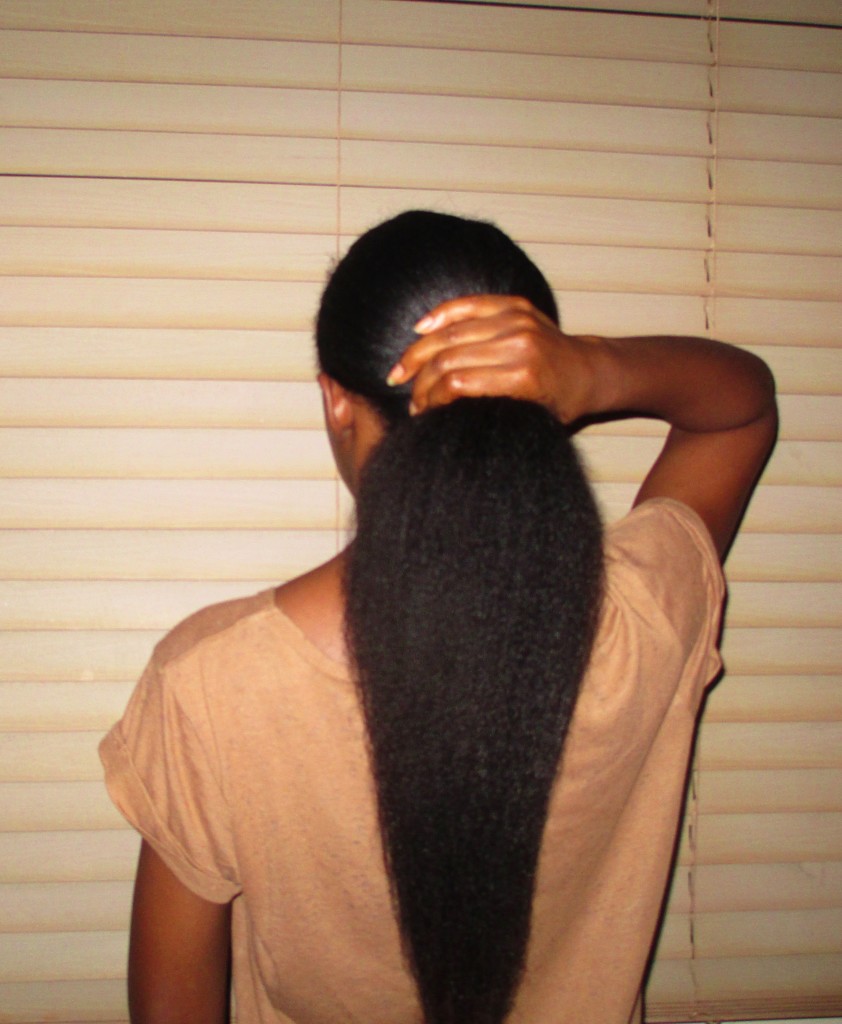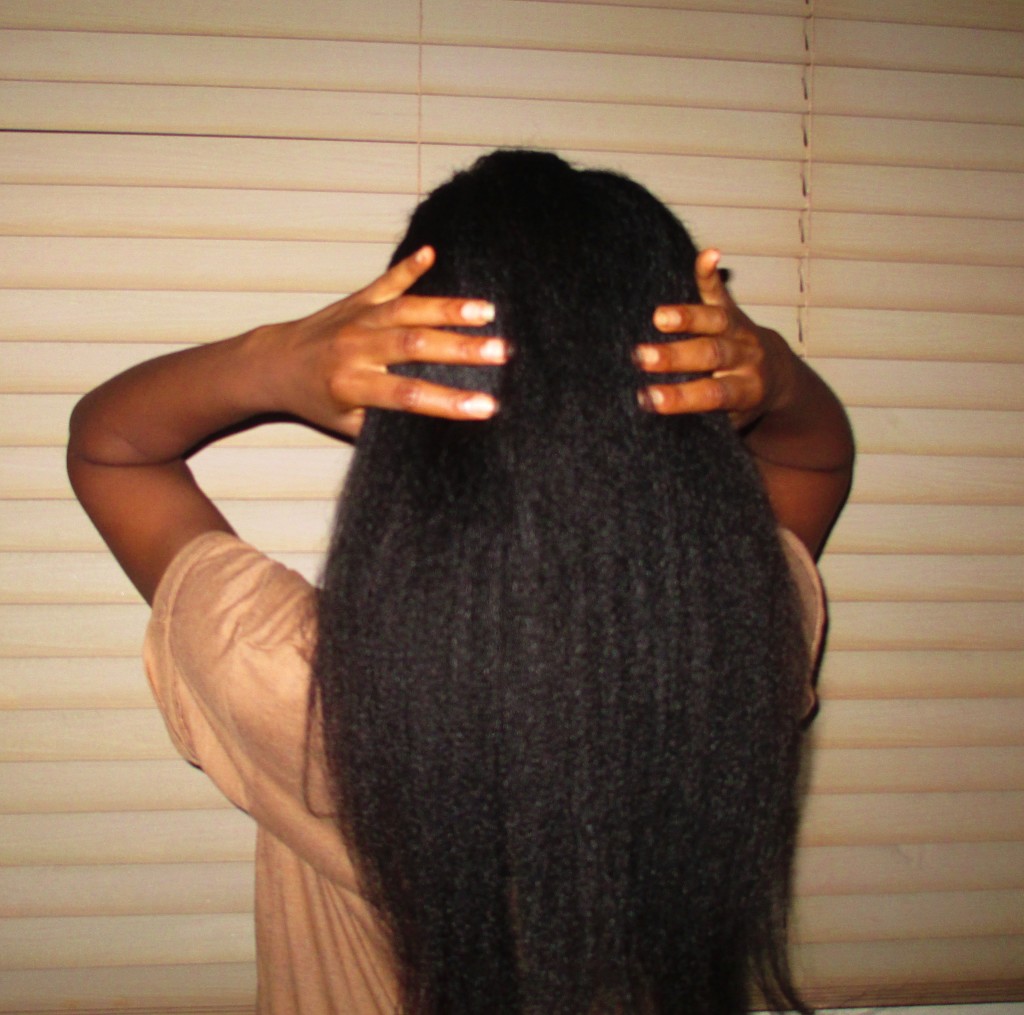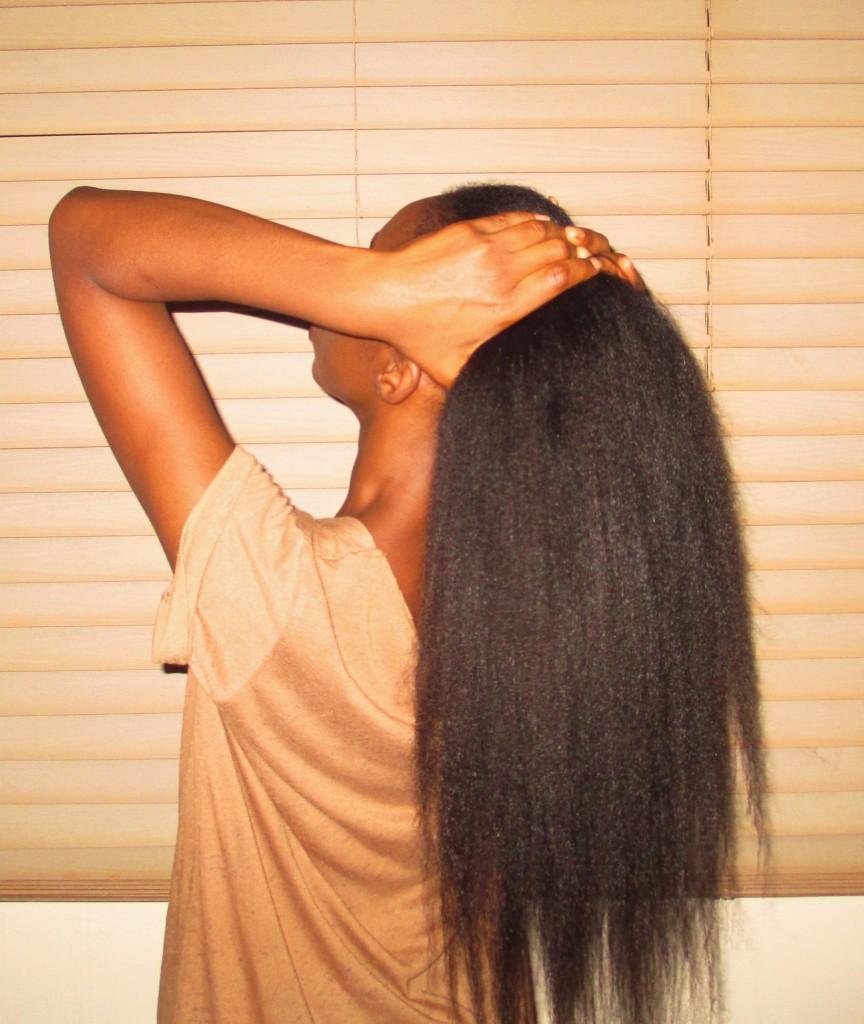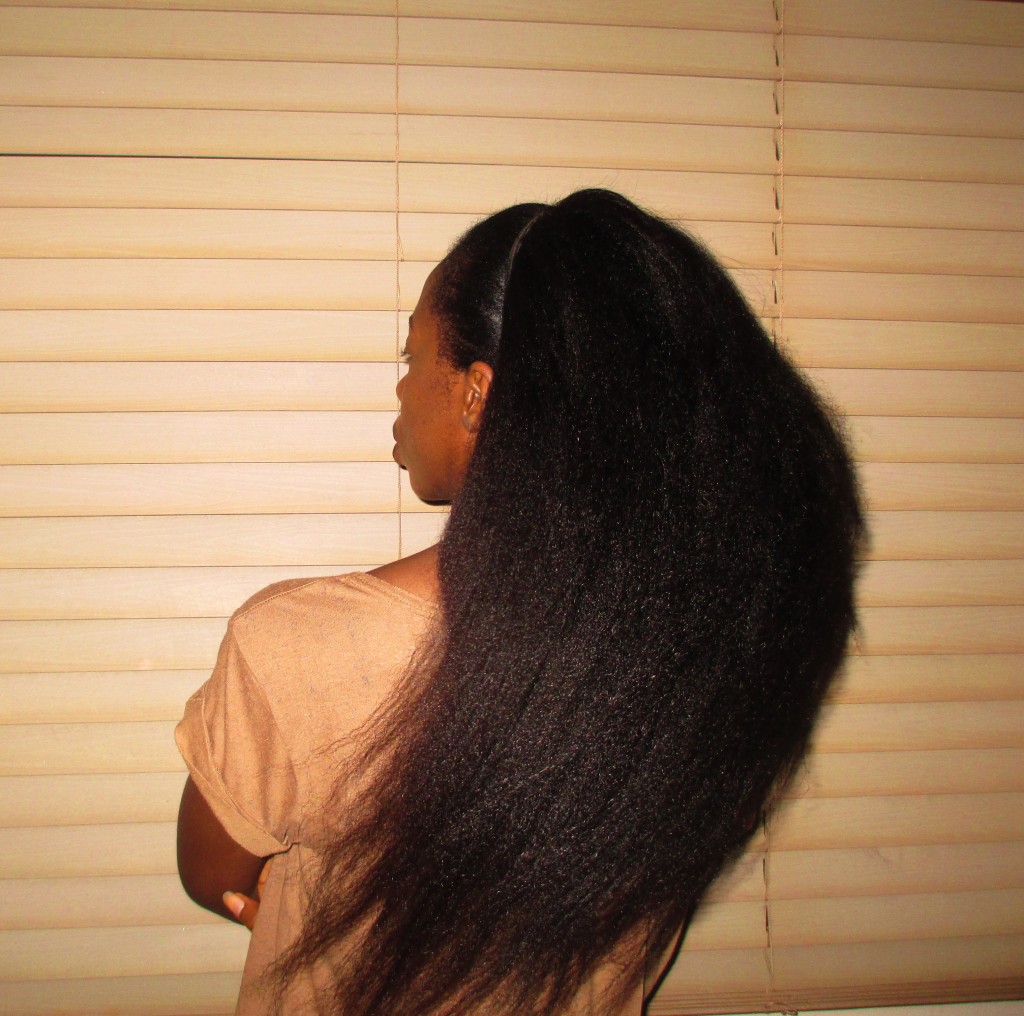 I dragged some lipstick on my face in an attempt to look semi-presentable and hide some of my tiredness before I took a whole bunch of pictures.  I decided to trim 2 inches off and I was done at that point and so I didn't take any more pictures after my trim but I will after my next wash day.
Now my last stretch is over I am on to this current one.  I intend to stretch for 21 or maybe 23 weeks and going forward I will trim off two inches every time I texlax.  I genuinely don't want longer hair.  Don't get me wrong, I think hair longer and bigger than mine is absolutely gorgeous but I am not willing to put in more work than I currently do on my hair……so waist length it is.
I hope that your hair journeys are going well.  I hope you are learning how to care for your hair in a way that allows it to thrive.  I hope that your are resolving the problems you might have with your hair little by little.
How is your hair journey going?
x
Lade
Learn | Change | Grow