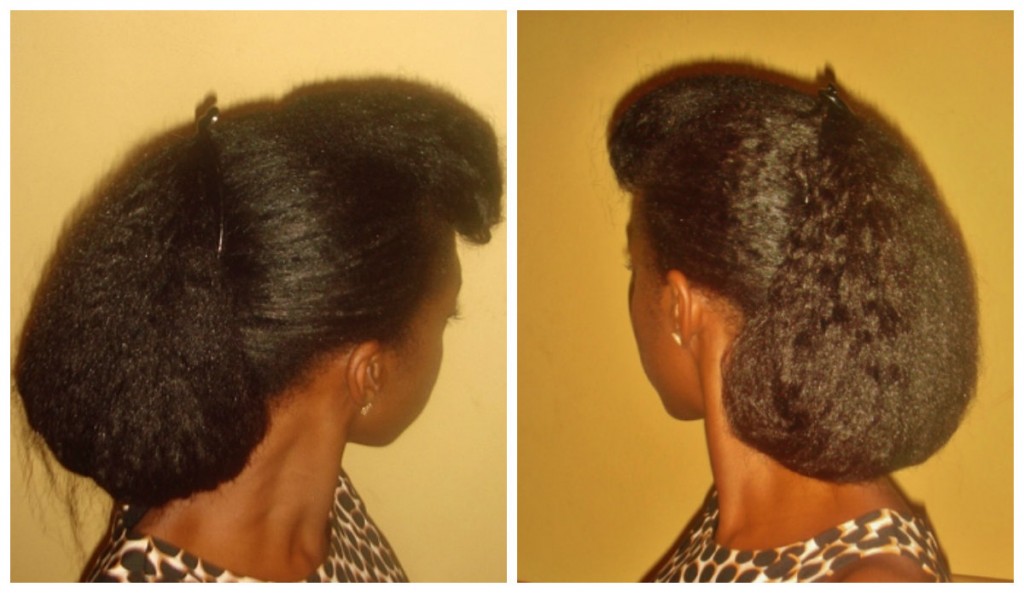 I thought I should start with a reminder that a protective style is a hair style that does not require heat  or too much manipulation (combing, pulling) to achieve.
It should keep hair off the shoulders and protect the hair from exposure to the elements, especially at the ends.  This basically means that the ends of the hair which are the oldest and weakest parts of our hair should be tucked away or hidden to prevent it from getting dry by exposure to the sun and wind, or from getting damaged from rubbing on your shoulders and clothes.
I created the above hair style when heading out for lunch with a few friends.  Please see the pictorial below which shows how you can recreate the style.

THE INSPIRATION 
WHAT MAKES IT A PROTECTIVE STYLE

THE PICTORIAL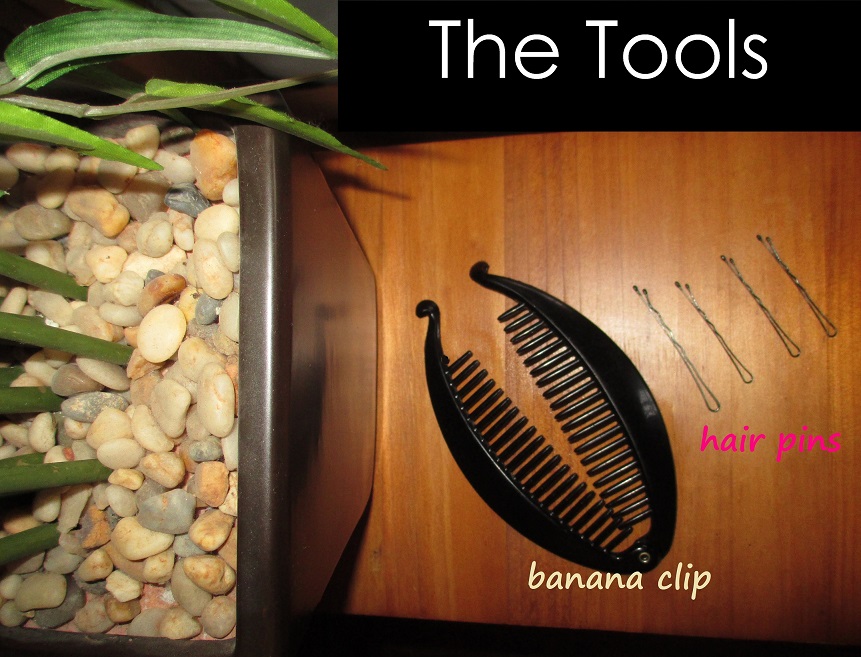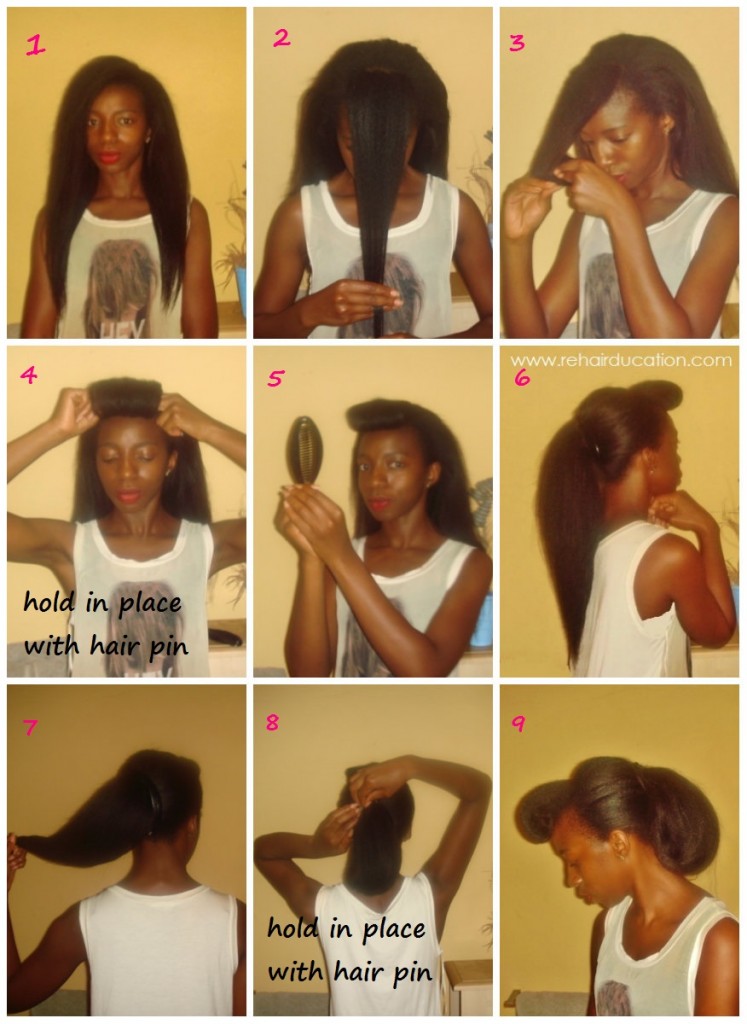 HAIR + STYLE