Hello ladies
I love love love using essential oils for scalp massages once or twice a week and my go to essential oils are rosemary and peppermint oils. I have been using these two essential oils mixed with Jamaican black castor oil for scalp massages for over 4 years now.  I intend to carry on using them but wanted to experiment with something new and decided to purchase some lemongrass essential oil.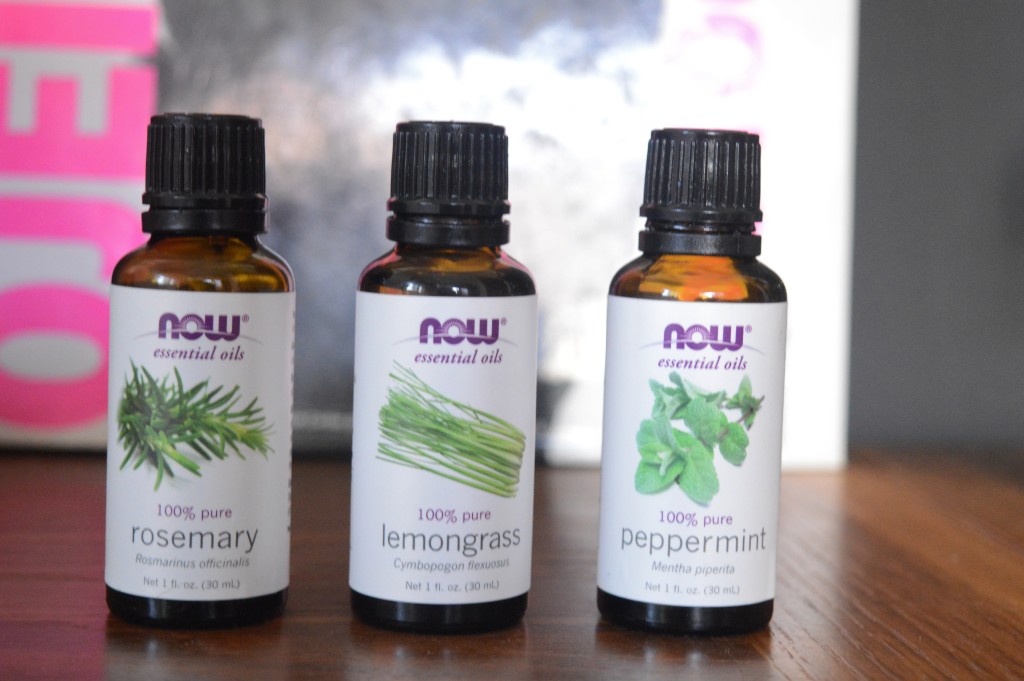 What Are the Benefits of Lemongrass Essential Oil for the Scalp
Lemongrass has antiseptic, antifungal, anti-inflammatory and antibacterial properties. It contains vitamin A, B complex and vitamin c. It great for keeping our scalp healthy and for reducing the risk of scalp conditions. This is because it minimises the spread of bacteria and fungi so it is a natural cleanser. It is often said that lemongrass essential oil strengthens the hair follicles (the root of our hair), helps to reduce hair loss and relieve itching.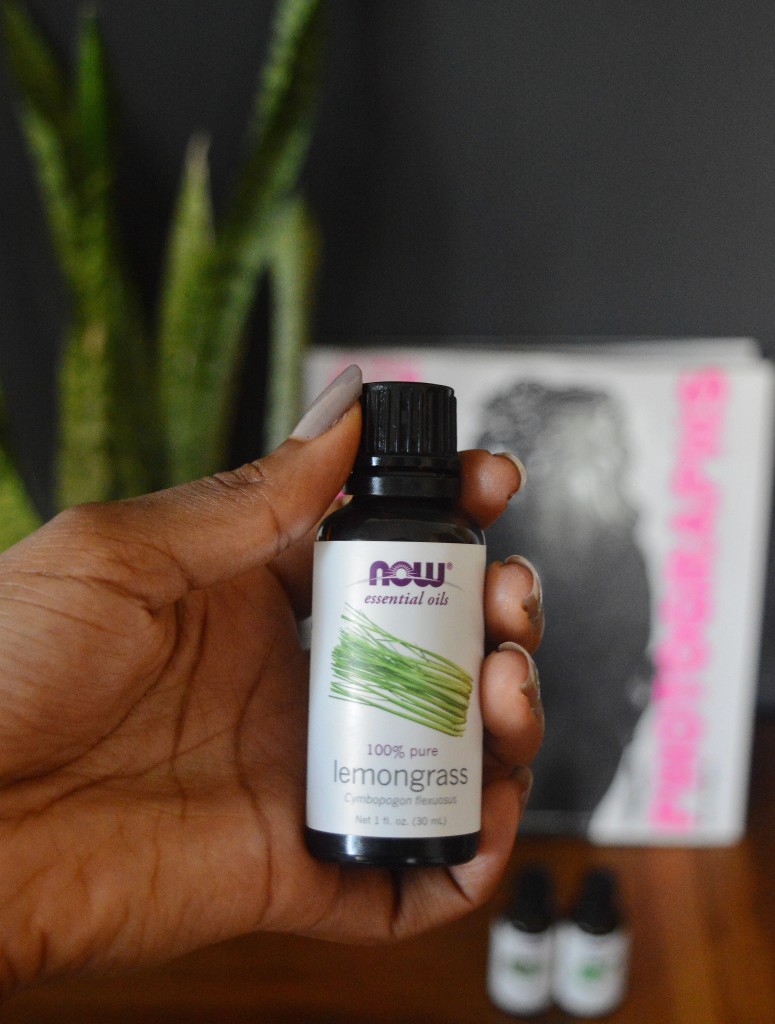 How To Use Lemongrass Essential Oil in your Regimen
Essential oils are not ideal for sealing. They evaporate way to quickly to have any long lasting sealing effect. Also many essential oils are stimulating for living cells. Our hair fibres/ hair strands are dead and cannot be stimulated. Our scalp on the other hand is alive and will benefit imensely use essential oils.
All essential oils including lemongrass must be diluted before use. A few drops should be added to a carrier oil ( eg olive, coconut oil, castor oils, almond oil grapeseed oil, etc) before it is used. I tend to add about 5 to 6 drops of essential oil to a table spoon of my carrier oil.
The diluted lemongrass oil can be used in the following ways.
Pre-poo
The a few drops can be added to the carrier oil or conditioner you use as a pre-poo treatment. Simple apply to your hair length and leave it on for 30 minutes plus and then continue with your wash day. This is how I use lemongrass essential oil in my regimen.
Mixed Into Your Deep Conditioner
A few drops can be added to your deep conditioner. This will give have a stimulating effect on your scalp whilst you deep condition.
Scalp Massages
The diluted lemongrass oil can be used for scalp massages two or more times a week. I think i might add a few drops to my black castor oil for my scalp massages on my next stretch.
Please note that pregnant women should not use any essential oil unless they have been given permission by their doctor to do so.
I am very interested in learning about and using more essential oils. I think I may purchase some lavender or clary sage essental oils soon. What essential oils do you have and how do you use them on your hair journey?
The next blog post will be a giveaway. You dont want to miss it so come back soon.
X
Lade
Learn | Change | Grow