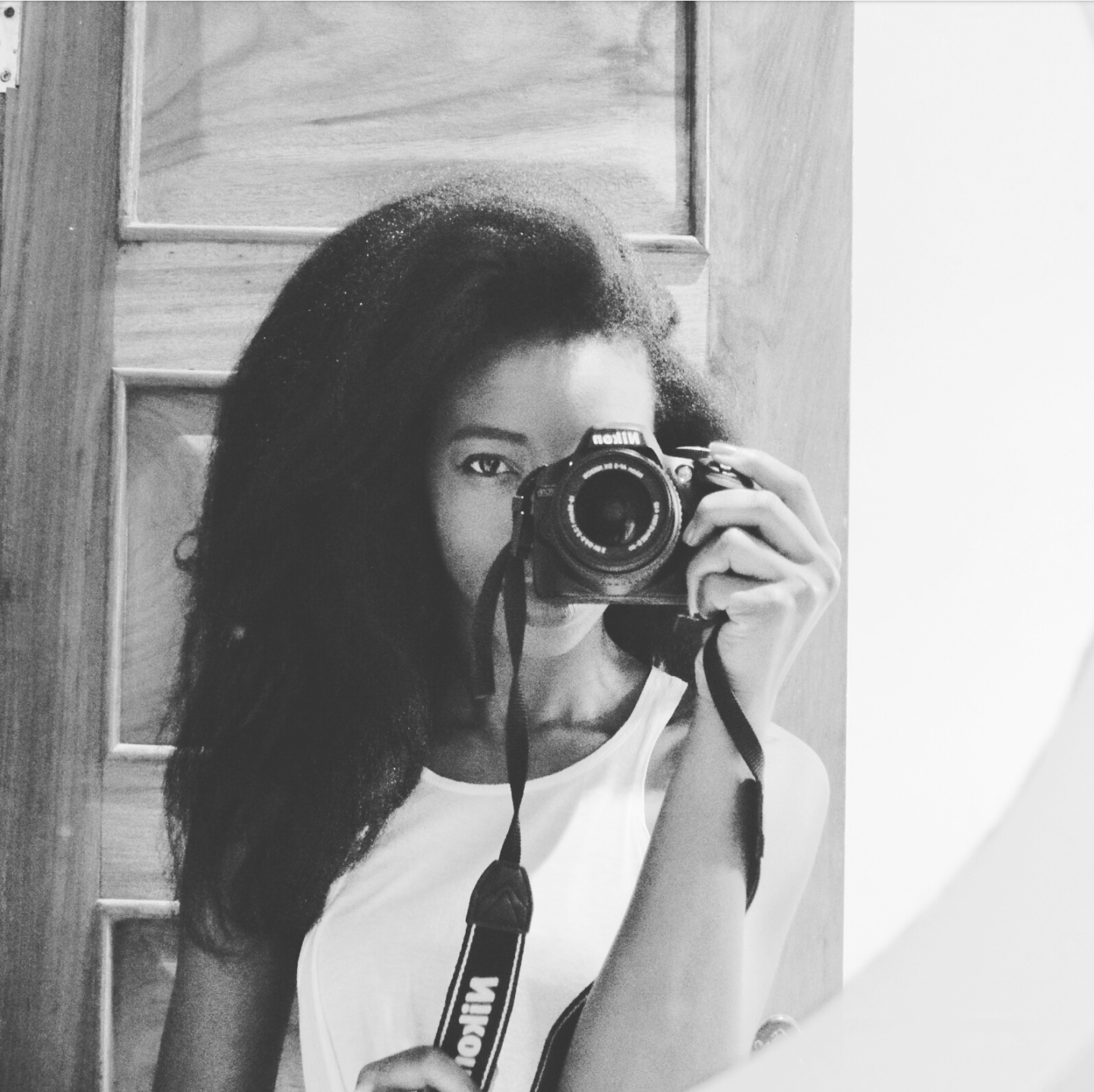 Hello ladies
I haven't done a hair update post in a while. Most of my hair update posts are relatively drama free…but not this one. I almost had a setback with my hair, I had a bun of the month fail and decided I've had enough and I am switching to my wig regimen.
How I Avoided a Setback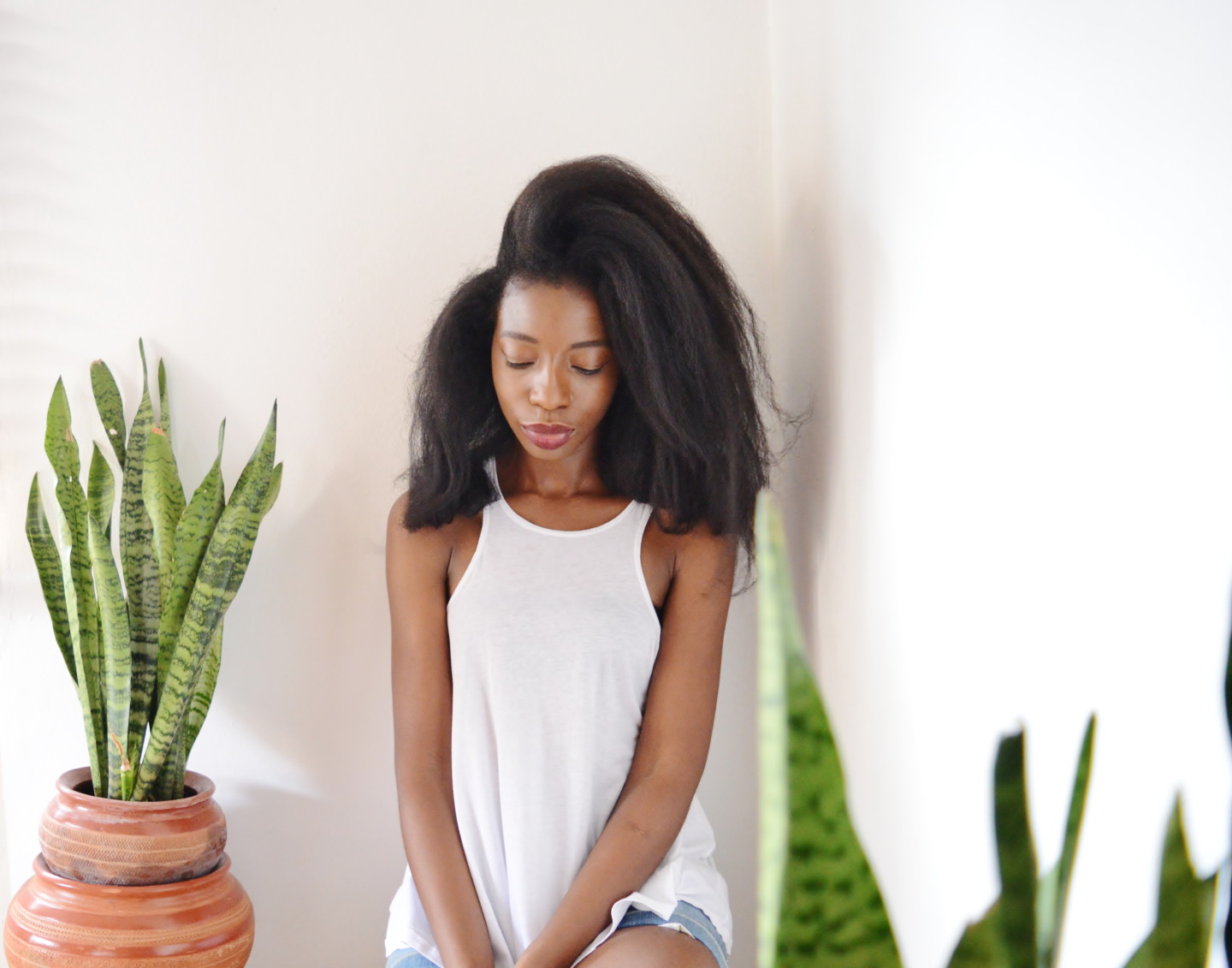 I remember talking to a client of mine in Ghana and another one here in Nigeria during our weekly catch up sessions. Both had not been able to keep up with their regimens that week for a variety of reasons.
I remember telling them I understood because off course, there are more important things about life than hair but that they should be aware that slacking on their hair regimens would have some consequence and repercussions, ie mostly tangles and a higher risk of breakage. So I encouraged them to try to get back on track.
The thing is as I was talking to them I too had not been consistent with my own hair regimen for almost two weeks because of work and other life issues I suppose. I knew what I had waiting for me and the more I neglected my hair, the more the fear of sorting it out crept

Eventually I sucked it up and decided to see just how much damage my neglect had done and committed to doing what was needed to salvage the situation.  Ladies!!!!!! It was bad.
My hair was severely tangled and matted. I knew I would be able to detangle it…but I knew it would take hours and hours and hours. If I didn't take the time needed I would have had a huge setback. I started detangling my hair in small sections around 10am and wasn't done till 7.30 pm. Yes it took me 9 hours to detangle my hair!!!!!
I had breaks in between but that is how long it took. When I am consistent with my hair regimen, it usually takes me an hour to detangle my hair which isn't a lot when you consider the fact that my hair is over 20 inches long. Fortunately and surprisingly, I had very little breakage but that is only because I took the time to gently detangle it. Lesson learnt: consistency is a must. I don't plan to neglect my hair that badly ever again.
Bun of the month Fail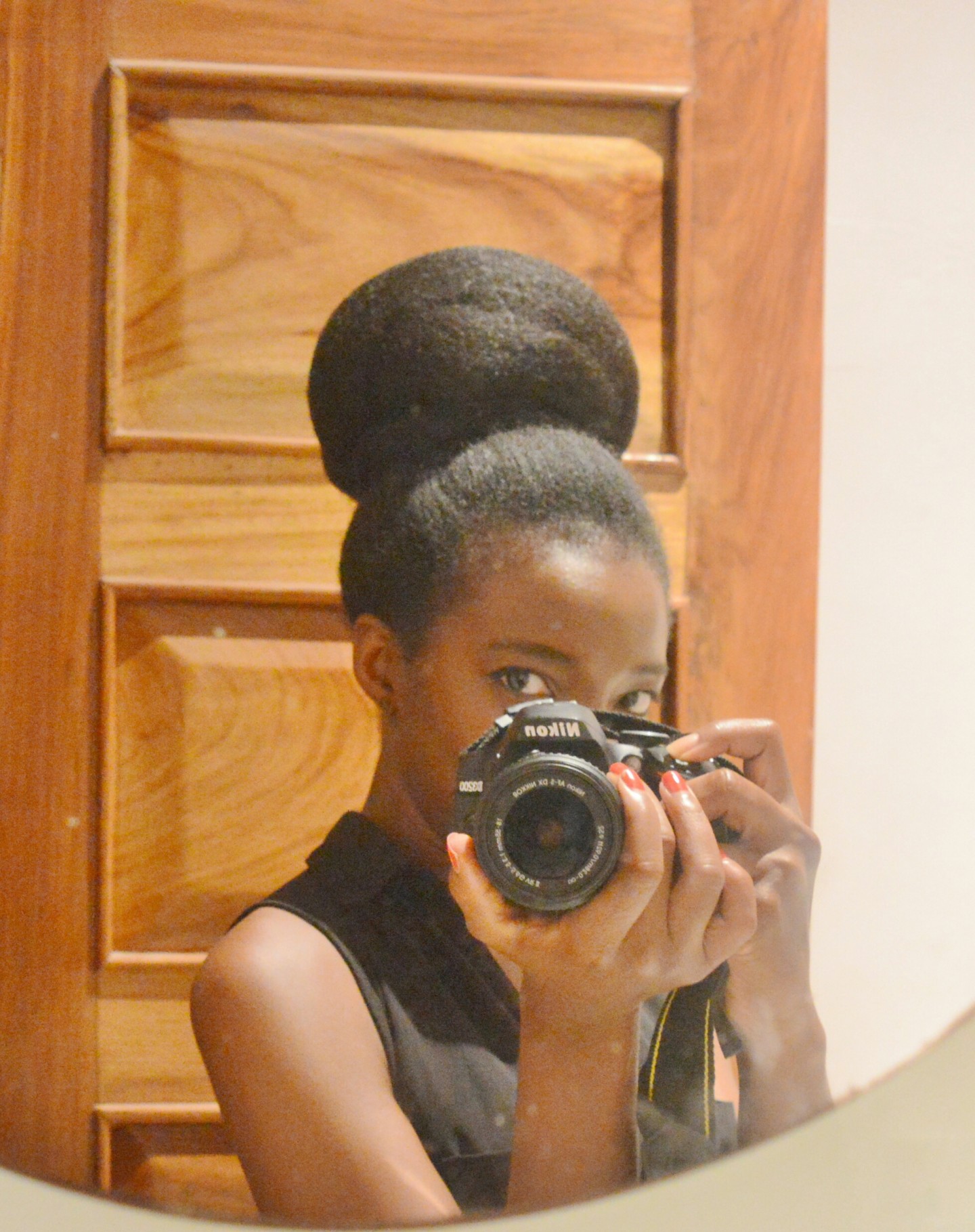 After detangling,   I washed and conditioned my hair but didn't have enough time to fit in a proper bun of the month hair style. I simply put my hair in a simple bun and was off to see some more clients. I had such big plans for an epic bun of the month post but with all the time spent salvaging my hair I just couldn't fit it in. So for this month please make do with this basic big bun. I assure you that you won't be disappointed for the bun of the month series finale in December.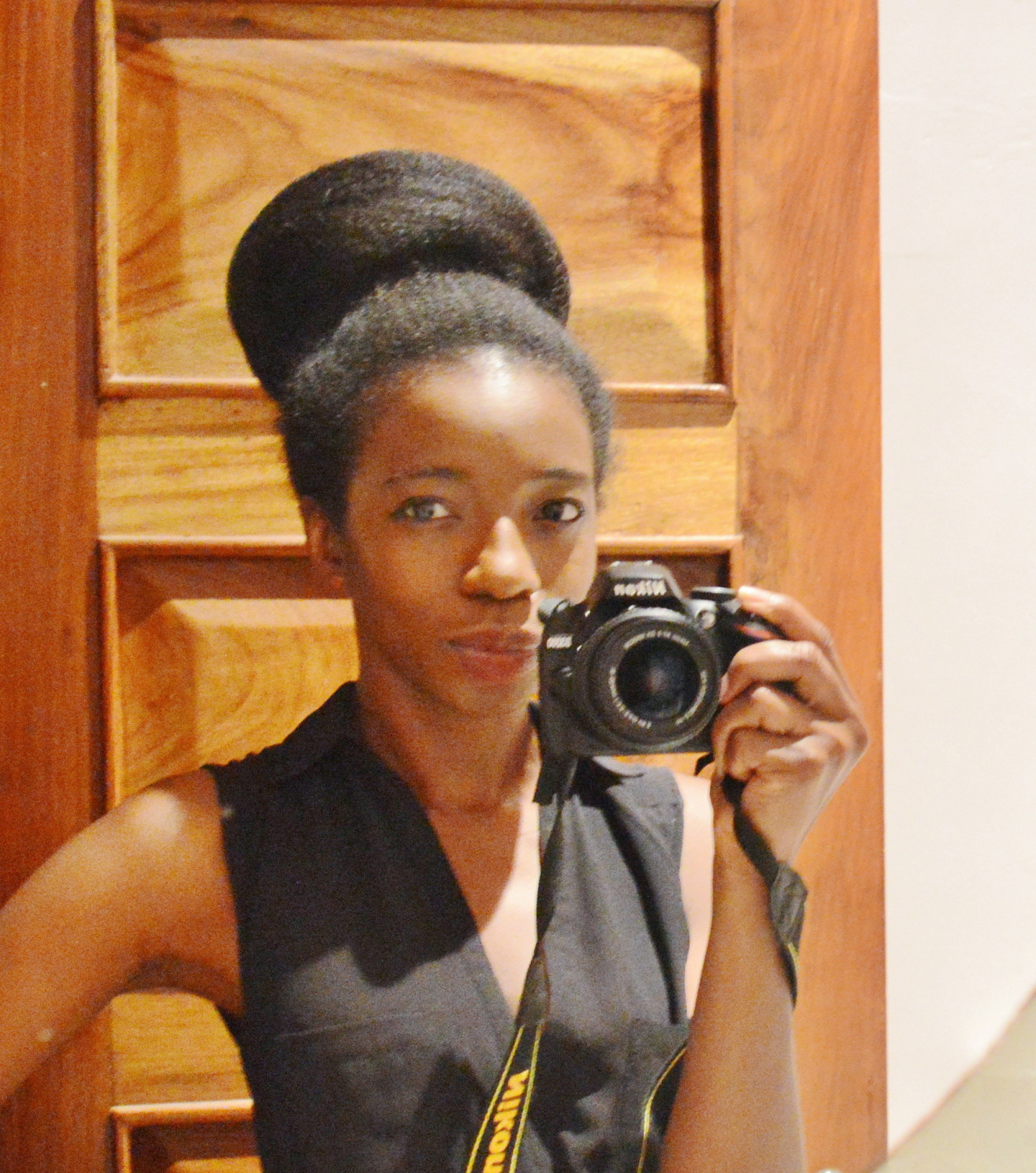 Switching to My Wig Regimen
I relaxed my hair on 12th September so I am now 10 weeks post relaxer. Although I can still manage my hair I don't have the time needed to care for hair with a lot of new growth right now.
When my hair is many weeks post relaxer, everything takes so much longer and I need to detangle more regularly. With my schedule right now, that just can't work so it's back to my wig regimen for the next few months. I am kind of looking forward to the mini break from my hair but at the same time I am already missing my hair even though it's still out.
I can't eat my cake and have it I guess.
So what has been happening with your hair ladies? Is anyone else putting their hair in a long term protective style? My next post will be an educational one about how to transition from relaxed hair to texlaxed hair.
I hope you'll be back soon to read it.
X
Lade
Learn | Change | Grow