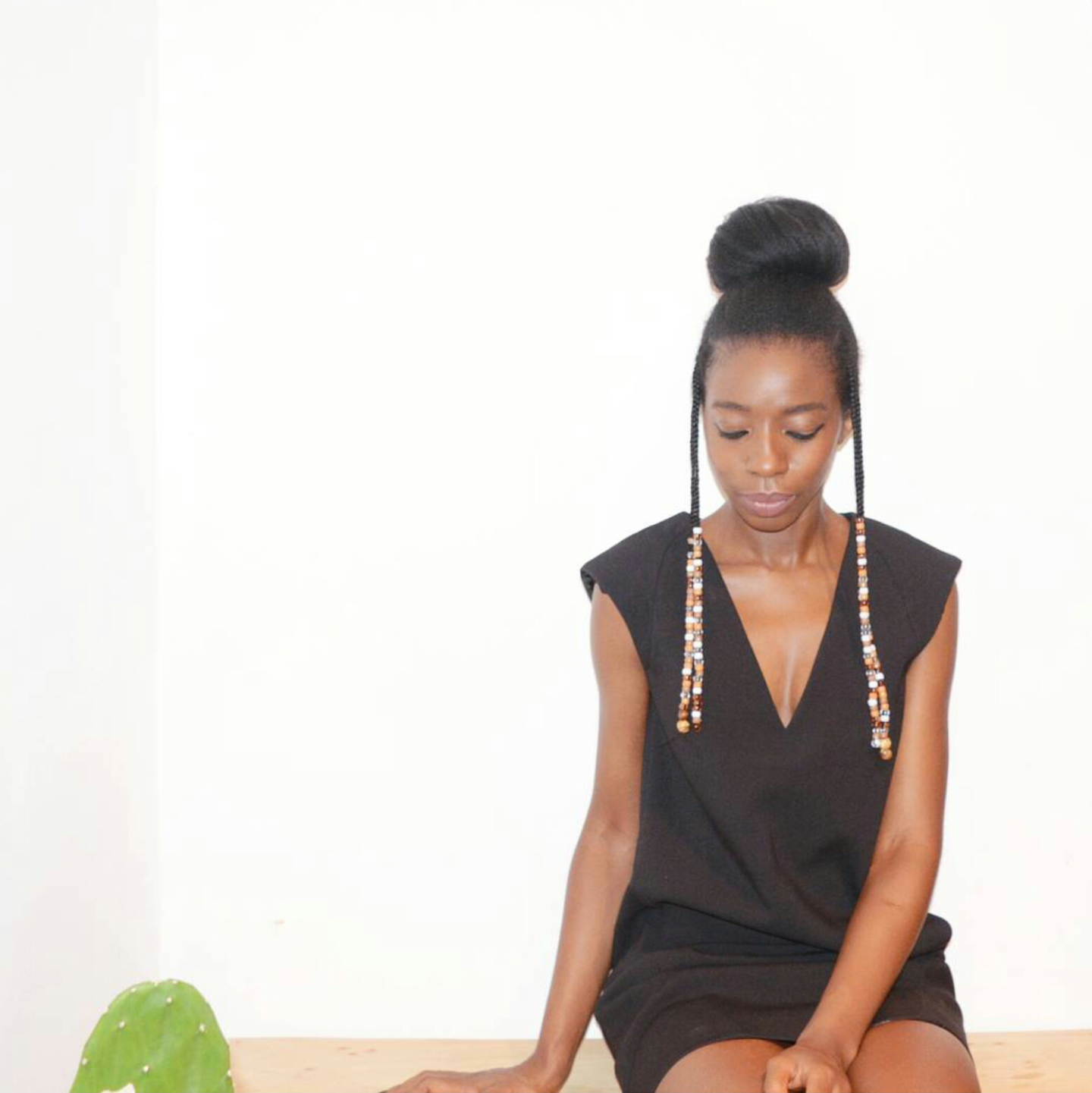 Hello ladies
Thanks to Solange Knowles, beaded braided hair styles are popular again.
I decided to create a hair style inspired by her for the February updo of the month post. I certainly wasnt going to braid all of my hair but I decided to somehow incorporate the trend into an updo.  I ended up with this bun and 4 box braids combo.
I was concerned that the beads would feel heavy but suprisingly it was comfortable however I only had the style in for a few hours so i am not sure what it would feel like after a day or two. When I moved or walked around the beads would crash againt each other and were a little bit noisy…and for some reason I enjoyed the noise.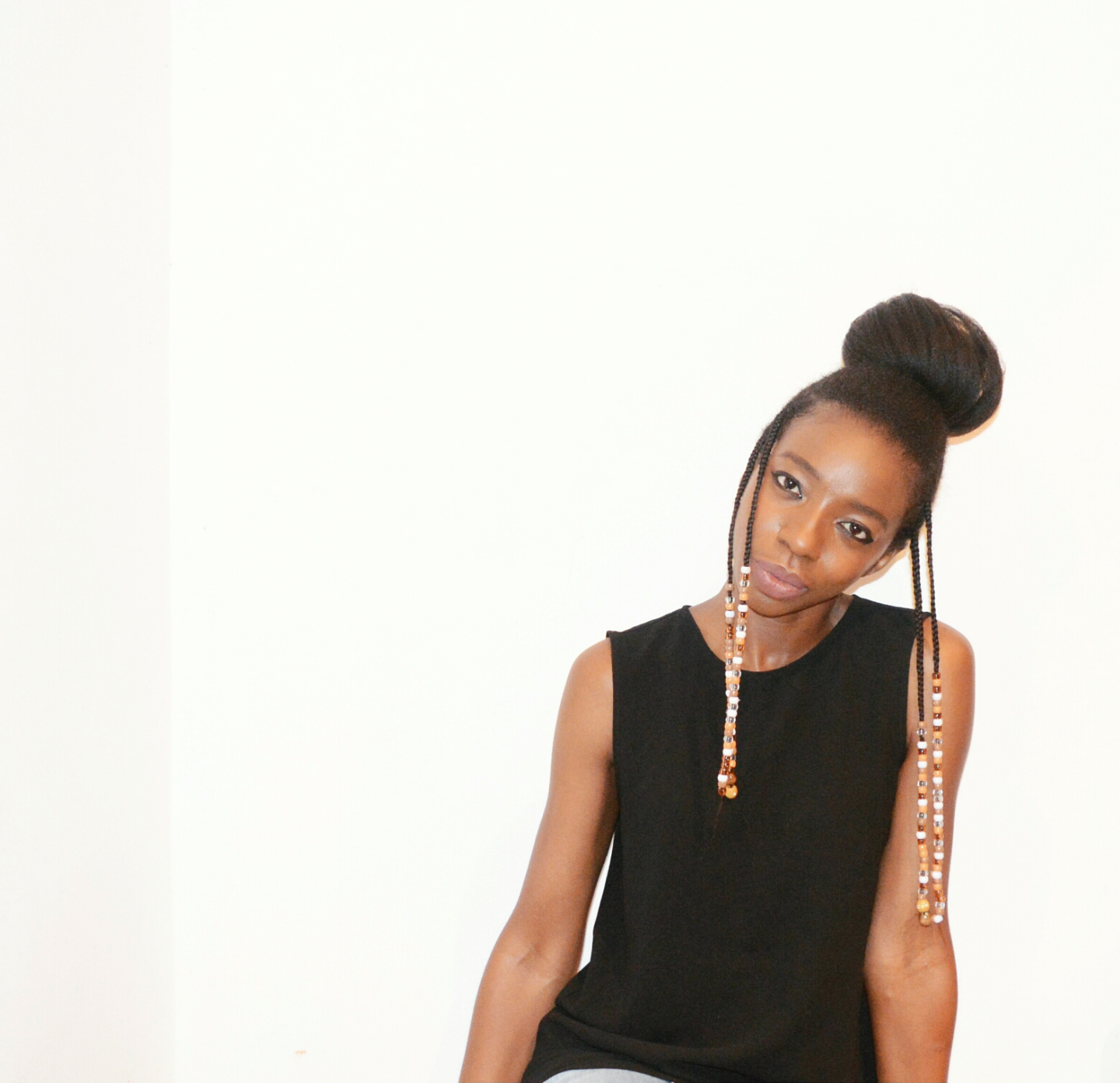 I actually really loved the style and I am looking forward to texlaxing in a few more weeks just so I can wear it again.
Happy hair journey ladies
x
Lade
Learn | Change | Grow