Happy New Year ladies
I do realise that we are in the middle of January already but even if I didn't get this post out till June I would still start by wish you all the very best of life, good health, peace and happiness in 2017. Thank you all so much for your continued support, feedback and encouragement. To all the new readers…I see you!!
In 2016 so many of my long term dreams and ambitions for Hairducation actually materialised and this I know has been the grace of God…without a doubt. The year began with me speaking about hair care on Moments ( a popular talk show in Nigeria).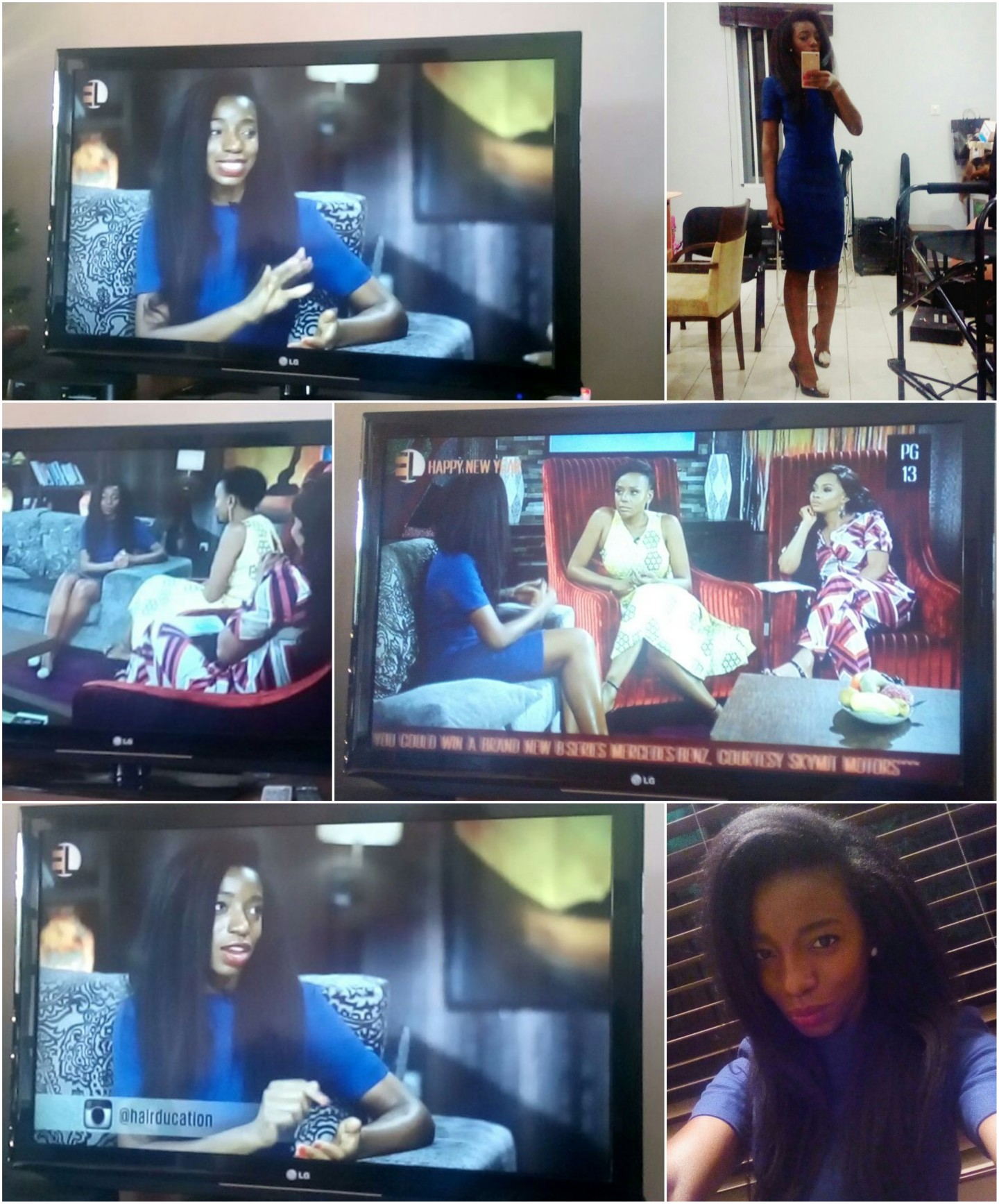 I also began writing hair care articles for BellaNaija, updated the look of Hairducation and worked super hard on improving the quality of the pictures on the site by learning photography which is been a hobby I've wanted to get into for so long.  The following pictures are not hair related but they show progress and growth  in my photography so I guess they fit in with the theme of the blog.
Hairducation grew in so many ways and through all the wonderful experiences and interactions with so many of you; I'd like to believe I've grown too.
What took me by surprise was how the consultation service I offer really took off in 2016, especially with international clients. I have had clients from Canada, Ghana, Tanzania, Australia, London, New York, Ohio, Washington, Boston and many more states across America. It's also been an honour and so much fun to meet and coach so many amazing ladies.   My youngest client is 8 weeks old and the most mature is in her 80's. So you can just begin to imagine the huge variety of ladies I've had the pleasure of working with.
I have also had so many readers send me emails or tag me in their pictures to let me know how well their hair is doing from what they have learnt on Hairducation. All the above continues to make blogging about hair care worth it.
I think it is very important to give a balanced perspective of things, especially because we live in an age where social media can create the impression that other people have perfect lives. I assure you that in some ways I too felt the wrath of 2016, there were many disappointments and some things just fell apart. When things fall apart, we just have to find the strength and courage to put ourselves back together with the hope that everything will work out for the best.
I have big plans to improve Hairducation even more in 2017.  As always, my aim is to do more to help you with your hair journey and to do my bit in dispelling the lie that black hair is bad hair.   Again I thank God and all of you for making it possible for me to live out this dream.
What are your plans and hair goals for 2017??  Mine is to try to be consistent through the whole year.
My next post will be about penetrating and non-penetrating oils and how best to use both on your wash day and through the week. I'll also have a hair update post up soon.
Happy hair journey
X
Lade