Hello ladies
I am back with the bun of the month series and this time I am keeping it really basic because all the pizzazz comes from the accessories used to decorate the bun.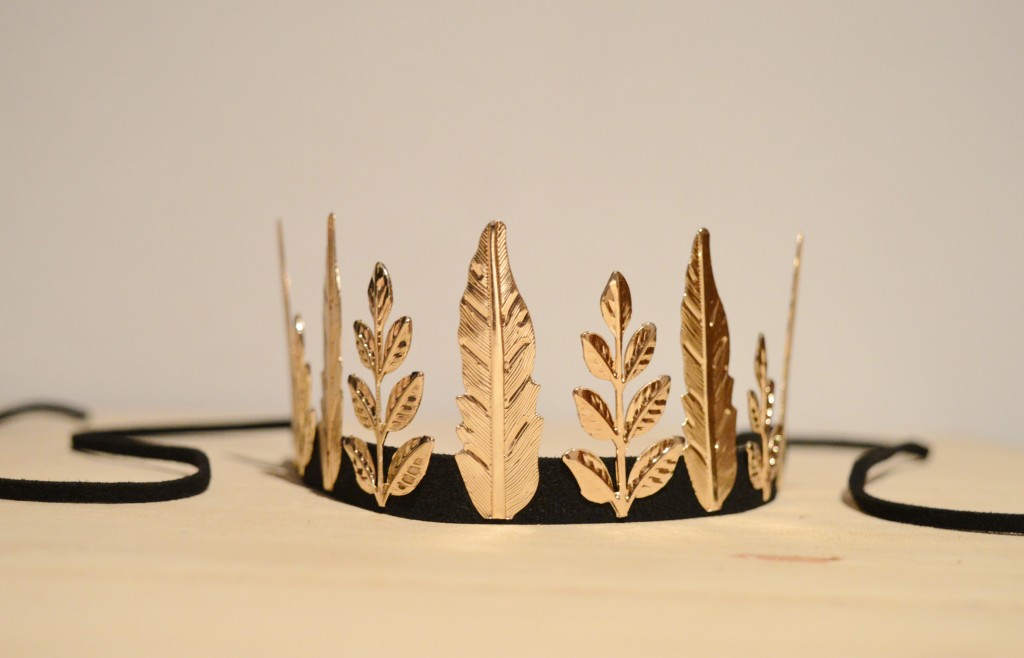 I used a huge donut to create or stuff the bun because I was too lazy to use my own hair to create the size I wanted. After creating the bun I decided to decorate it with a bun holder I purchased from ASOS late last year.  I love the regal effect it created.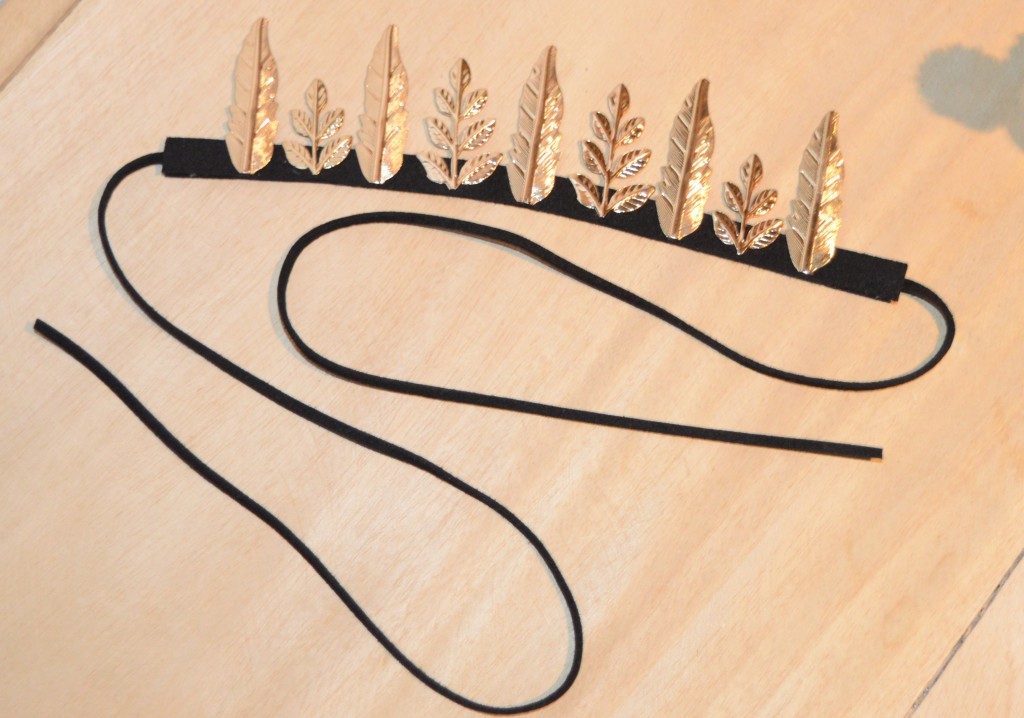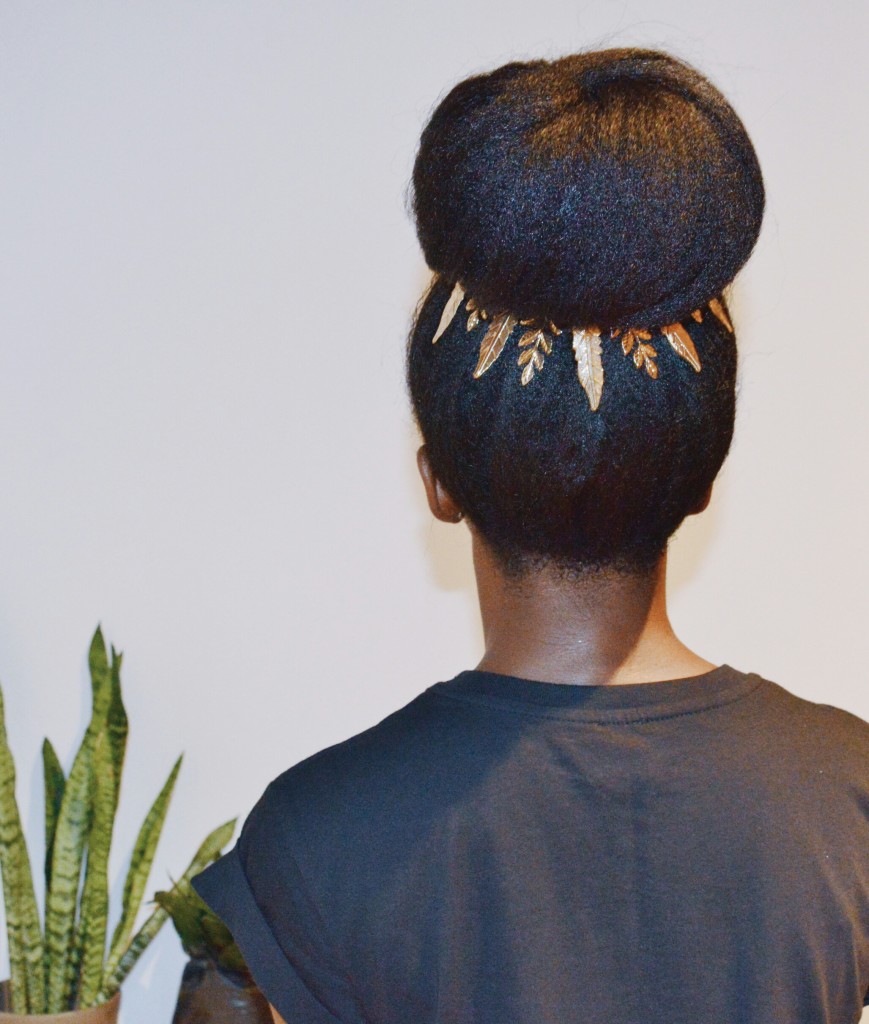 I also used a scarf to create  a more casual look.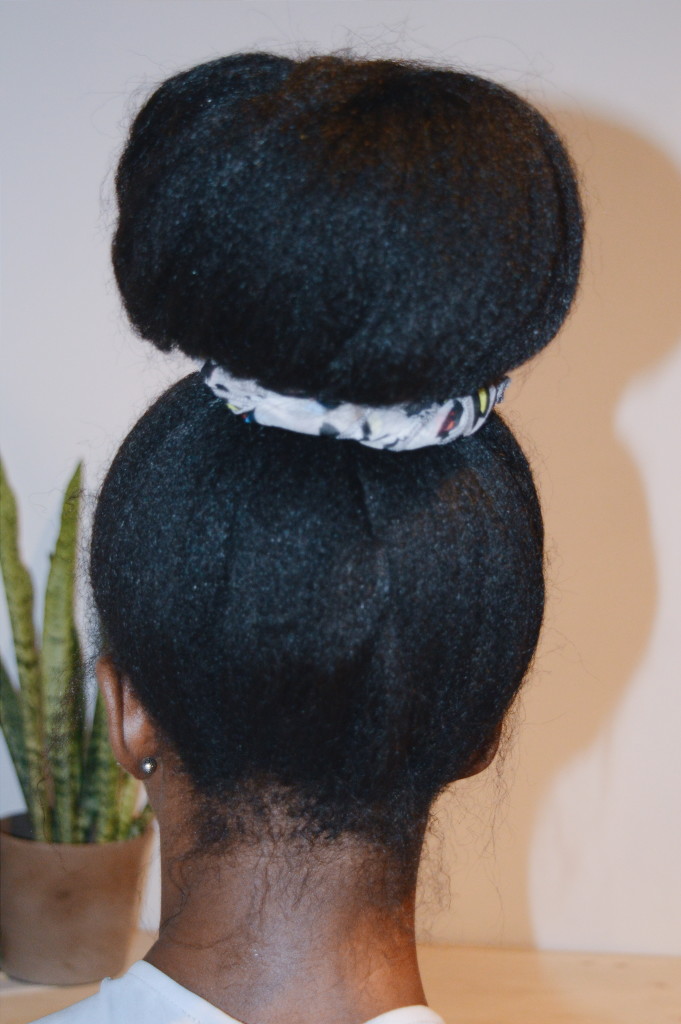 What accessories do you use to make your styles more interesting?
The blog post will be about my new oil obsession, grapeseed oil.  I truly believe it may change my hair and skin game for good.
Come back soon
X
Lade
Learn | Change | Grow