Hello ladies
And somehow we find ourselves at the end of another year.
God has been good and we are blessed to make it to this day. I have a lot to get off my chest about 2016 which I will do in a separate post because I didn't want to write it in a rush.
This short post will be the final of the bun of the month series that I started this year. It's no secret that I am bun obsessed due to my chronic hair styling laziness but I decided to push myself a teeny tiny bit and at least come up with some not so basic buns for this series.
So you may know I promised you an epic bun finale this month…. well I failed ladies, yes I failed….. well maybe not completely.
I felt inspired by the many gravity defying styles I had been seeing on the likes of Lupita and blogger/vlogger Chime Edwards and decided to create my own version…..which I did.
Unfortunately I created the style on a day I had many appointments and didn't have enough time to take decent pictures or get the style to look neat enough before I had to dash out. I figured I would recreate it in December.
When I finally got round to it in December the change in weather (harmattan) and a LOT of new growth meant my hair was not having any of that. My hair is supper stiff and just not compatible with styling at the moment.
As a very small compensation I do have one of the blurry pictures I took of the gravity defying multi bun.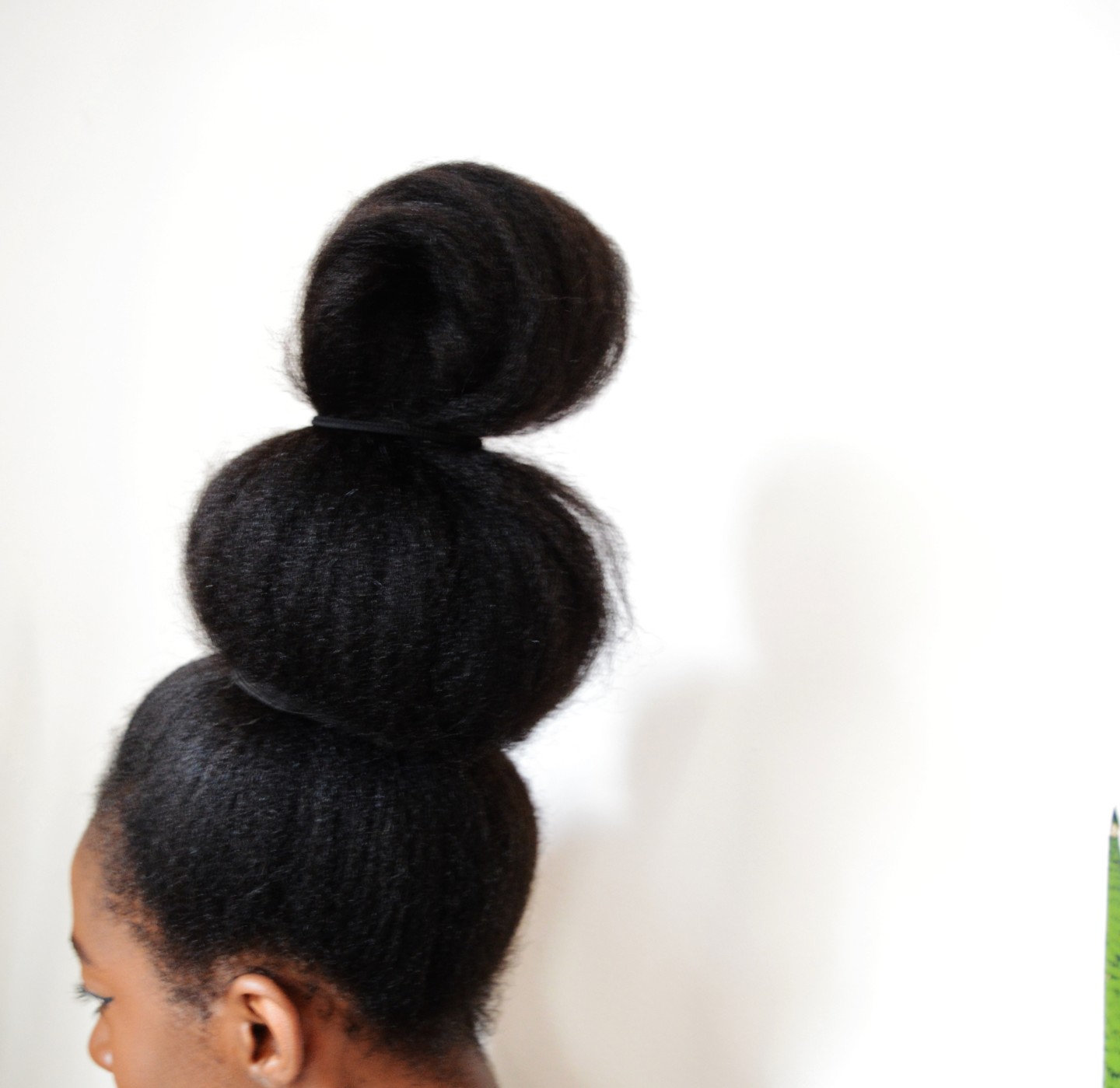 My final bun of the month therefore is a somewhat basic two-strand twist bun. I hope you're not too disappointed.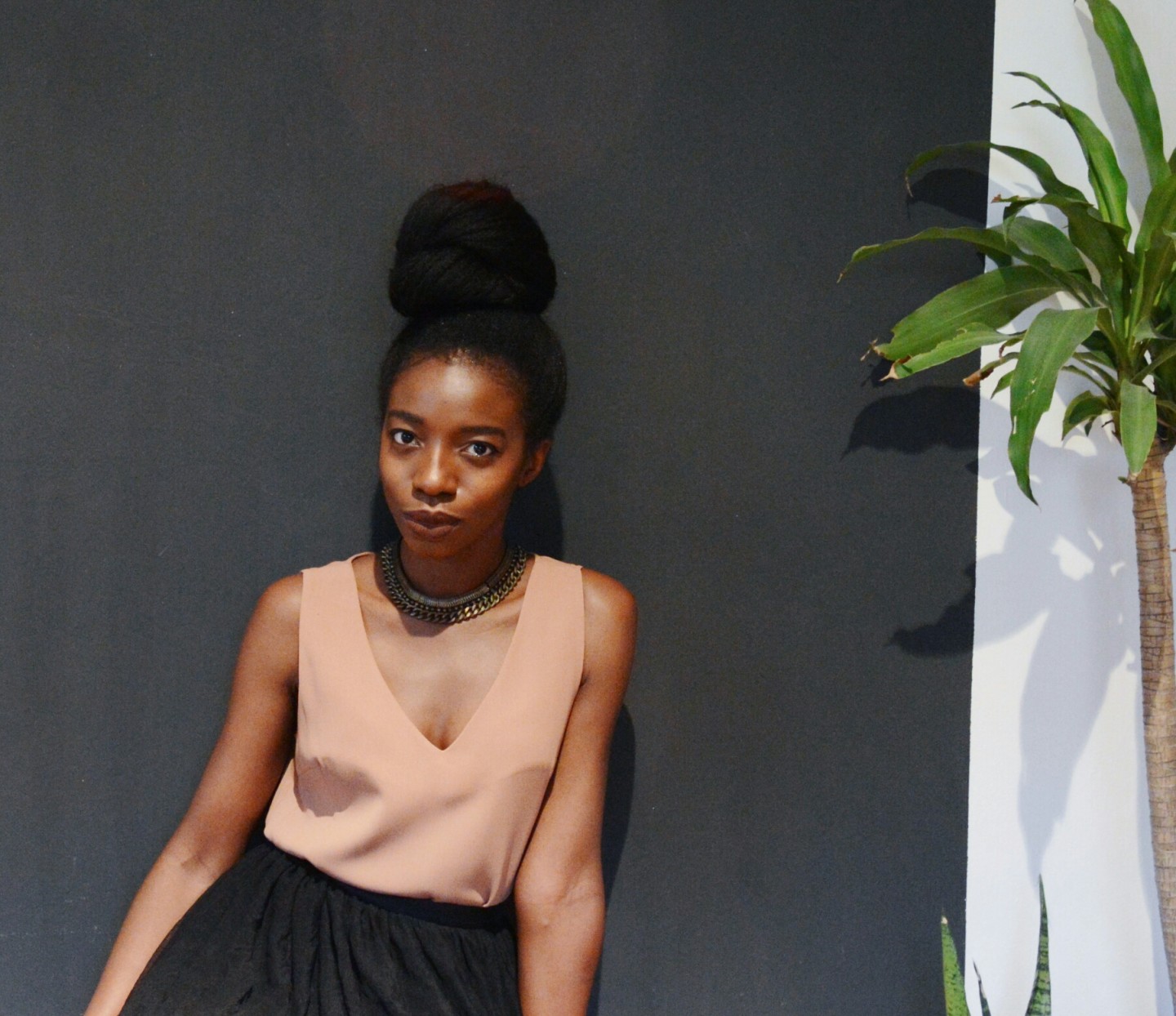 As we end 2016, I have to say thank you all so much, for your attention, your time, your messages, your kindness and positive vibes, for being a part of my journey and allowing me to be a part of yours in this small way.
Here's to happy hair journeys in 2017 but more importantly, to happy and healthy lives.
x
Lade
Learn | Change | Grow