Hello Ladies,
I am back with my first relax/texlax this year. I relaxed my hair after a 5 month and 4 days stretch. The stretch went well. I made more effort to keep my hair moisturised and didn't push back any wash days and my hair feels and looks better than it has in a while.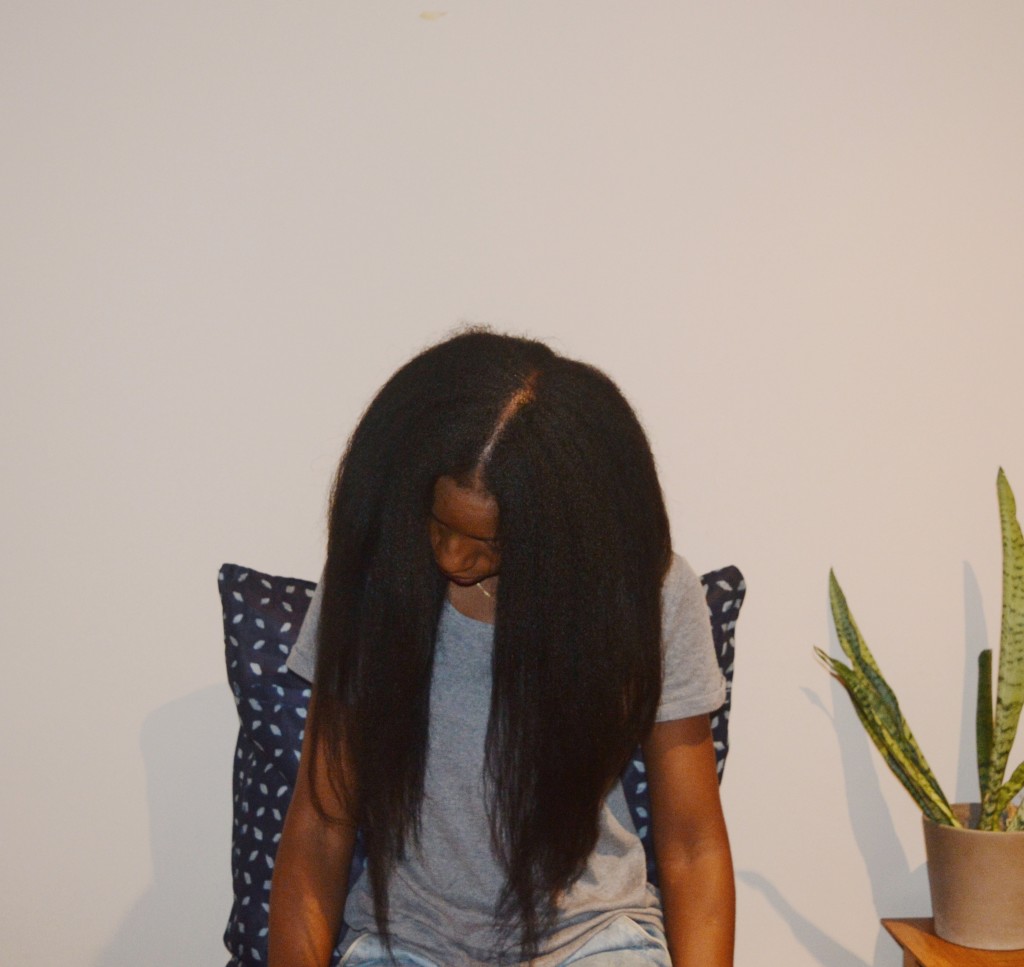 I followed my usual relaxer/texlax day routine which I have discussed before but i will set it out again in this post . On my texlax day I complete the following steps:
Divide my hair in 5 section, 2 at the front and 3 at the back
I detangled each section thoroughly and this took hours by the way.
I applied black castor oil mixed with olive oil to my scalp and hair from root to tip.
I mixed 3 quarters of my relaxer ( Organic Root Stimulator Olive Oil Relaxer Normal Strength) with 2.5 teaspoons of olive oil.
My sister applied the relaxer to the new growth in the back sections. It takes her 6 minutes max. When she was through I applied the relaxer to the front new growth and this also takes me 6 minutes max
I smoothen the relaxer into my new growth for 5 minutes ( I DO NOT use a comb to smoothen or comb the relaxer through my hair)
After the 17 minutes are up ( 12 minutes application plus 5 minutes of smoothening) i rinse thoroughly and shampoo with a neutralizing at least three times to make sure all the relaxer is removed.
I then proceed to deep conditioning, leave-in conditioning and blow drying.
I then took a few pictures to share with all you lovely ladies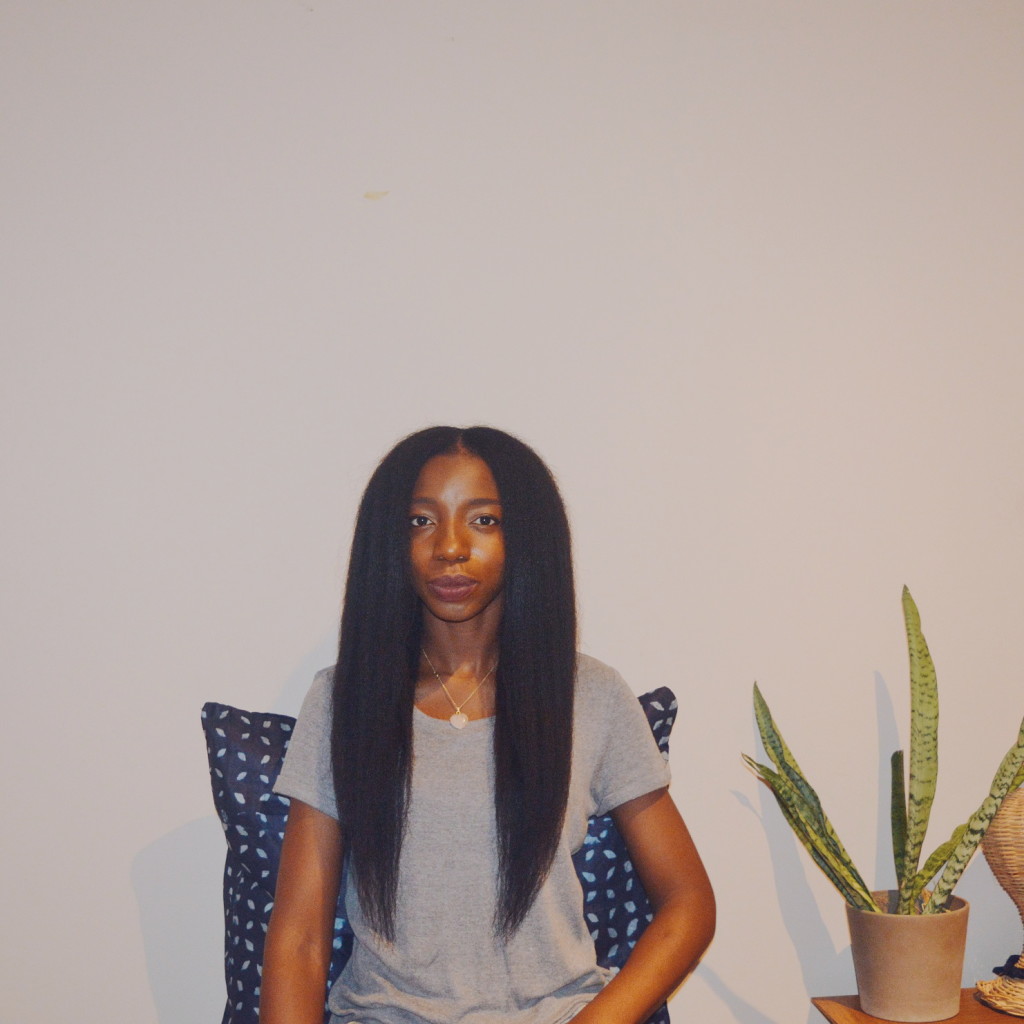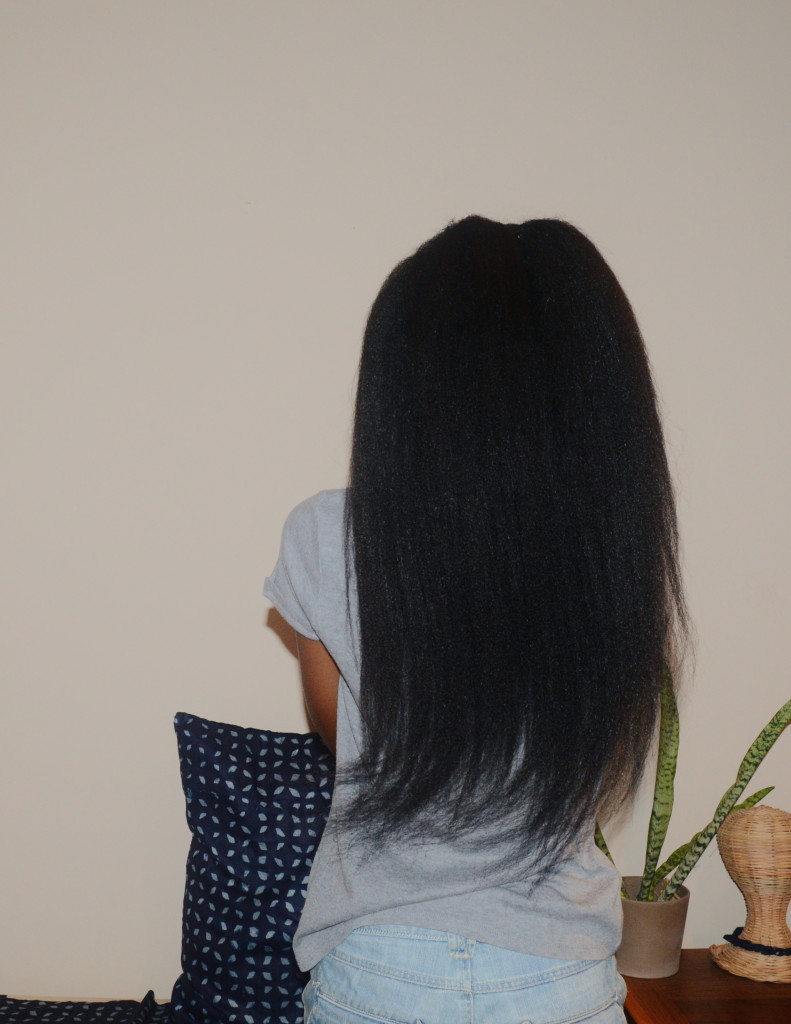 Please note that this is what works for me and helps me achieve the degree of texture release that I like.
If you would like to use my methods you are welcome to BUT please make necessary adjustments to suit your hair, for example if you stretched for 3 months you won't have as much new growth and may need less relaxer. Or if your hair is not as coarse as mine you may need to decrease the application and smoothening time.
I will be trimming off about two inches on my next wash day because iv e got to keep my ends in shape and they need a trim. Overall it was a good texlax day and I on to the next stretch. I am glad to have my hair out for a while, I had missed it.
How are your hair journeys going? Have you relaxed your hair recently? How did it go?
x
Lade
Learn | Change | Grow