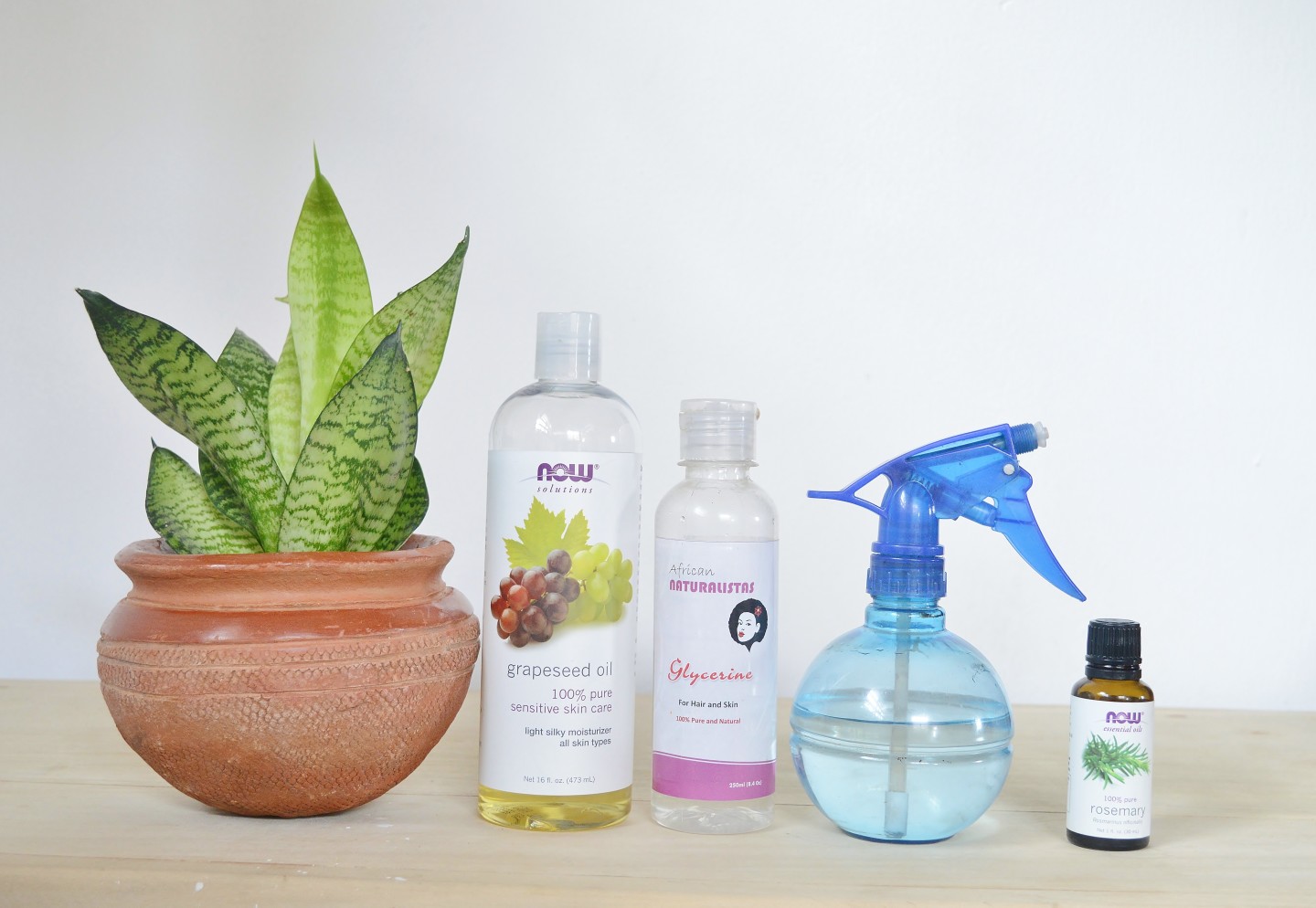 When making your own natural hair products, (e.g. avocado, banana and honey hair masks, etc) or when altering or mixing commercial products, (e.g. mixing protein and moisture conditioners or adding water, oils or glycerin to your leave in products) it is always best to make very small batches that will be used on the day or for only a few days.
Why?
Because the lack of preservatives or alterations in the levels of preservatives may allow bacteria and fungi to grow in the product.
In all natural homemade products there are usually no preservatives added so the chances of bacteria and fungi growing quickly in them is high. If you do make a natural hair product and have more than enough for one use, put it in a container, store it in the fridge and use within a week.
Preservatives are added to commercial products to prevent the growth of bacteria and fungi until the use-by or expiry date of the product. Mixing two commercial products together or adding other ingredients to them will alter the preservative levels in a way that may allow bacteria and fungi to grow.
If altering commercial products, makes small batches that you can either use on the day or be used up within a week. These should be okay if kept on the shelf because there is some preservative left in them but if you want to be extra careful you can store it in the fridge.
I hope you've found this Quick Tip post helpful. The next blog post will be a bun of the month post.
Happy hair journey
x
Lade
Learn | Change | Grow