Hello ladies,
I am sure I have mentioned a few times that if your hair is chemically straightened then you should avoid colouring you hair with a chemical dye.  Using a chemical hair dye on relaxed or texlaxed hair means your hair has been exposed to two types of strong chemicals and will be severely compromised.
If you are relaxed or texlaxed colouring your hair with either a temporary wash out colour like a rinse or a natural dye like henna is a much safer option.
Looking at my wigs recently and comparing it to my sister's collection of wigs I realised that all her wigs are coloured whilst a vast majority of mine are a good old colour 1b.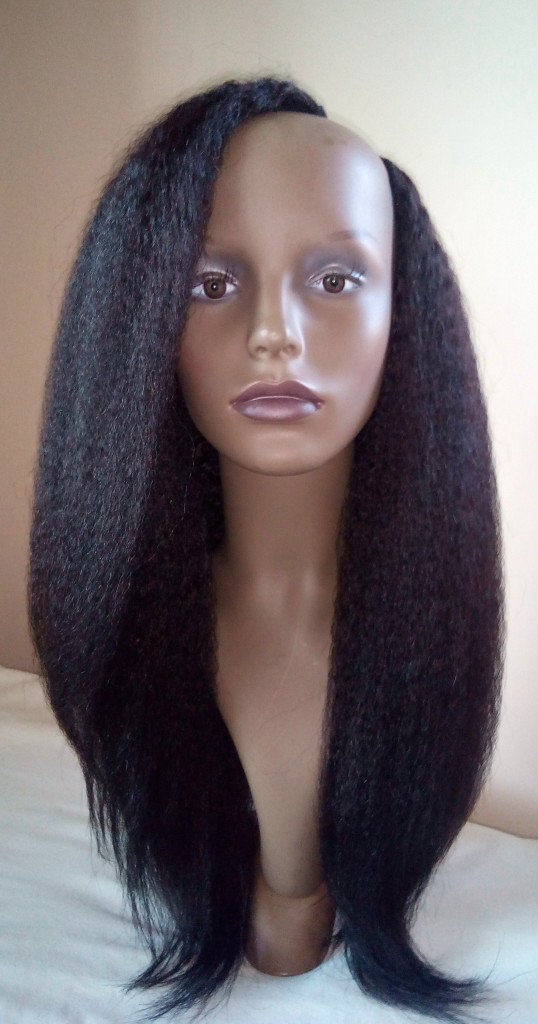 She recently purchased the Nazuri curls straight hair that I have been rocking recently and had it ombre'd
I really loved how the colour looked on her wig and think I might get mine coloured too.  It's a great way for me to play with colour without any damage to my hair.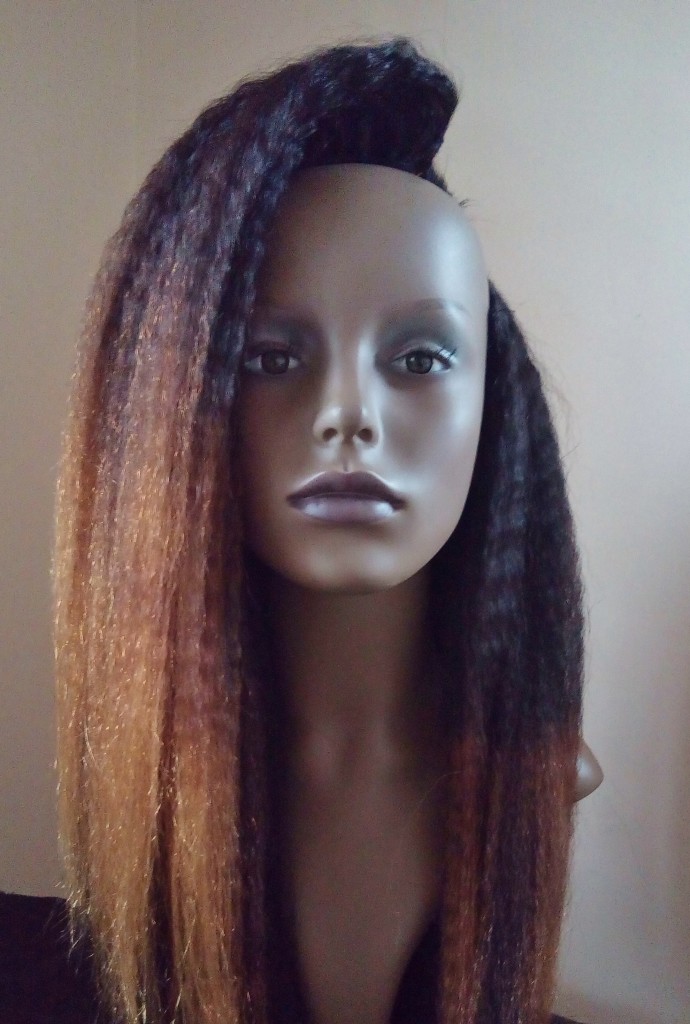 I might write a blog post however to share some tips about different types of colour for ladies who would rather colour their actual hair.
I am pre-pooing my hair as I type this up and should have a wash day post up pretty soon.
Happy hair journey
X
Lade
Learn | Change | Grow