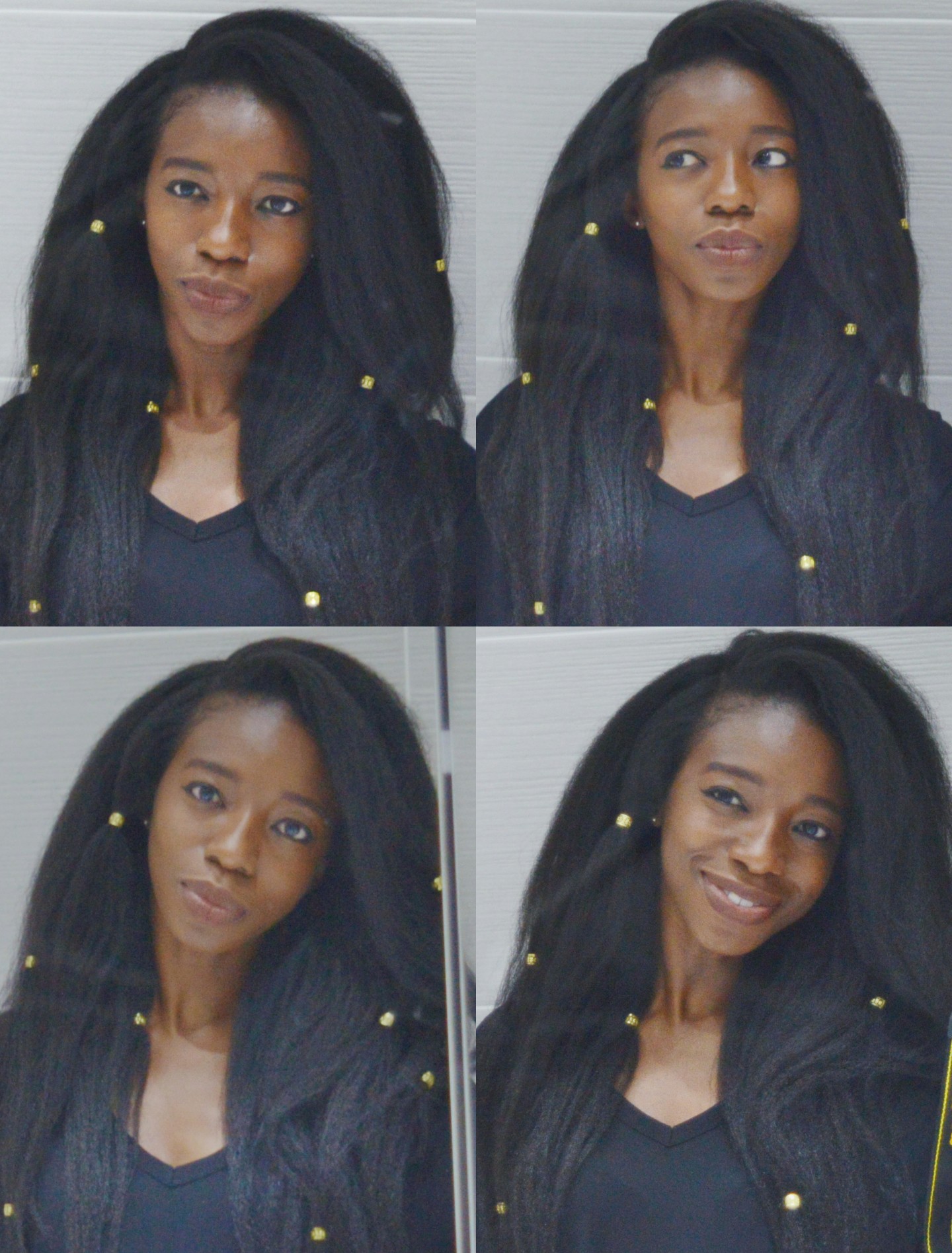 Hello ladies
It's been a little while. I know.
I hope you have all been well.  I usually don't tend to give too much about my personal life away -aint nobody got time for that

– but because I know things have been unsteady for the last month on the blogging front I thought I should let you know why.
I moved countries.
I moved back to the UK in March and as you can imagine, things will be a bit disrupted whilst I settle back in the swing of things.  I will off course keep trying to keep the Hairducation going regular and helpful blog updates.
Hair Update
Being back in the UK has been a bit of a shock for my hair and I've had to make a few adjustments in my hair regimen.
I am still using the same products but I have to moisturise and seal a lot more often than I did in Lagos.   The cooler weather and the fact that I now live in an area with hard water which can be very drying to hair and skin are the reasons why I've had to double up on how often I  moisturise my hair.
Besides this, its business as usual with my hair. I may experiment with one or two products now that I have much easier access to them. So there may be a few product reviews coming up soon.
How is your hair doing? Have you made changes to your hair regimen recently?
My next blog post will be about diet related. It has just occurred to me that one of my all time favourite things to eat may be one of the things that contributes to the health and length of my hair.
Find out what it is by coming back soon.
Happy hair journey
x
Lade
Learn| Change| Grow