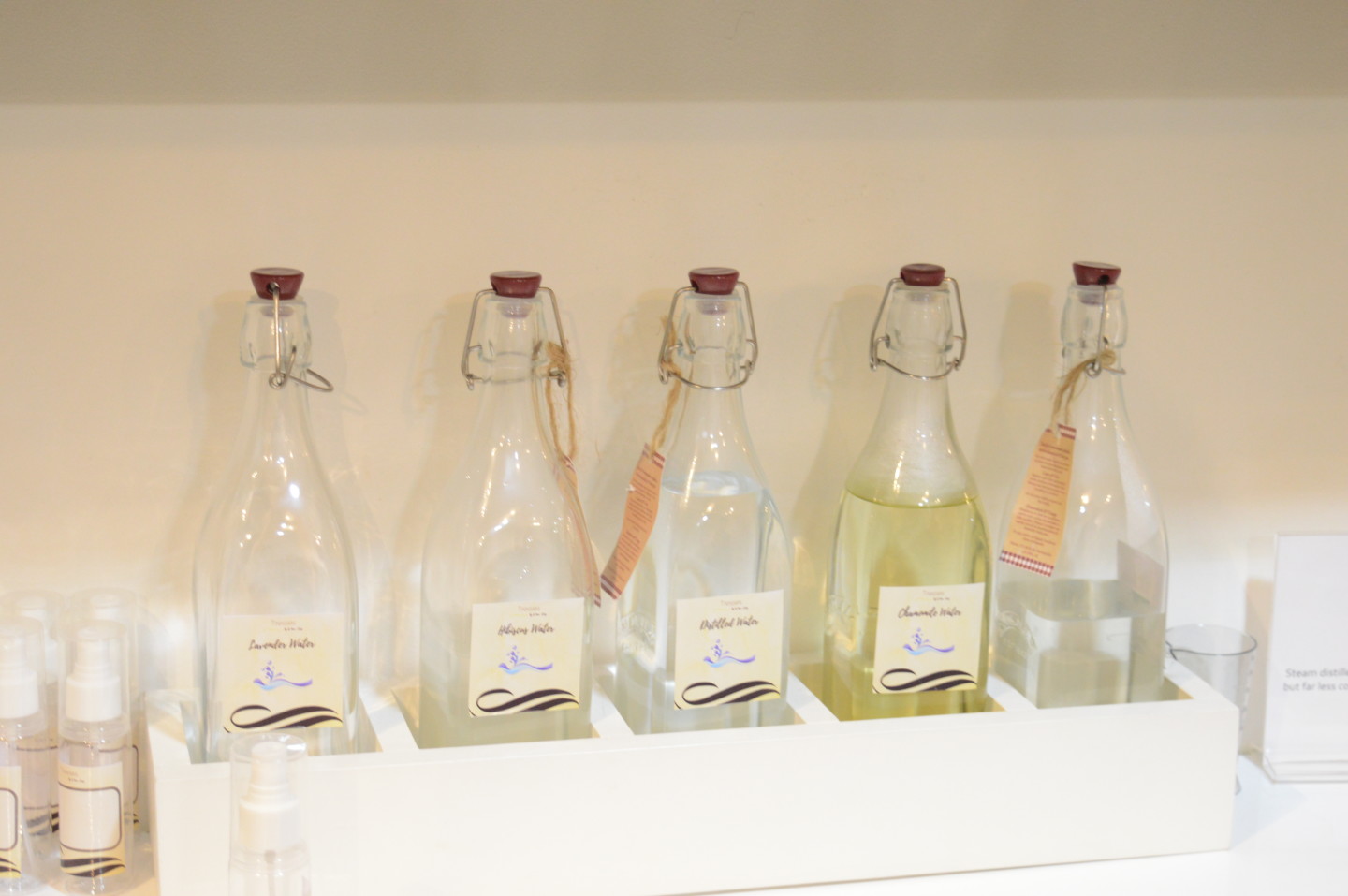 When I completed my Diploma in Afro Hair Care in 2013, I knew exactly what I intended to offer prospective clients; very detailed and personalised hair regimens followed by several weeks of coaching. The aim of my consultation service is to help my clients understand and care better for their hair and through this prevent damage, breakage and help them maximise their genetic hair growth potential. I am grateful that it has been working out quite well.
Over the years, I have been approached by several ladies who have various scalp and skin disorders such as psoriasis, dermatitis, central centrifugal cicatricial alopecia, etc. Although I do have some understanding of these conditions, depending on their severity, such clients may need some prescribed course of treatment such as laser therapy or topical treatments that contain some steroids which I cannot prescribe.
I realised that I would have some clients that I would have to refer to a trichologist. I knew my international clients would be able to find one without too much difficulty but for my Nigerian clients,  I didn't know who I could to refer them to with confidence.  Enter Koyinsola Vera-Cruz!!!!!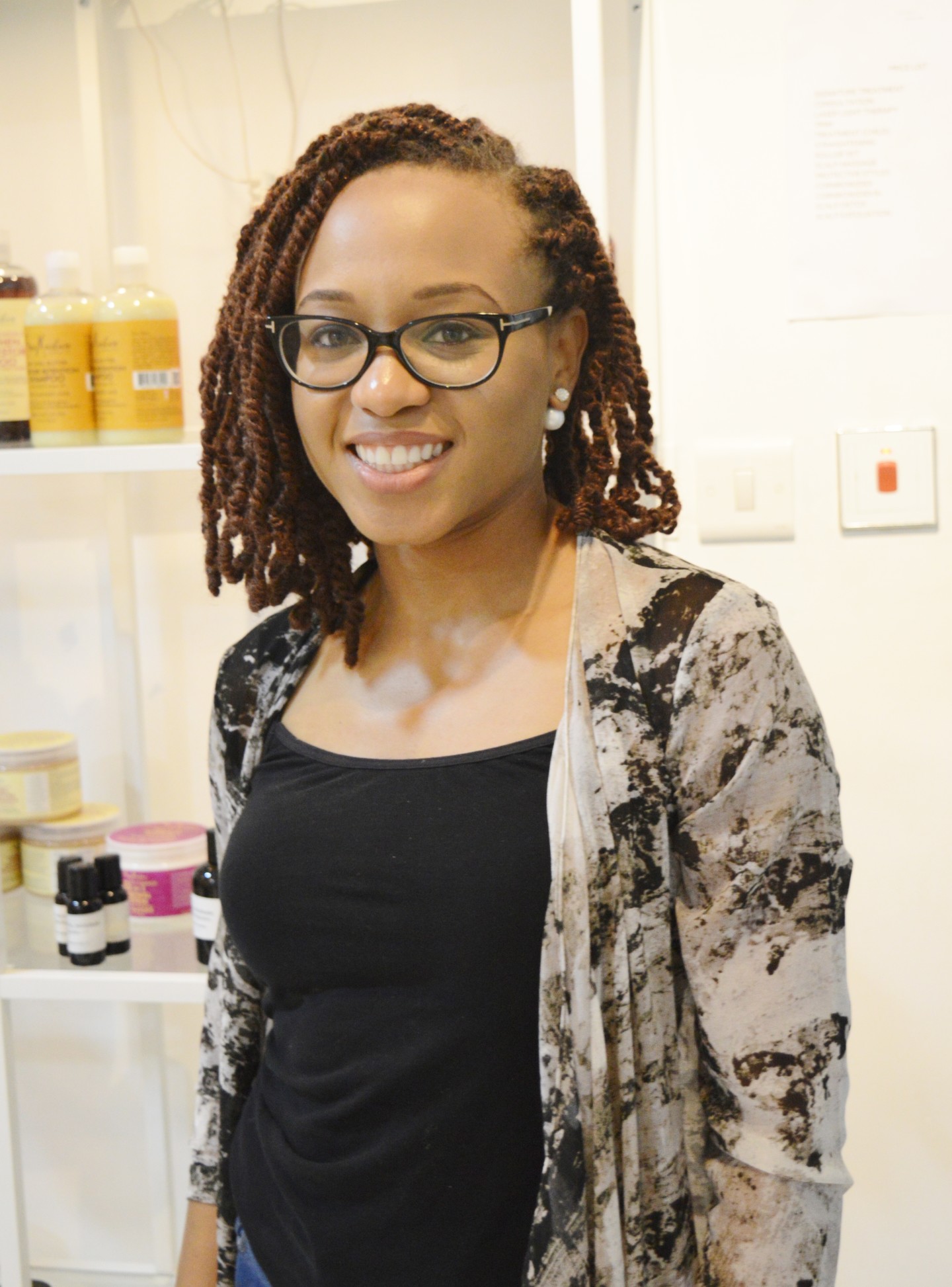 I met Koyin when I made her, her BFF and her mum some wigs.  Koyin and I got talking about hair journeys and hair care services in Nigeria. I knew she was a God send when she told me she was studying to become a fully qualified trichologist.
A few years down the line, Koyin is certified and has set up Tresses by K Vera-Cruz where she offers trichology consulting and hair treatment services. I have referred several clients to koyin over the years and finally popped round to her clinic/salon recently. Her set up is very bright and airy and well kitted out. I was very very VERY impressed by the wide variety of natural products and oils she had and by the types of treatments she offered. Everything was obviously well thought out and of great quality.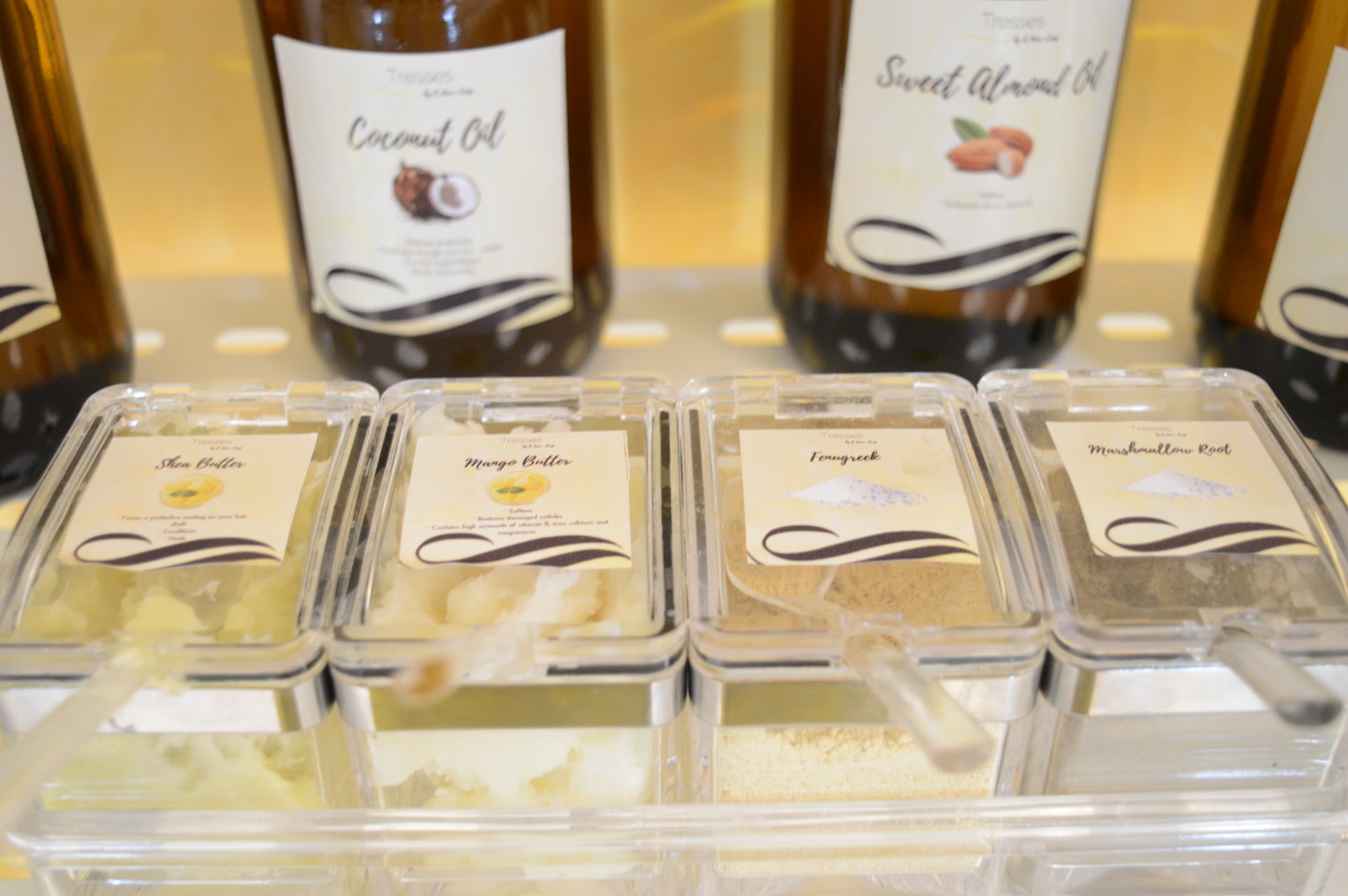 So ladies if you are in Lagos and looking for a trichologist, stop by at Tresses by K Vera-Cruz located at Shoppers Delight, 58 Adetokunbo Ademola, Victoria Island, Lagos, Nigeria.
It's wash day for me right now so that bun of the month post I promised is coming up real soon.
x
Learn | Change | Grow