Hello ladies
The Hairfinity giveaway ended a little while back and the winners have been chosen and contacted.
I would like to say thank you to all those who took part.   I am sorry if you did not win and wish you better luck with future giveaways.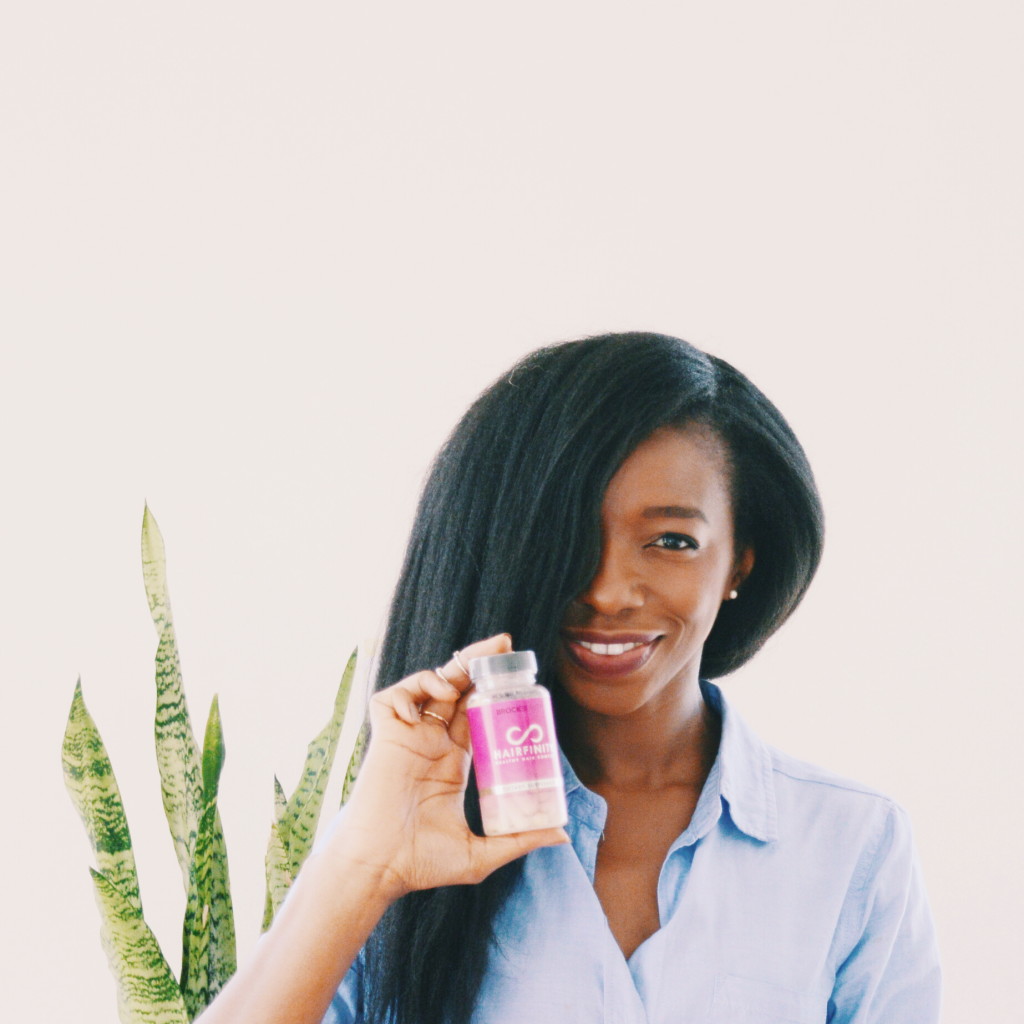 Unfortunately I have not heard back from four of the winners despite sending them a few emails.
I realise however that it is possible that they may not have seen my emails so this quick post is to let the following ladies know that they are part of the 25 winners.
If your name is listed below, please check your emails and reply by forwarding the information I requested asap!!! Oluwakanyisola Yemisi
Bukola Shittu
Moyin Danisi
Rachel Yimi
I hope I get your responses soon.
X
Lade