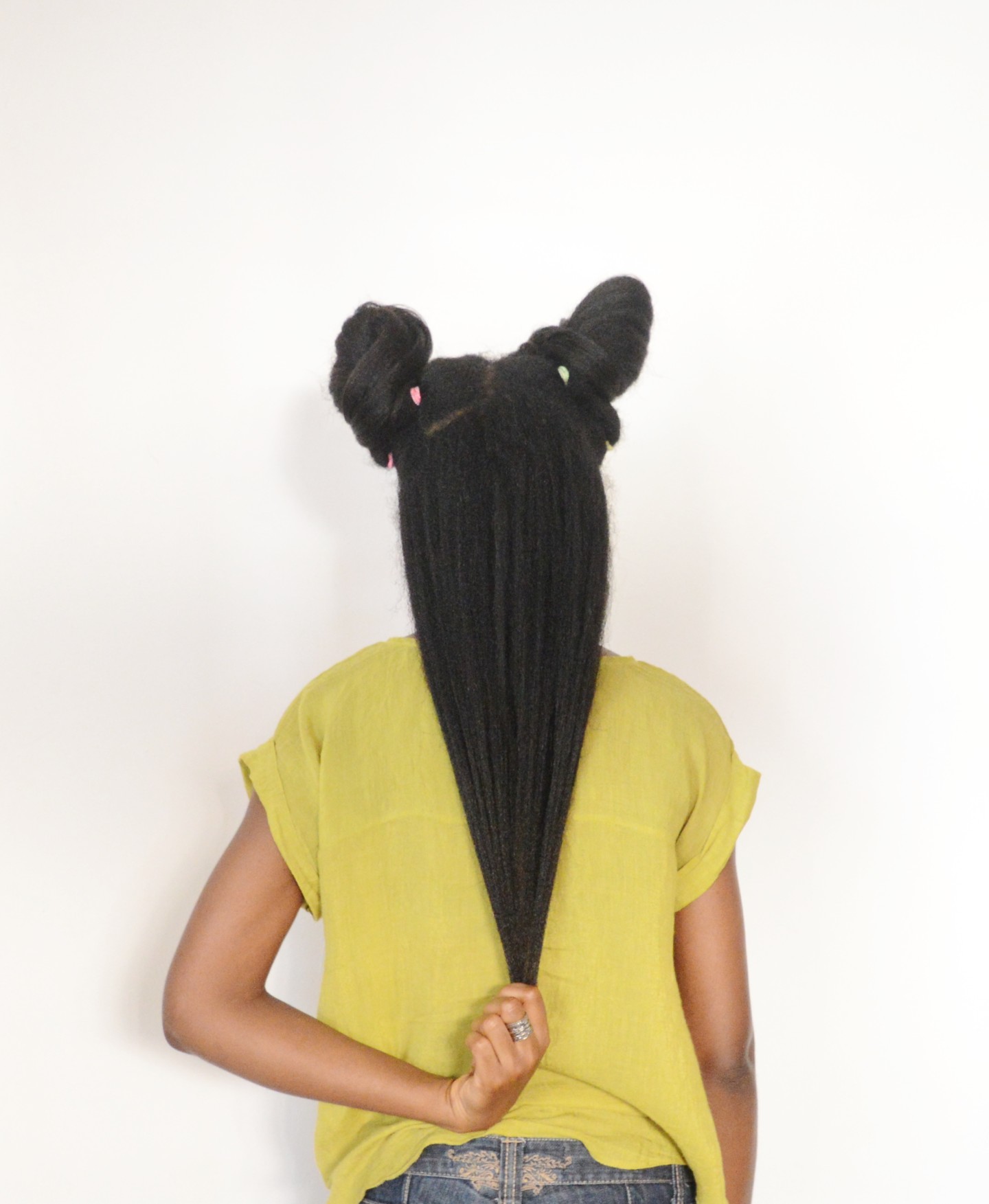 Hello ladies
Its time I share my hair update especially since I have managed to stay on track after narrowly escaping a major setback late last year. I am proud of myself for that 

I had a wash day a few days ago and decided I might as well take a few pictures to share with you all. I took these pictures 4 days after my wash day and had not combed my hair since wash day. I haven't done a proper length check in such a while and decided to do and impromptu one hence me pulling my hair in all kinds of angles. This is the wrong time to do a length check though as my hair is sooooo many weeks post relaxer and isn't its "normal self" at the moment.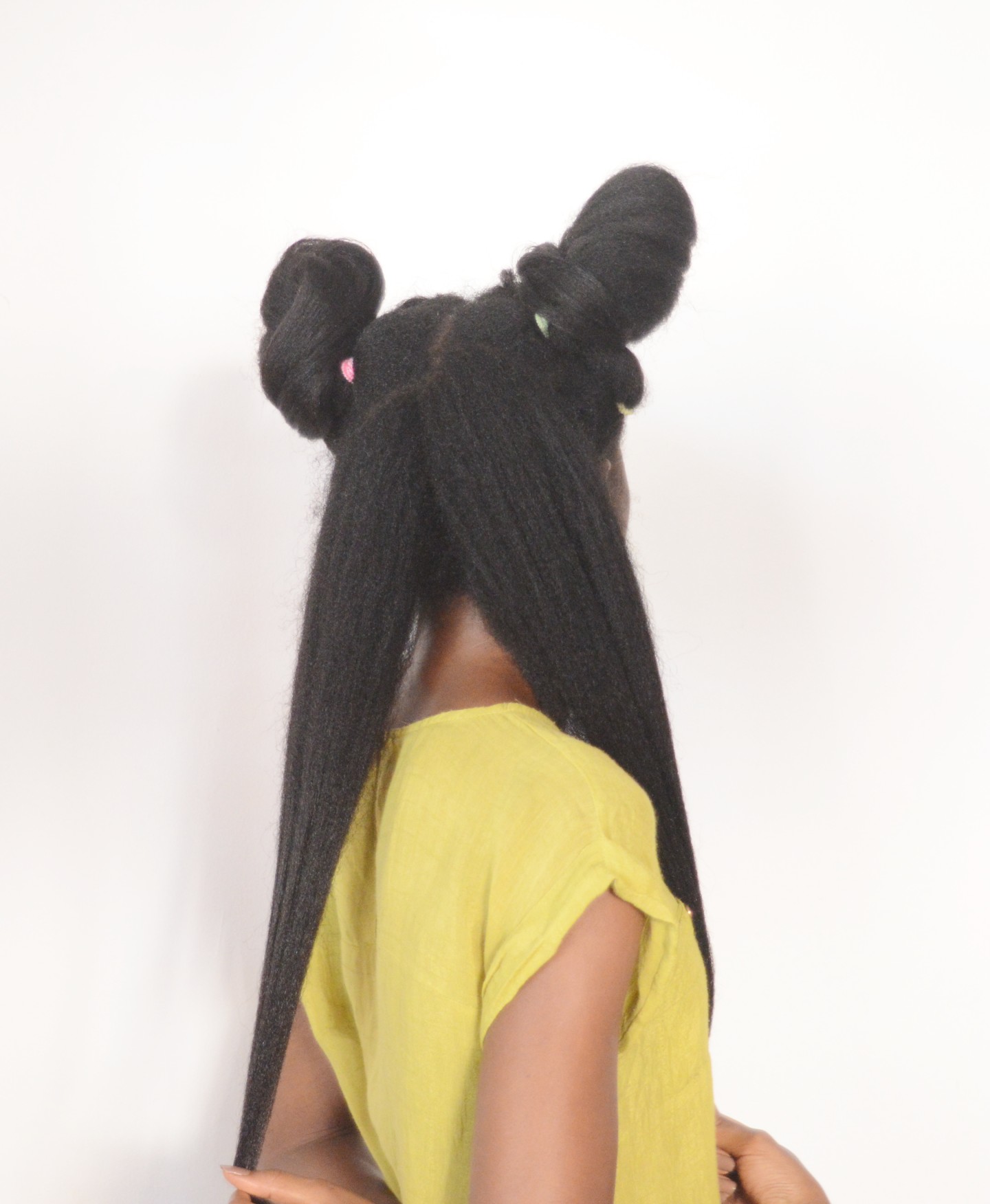 How Many Weeks Post am I?
I am currently 19 weeks post relaxer. I think I have about 2 inches of new growth.
Current State of My Hair
When my hair is this many weeks post relaxer, it tends to feel mega dry despite me moisturising and sealing daily. It also tends to feel stiff and is difficult to style. I usually switch to heavier products when my hair begins to act this way.
The thing that annoys me is how the length of my hair tends to clump together and matt when it has a lot of new growth. It means I have to detangle it daily or every other day and this can be quite time consuming. This is the biggest challenge I have with my hair at the moment and it is the reason I use wigs to help me avoid spending so much time on hair care daily. Please click here to see my wig regimen.
What I do looooove about my hair having this much new growth is how much volume my hair has. My buns look huge and I can create a lot of gravity defying up-does.
All in all I am really pleased my hair and I have kissed and made up after I neglected it for about a month. My hair looks healthy and my ends aren't bad either. But this is because I trimmed off about an inch and half a few weeks ago.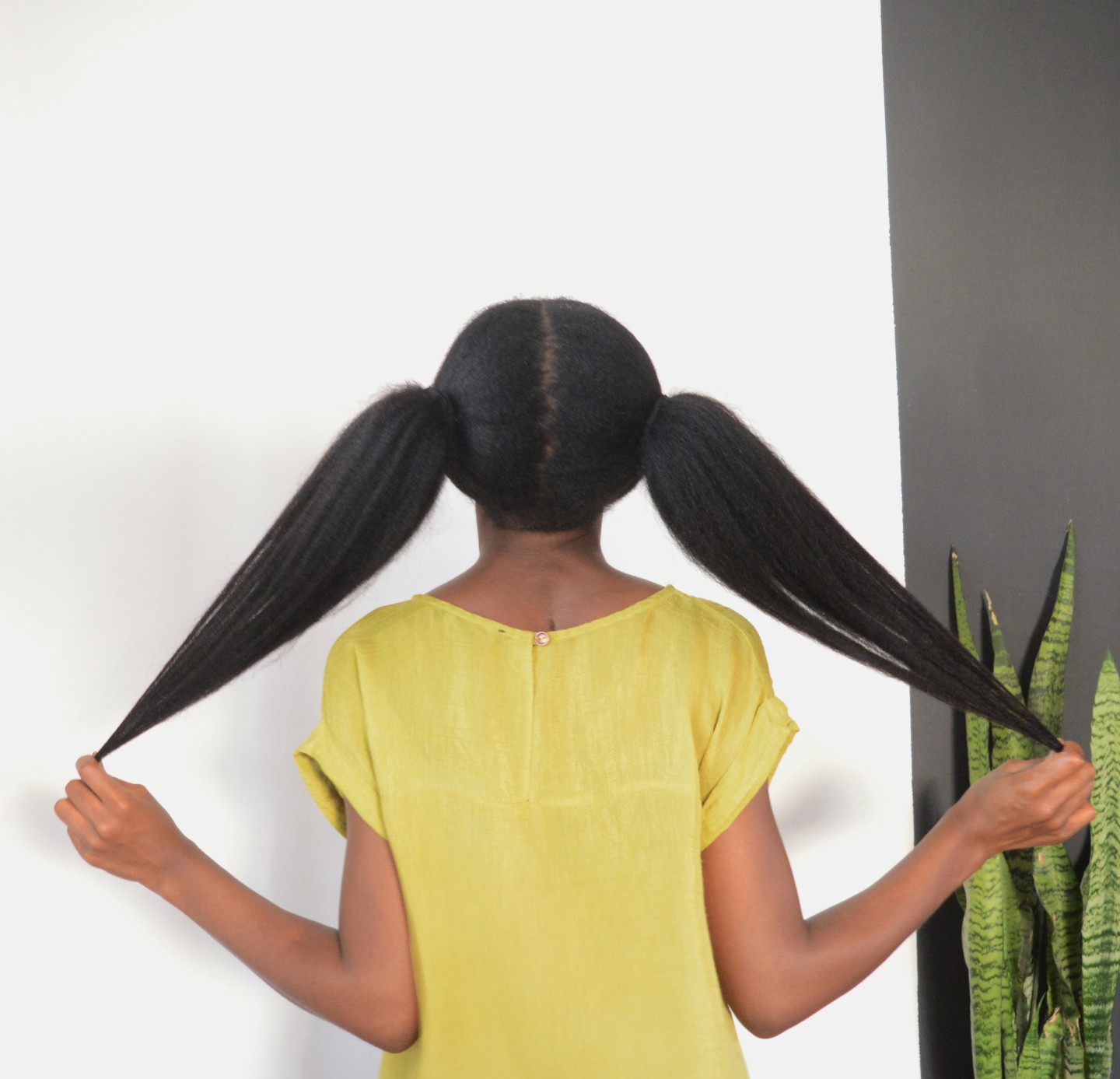 That's my hair update in a nutshell. What's happening with your hair ladies? How many weeks post are you? What challenges are you facing with your hair at the moment?
My next post will be an educative one about how scalp massages help boost hair growth. Come back soon!!!!
x
Lade
Learn | Change | Grow