Hello ladies
Its been another little while.  I am sorry.I have so many commitments at the moment and its still a bit of a struggle to balance life and blogging but I'll keep trying.  How is everyone's hair journey going?
This is a very short hair update post.  I am now 16 weeks post relaxer and still following my wig regimen for a few more weeks.  I have managed to stick to my regimen but I slacked a little this past week with moisturising and sealing.   I need to get back on track with that.
I have a lot of new growth at the moment and my hair tends to matt and tangle a lot more than usual. I air dry in sections when I have loads of new growth.   Air drying this way helps to prevent matting and keeps my new growth stretched.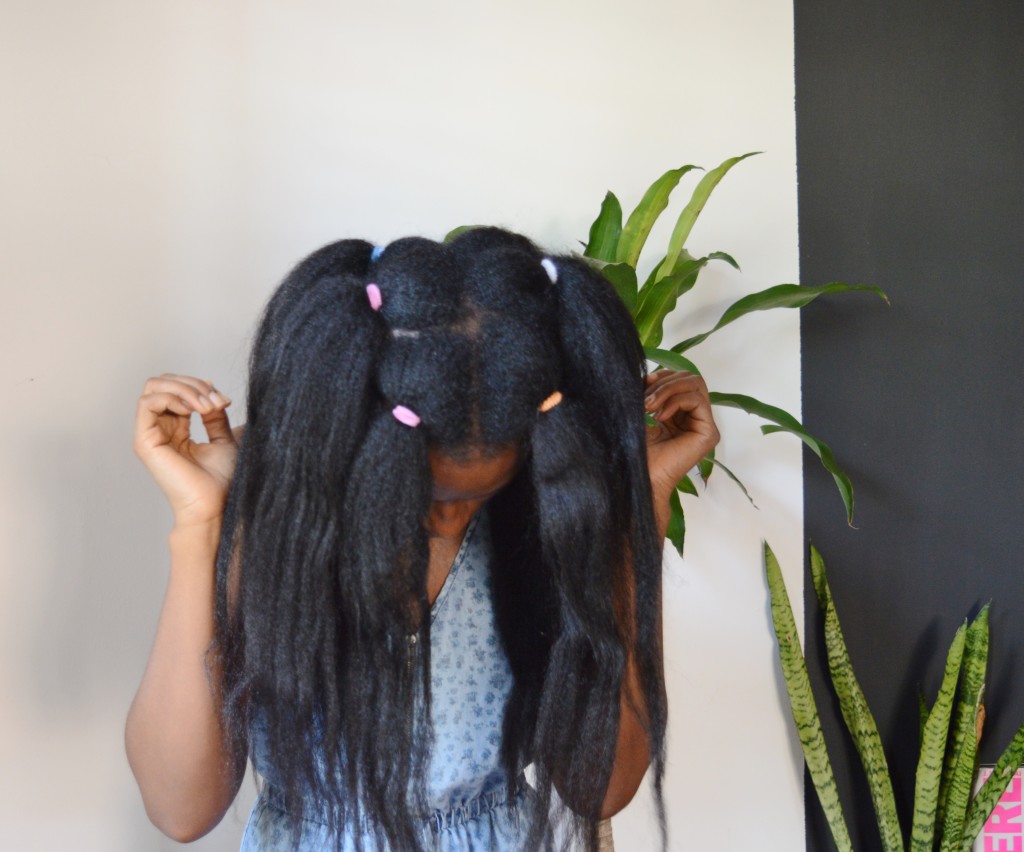 What's happening with your hair ladies? 
Come back soon for my next post in which I share one of my go-to hairstyles …..and it isn't a bun.
x
Lade
Learn | Change | Grow