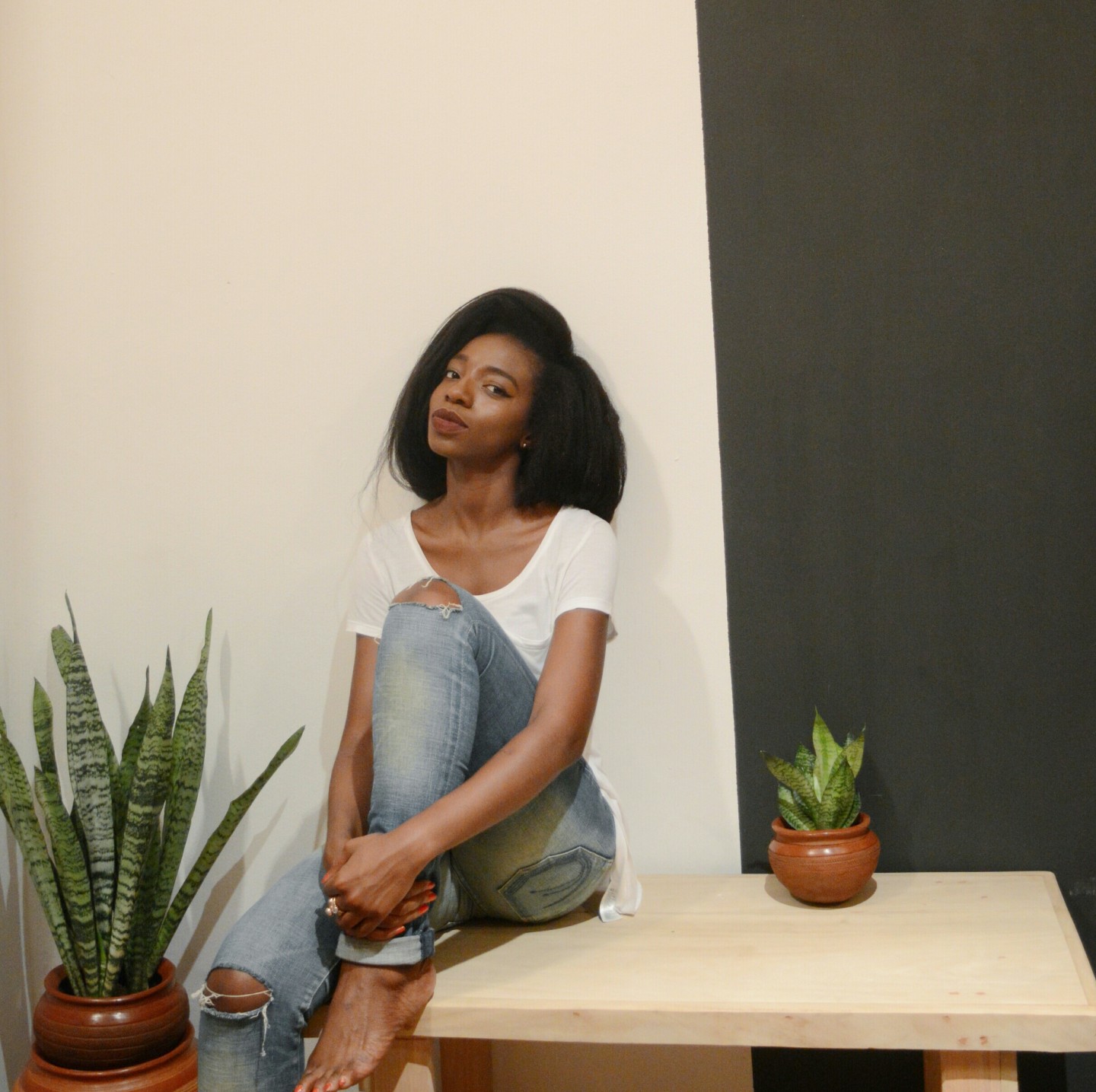 Hello ladies
Its hair update time!!
I am now 24 weeks post relaxer and my new growth has taken over.
I was supposed to texlax in August but due to exams and life I put it off for a while. I'll probably texlax it in a week or so.  I switched to my wig regimen about 14 weeks ago (if you would like to see my regular hair regimen and wig regimen please click here).
As always wigs have been a life hair saver. I always recommend putting hair with a lot of new growth in a protective style to reduce day to day manipulation. This is helps to cut down the risk of breakage especially at the line of demarcation (where the relaxed hair and new growth meet).
Whilst following my wig regimen, whenever I had a wash day, I tend to leave my hair out for a few days and usually try to wear styles that take advantage of the volume my new growth gives me.   The pictures in this post is an example of the type of styles I like to wear when my hair is super due. I have been loving faux bobs recently.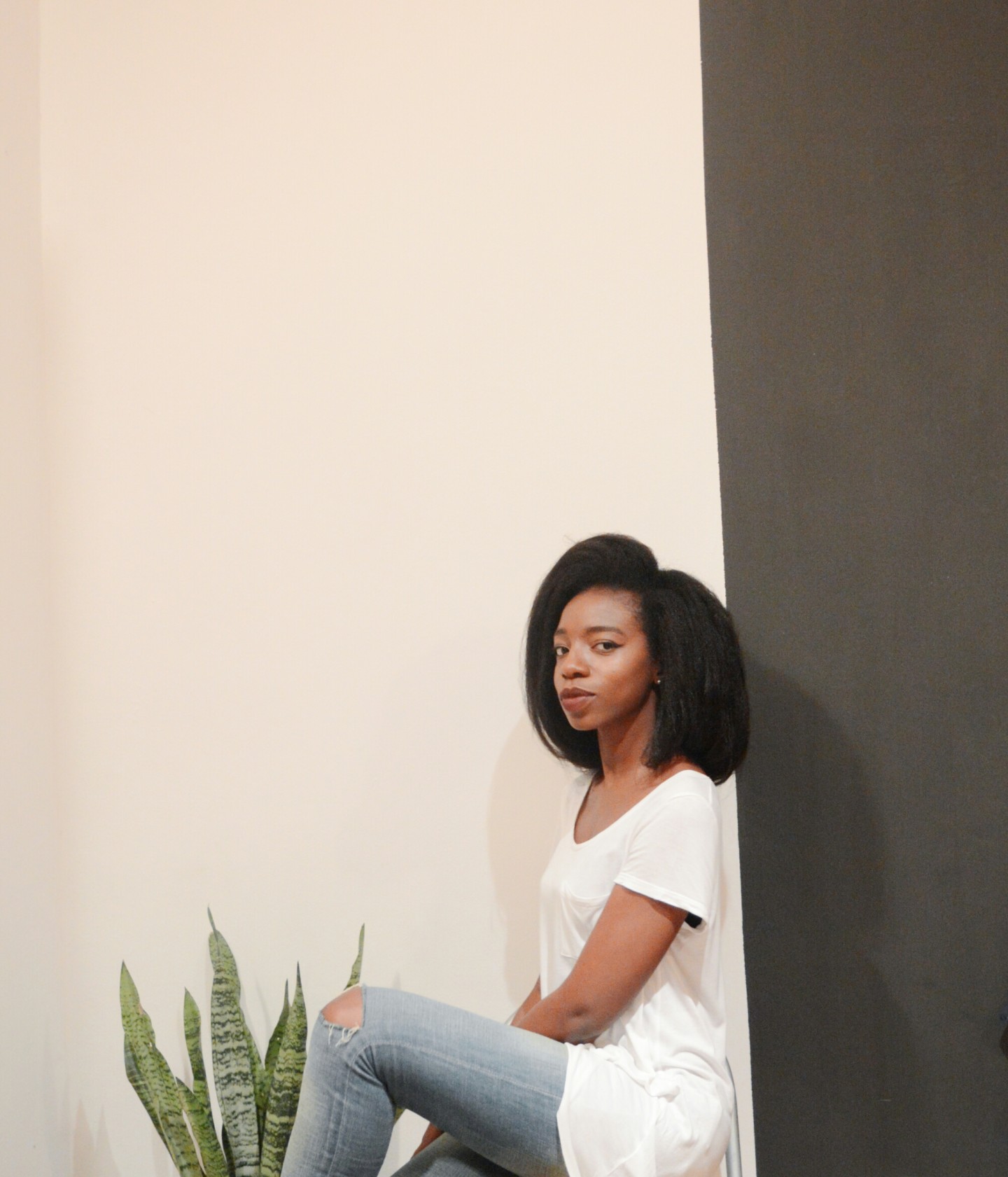 Because my hair is texlaxed there isn't a great difference between my natural hair and chemically altered hair which makes blending the two textures fairly easy.  But don't let me sugar coat stretching, wash days seem like so much work and detangling takes forever but in the end stretching relaxers is usually worth it if you keep up with your regimen.
That said I am counting down to relaxer day.
How many week s post are you? Is anybody else relaxing their hair soon?
My next post will about hair porosity, how to avoid and manage it.
x
Lade
Learn | Change | Grow