Hello Ladies
I have really missed blogging and I am glad I can finally dedicate some proper time to it after many busy weeks.
I had good intentions and created a few hairstyles I had planned to blog about but ended up not posting many of them.
I decided to share some of those pictures  with you in this blog post. They aren't of much use just sitting in my laptop.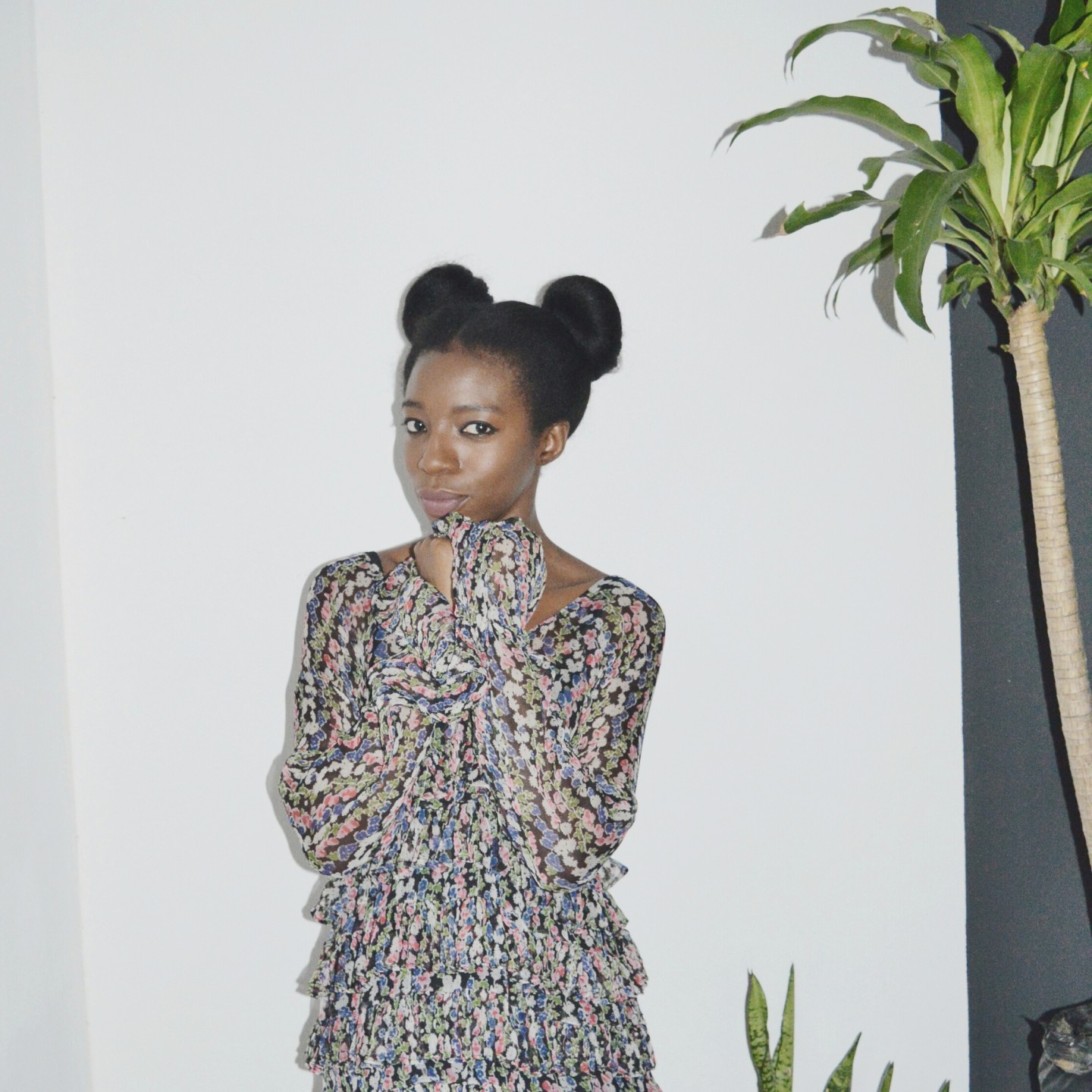 I have sooooo much in store for Hairducation in September.
I hope you'll come back soon.
Happy hair journey ladies.
x
Lade
Learn | Change | Grow