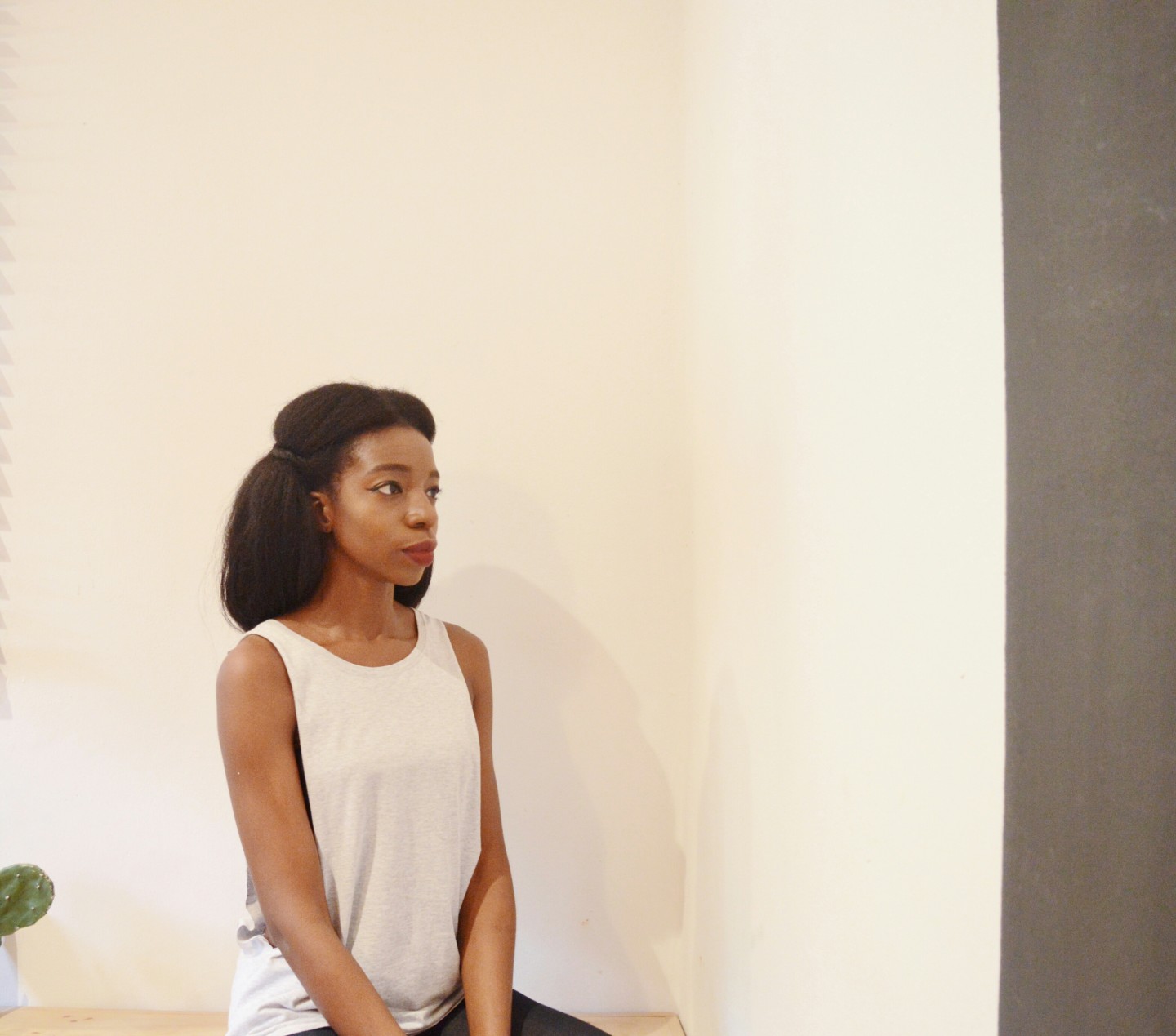 Hello Ladies
From the emails and comments I receive, I have come to realise that many of Hairducation readers have gray hair and would like to learn more about it.  Even if you don't have gray hair at the moment, reading this post will help you know what to expect in the future.
In this post, I will explain how hair gets its colour, what causes hair to become gray and how hair changes when it becomes gray. Finally I will give some tips on caring for gray hair.
How Hair Gets Its Colour
Each strand of hair has three layers, the cuticle (outer most layer), the cortex (the middle layer) and the medulla ( the inner most layer).
Each  hair grows out of the hair follicle (the root of the hair).  In the hair follicle/root, there are some cells that produce colour pigments.  These colour pigments are distributed within the cortex layer of hair as it is growing out of the follicles.
This means that the colour we see when we look at our hair is actually in the middle layer of each strand and not in the outermost layer. The colour pigments in our hair acts as a protection of Ultra Violet (UV) rays from the environment. Basically colour in our hair acts like a sunscreen.
What Causes Hair To Become Gray
As we get older, the cells in the roots produce less colour pigments which makes the hair growing out of the follicle lighter.  Gradually the cells eventually stop producing colour pigments and die.  At this stage the hair growing out of the follicle turns white.
How Graying Affects Hair
There are many effects of loss of hair colour.
It will feel drier and more wiry
It will have less elasticity and strenght
It becomes more difficult to process with chemicals such as hair colours or relaxers. ie it may take longer for the the chemicals to work on gray hairs.
It becomes more prone to damage and breakage. This is because the colour pigments protect our hair fibres and when it loses this in built protection fromUV rays, it becomes more fragile.
Some ladies notice that their gray hairs changes texture, it may become more curly or may become
straighter than usual.
It may appear duller because gray hair does not reflect light as well as hair with colour pigments
The strands that are gray may look thinner because it contains less protein than hair with colour. Our hair is mainly made up of protein which gives hair its bulk hence it looks thinner when it loses some of its protein when it becomes gray.
Gray hair tends to absorbs chemicals from the environment and can turn yellow.
Tips for Caring for Gray Hair
Use products that are designed for gray hair. Products formulated for gray hair help to combat some of the effects of graying.  Shampoos for gray hair tends to contain ingredients which help to prevent yellowing and also helps to protect the hair from the effects of UV Rays
Cut back on the use of direct heat (blow driers, straightners and curling irons)
Deep condition and moisturise and seal regularly Gray hair needs to be hydrated regularly to help combat its dryness and brittleness.
Protect your hair from excessive exposure to the sun. If you intend to stay under the sun for long periods protect your hair from the UV rays by wearing a hat, scarf or head wrap.
I hope the information in this post will help you care for your gray hair well either now or in the future.
The next post will be my relaxer update post.  I stretched my hair for 6 months and a week.  This has been my longest stretch ever and I plan to share all the pros and cons of it in my next post.
Come back soon and happy hair journey
x
Lade
Learn | Change | Grow