THE CONSULTATION SERVICE
The service will consist of three consultation meetings and 5 weekly communication sessions to be completed in the following manner:
Meeting 1 – The Assessment
I will carry out a detailed assessment (including some tests) and liaise with the client to establish the client's hair type, the current state of their hair and scalp, their hair care history, problems they might have with their hair and their hair goals.
Meeting 2 – Presentation of The Regimen and Implementation
I will meet with the client to discuss the client's hair type and characteristics.  I will also discuss pros and cons of the client's current hair care/styling habits. I will then present and explain the personalised hair care regimen created for the client.  The regimen will be very detailed but easy to follow. Consideration will be given to the client's lifestyle to ensure the regimen is practical.
Implementation
A) The regimen may be implementation by the client if they wish. I will complete some practical "how to" demonstrations where necessary to ensure the client understands and can complete hair care techniques in the correct manner.
B) For ladies who do not wish to do their hair themselves, the regimen will be implemented by the head stylist at the salon. There will be some very minimal at home actions to be completed by the client. I will carry out some practical demonstrations where necessary.
Weekly Communication – On-going Support After the second assessment, I will liaise with the client weekly for a five week period to ensure they are following the regimen and to address questions they might have. For clients whose regimen is implemented by the salon, I will liaise with the client and the salon to ensure the both understand what services are to be completed during the client's salon appointment. Any questions will be addressed.
Meeting 3 – The Review The third and final meeting will be arranged to review the progress of the client's hair, the effects of the regimen, make adjustments to the regimen if necessary and to address any further questions the client may have.
THE SALON – OREOLA HAIR STUDIO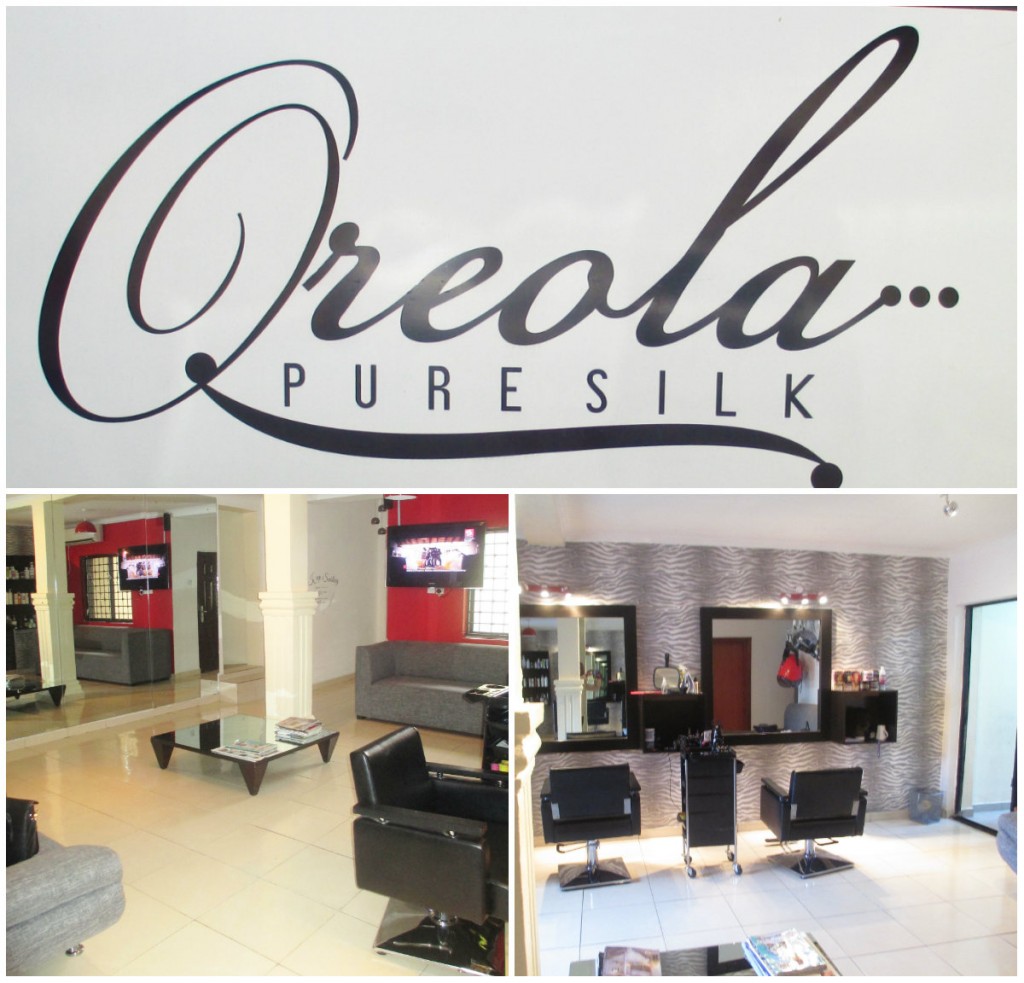 The consultation sessions will all be held at Oreola Hair Studios.
I was fortunate and blessed to find a salon that understood the vision of the service I was trying to provide but also met my expectations in terms of quality of service, experience and products.
The head stylist, Mrs Jolade (who will be working on my clients' hair) has over 20 years hair dressing experience and has worked in some of the most high profile salons in Nigeria.  I met up with Mrs Jolade several times over a few months to review hair products and to discuss and practice hair care techniques.  I wanted to be certain she would be able to implement regimens I created.
I am very happy with her skill set and awareness of correct hair care practices.  I was relieved to have found a stylist who understood that hair care was more important than hair styling. A huge bonus for me is that she is VERY skilled in working with natural hair as well because the consultation service is open to relaxed, texlaxed, transitioning and natural ladies.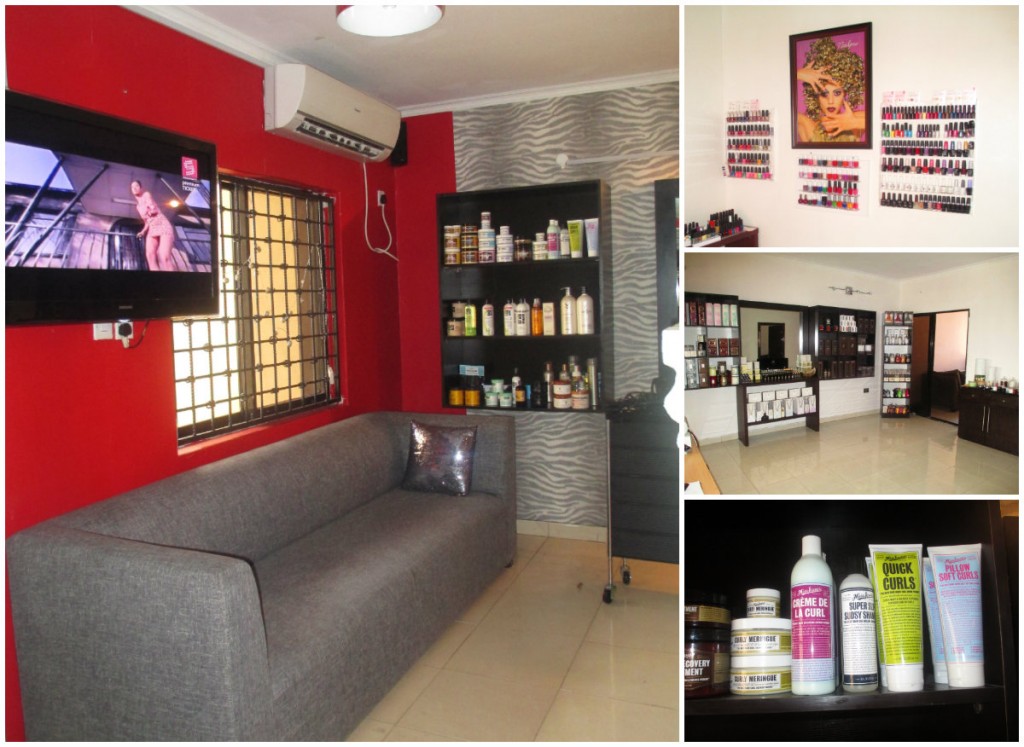 Oreola Hair studio is located in Fola Osibo, Lekki Phase 1, Lagos.  It is open from Tuesday to Saturday (9am to 6pm) and Sunday (1pm to 6pm).  The salon operates on an appointment basis.  Walk in clients are welcome, however propriety will always be given to clients who have made appointment. The salon uses high end salon products such as kera Care, Syntonics, Affirm, Elasta QP and many brands popular with natural ladies such as As I Am and Miss Jessie's hair products.
FOR BOOKINGS
If you would like to book a consultation with me or you know someone who you think may benefit from the Hairducation Consultation service please send an email to rehairducation@gmail.com for further information.
OTHER ESSENTIAL INFORMATION
Please note the following,
1)    I cannot diagnose or treat alopecia, other scalp diseases or hair loss caused by health problems, medical conditions/treatments or hormonal imbalances. The consultation service is designed to help women resolve damage and breakage issues and to provide hair care and hair styling advice to prevent hair loss
2)    Please note that for ladies who would like a salon implemented regimen, the regimen should be implemented at Oreola Hair Studio.  This is because I have assessed the hair stylist and I have had several sessions with her to ensure she can implement regimens correctly. Please note that I do not get paid a commission when a client has her hair done at the salon.  Therefore my reasons for saying that clients regimens should be implemented by Oreola Studio are not financially motivated.  It is to ensure that regimens I create are implemented accurately.                                                      
3)    Payment for the consultation and support service is made by the client.
4)    The service is geared towards ladies who are dedicated to improving their hair and are realistic about the time frame for growing it to longer lengths.