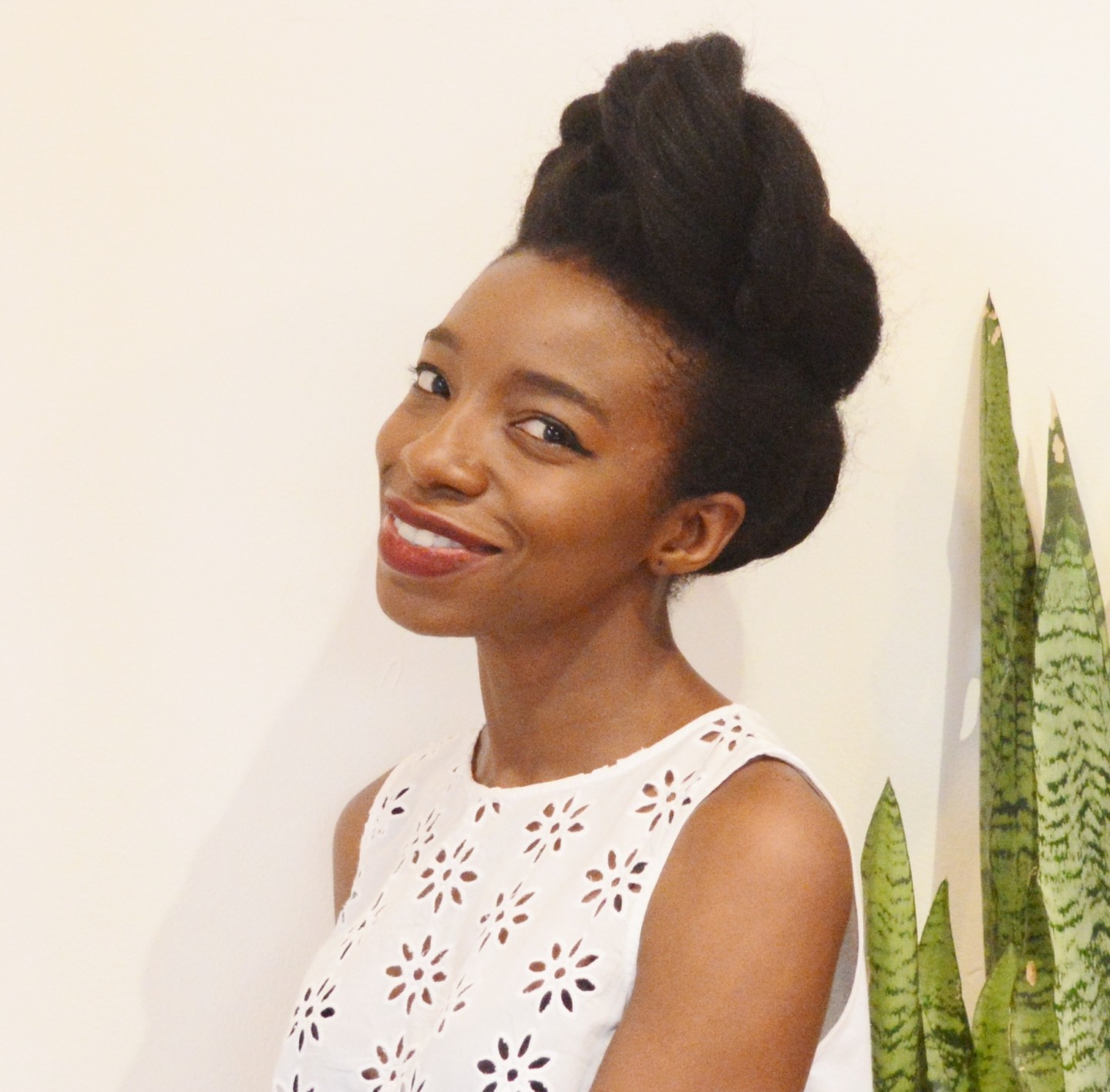 Hello ladies,
Last year, I forced myself to get out of my hairstyling laziness/rut by starting a bun of the month series.
I tried to come up with simple and easy to do bun hairstyles each month that were different from the everyday super plain ones I usually wear.
The bun of the month series went down well and this year I've decided to start an up-do of the month series.
Now here's the thing….. I love up-does…. but I love them more on other ladies.  I actually do like creating them but the reality is that I will probably keep wearing my buns or faux bobs when I have my hair out because I prefer them for myself.   I'll probably save the up-does for special occasions.
And on that note, here is the first up-do of the series.
I absolutely loved how much height the front/top of the style had (thanks to my new growth and all the texture left in my texlaxed hair). I don't know how I managed to forget to take a picture of the back of it.   I'll do better ladies, I promise.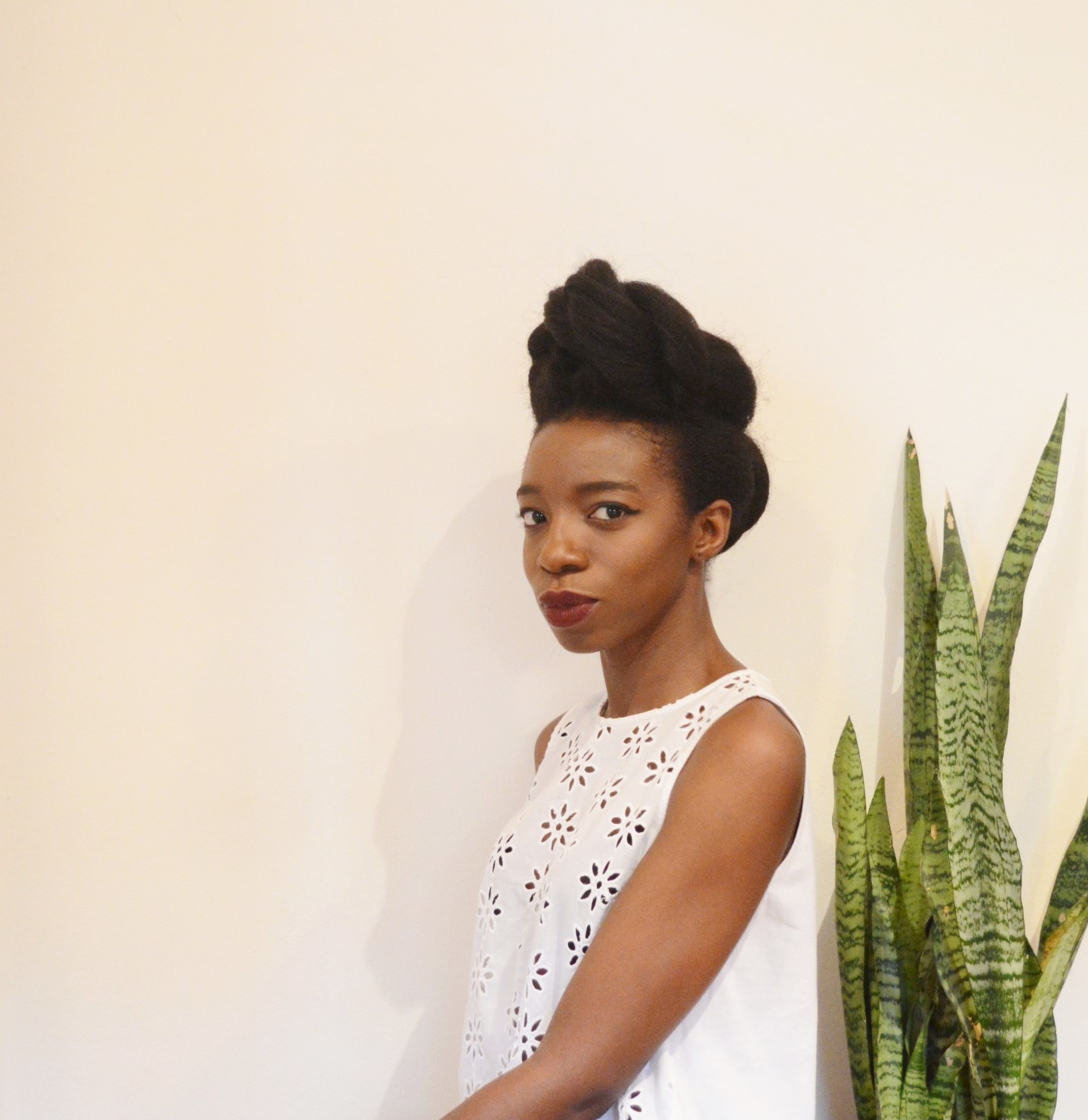 Please come back soon for the educative post about how scalp massaging boosts hair growth.
x
Lade
Learn | Change | Grow