Hello ladies,
I am back with this pictorial as part of my bun of the month series.
I have always liked the idea of a huge mega bun that looked bigger than my head but It can be a little difficult to get relaxed hair to create these kind of styles without the help of a donut or other hair accessories that create volume and shape.
Although I don't mind using hair accessories to create styles I always knew there would be a way I could do a mega bun with just my own hair, ie without any stuffing.
I call this the style the stuffed bun because I use my own hair to create the stuffing and it works like a charm.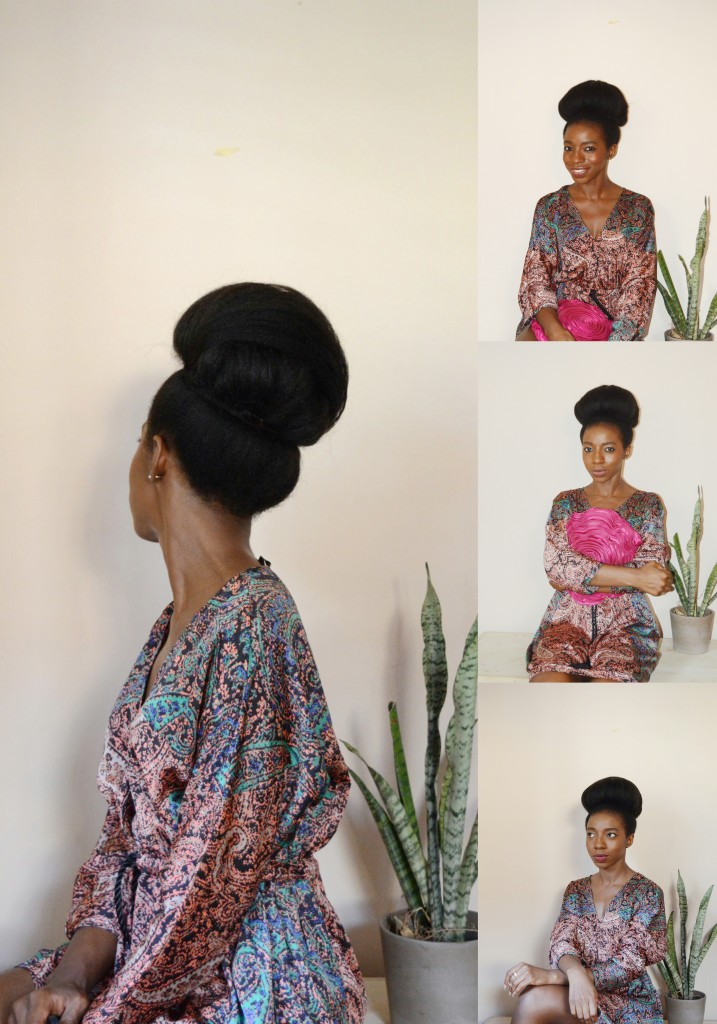 THE PICTORIAL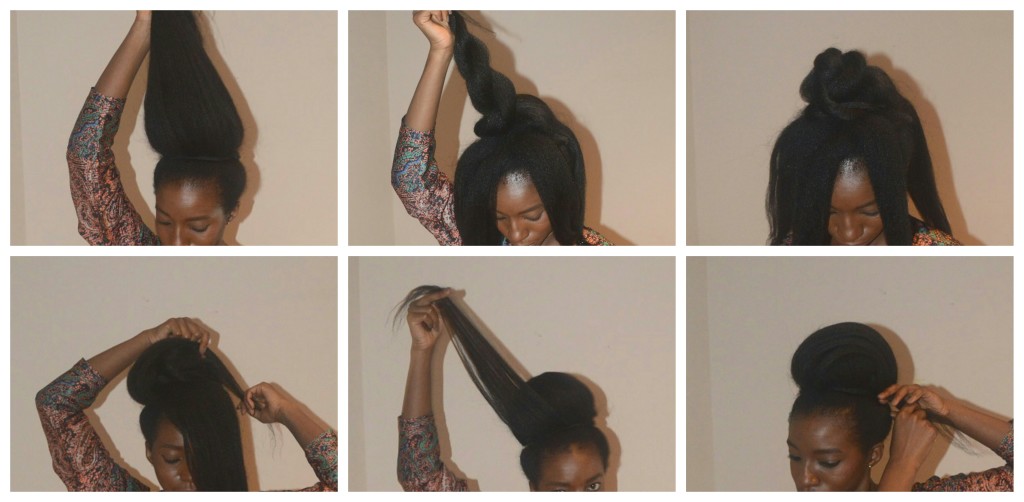 I have only created this style twice and have never really worn it out properly and I am not sure I should.  This bun actually looks much much bigger in person and both my mum and sister kept giving me the side eye when I created it for this pictorial..  My sister eventually said " okay, I think that bun is actually way too big"
What do you think ladies? should I actually wear this style out someday and should it  be reserved for blogging purposes only?
x
Lade
Learn | Change | Grow