Hello ladies
Ive been slacking a bit with keeping up with the bun of the month series. Its not that I havent been doing them. I just havent been posting them as scheduled.   I will keep trying to do better.
Last months bun is what is called either minnie mouse buns or space buns. It can be really cute. If you follow me on Instagram you may have seen this already, but for those who don't, I though I should post it here as well.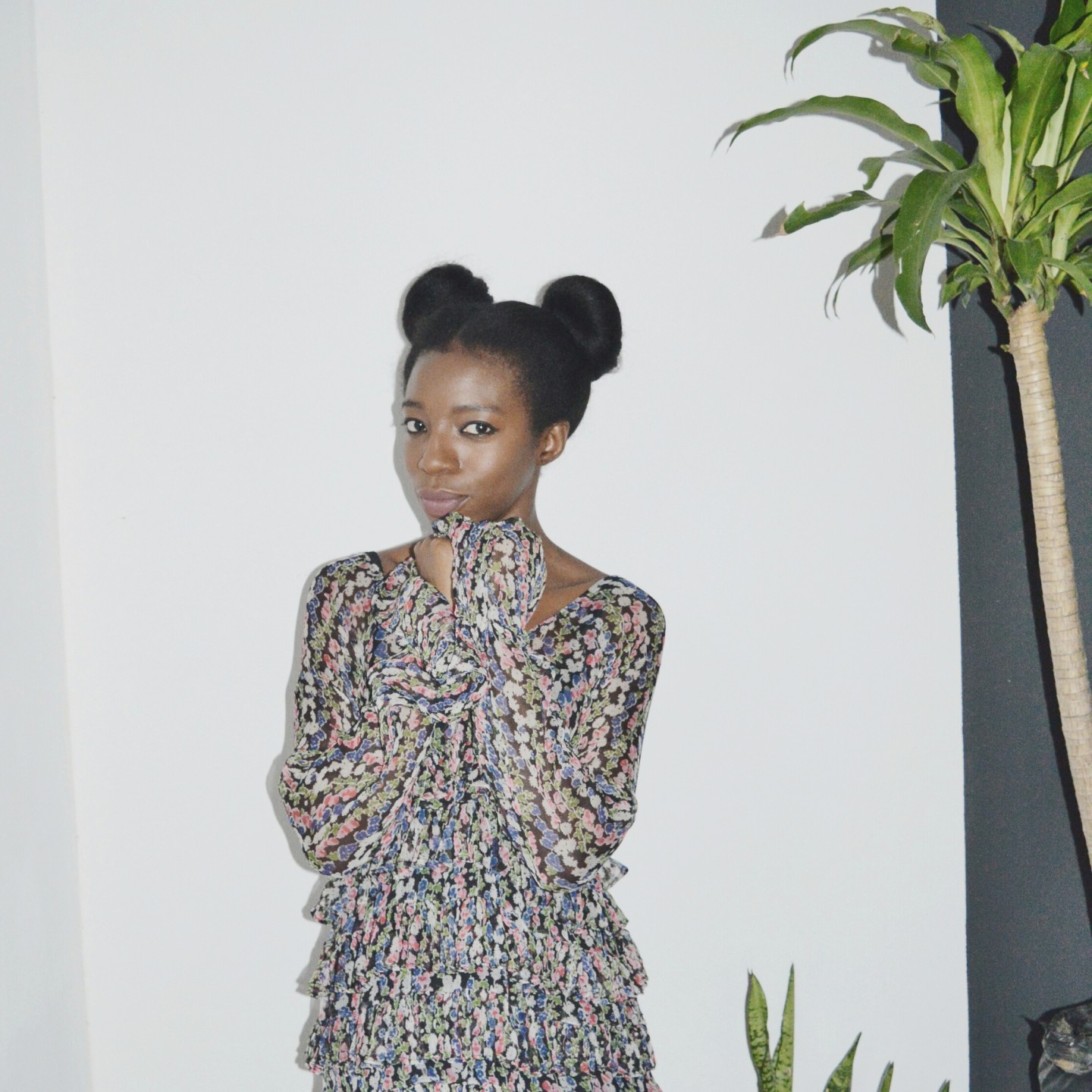 The October bun of the month is the very popular half uphalf down top knot bun. This style has been around for quite a while now but I'd never tried it on myself. Although this style is very easy to create, I don't think I did it well. For some reason I just couldn't seem to get the bun part straight. It looks a little bent to one side. Is it just me or do you see it too?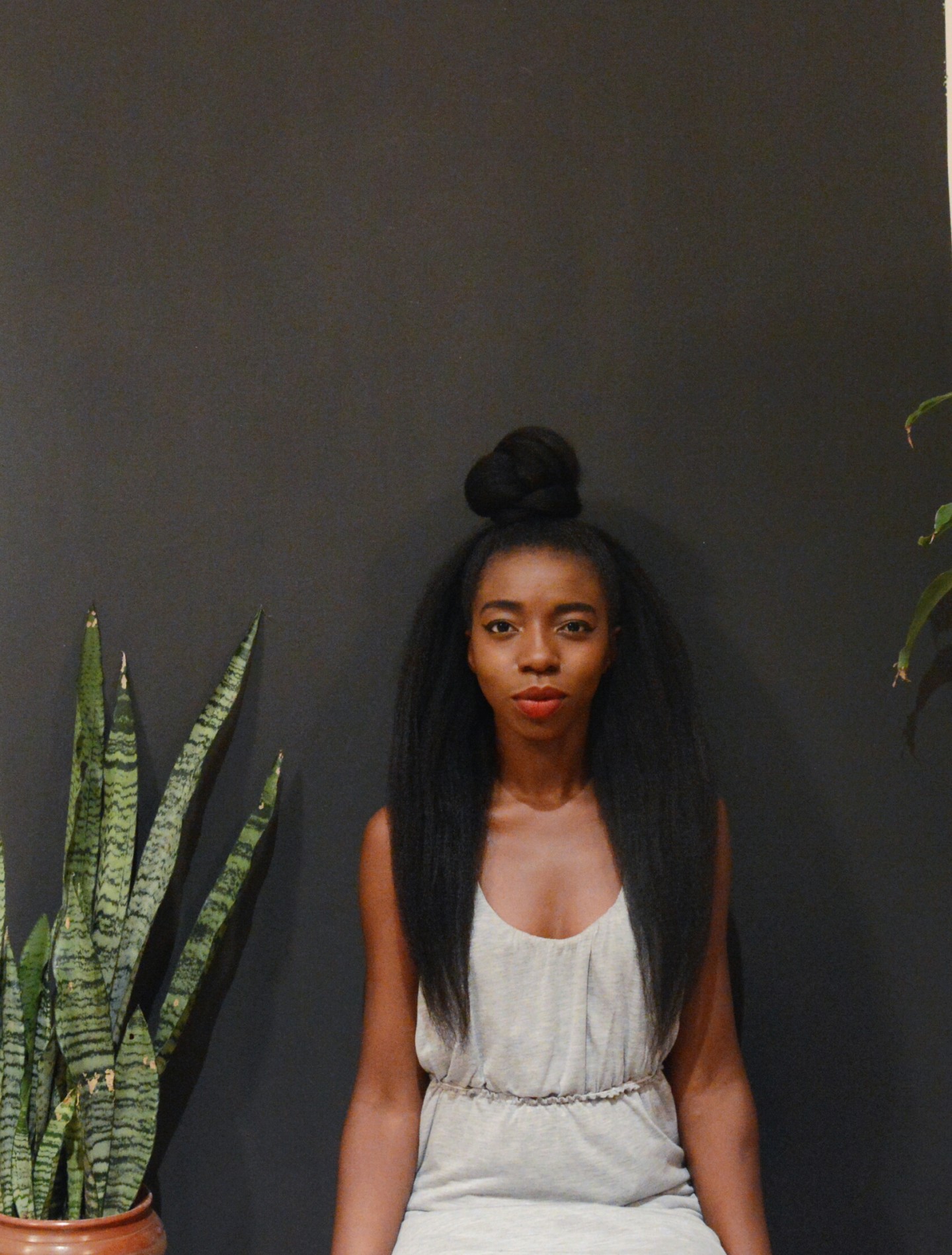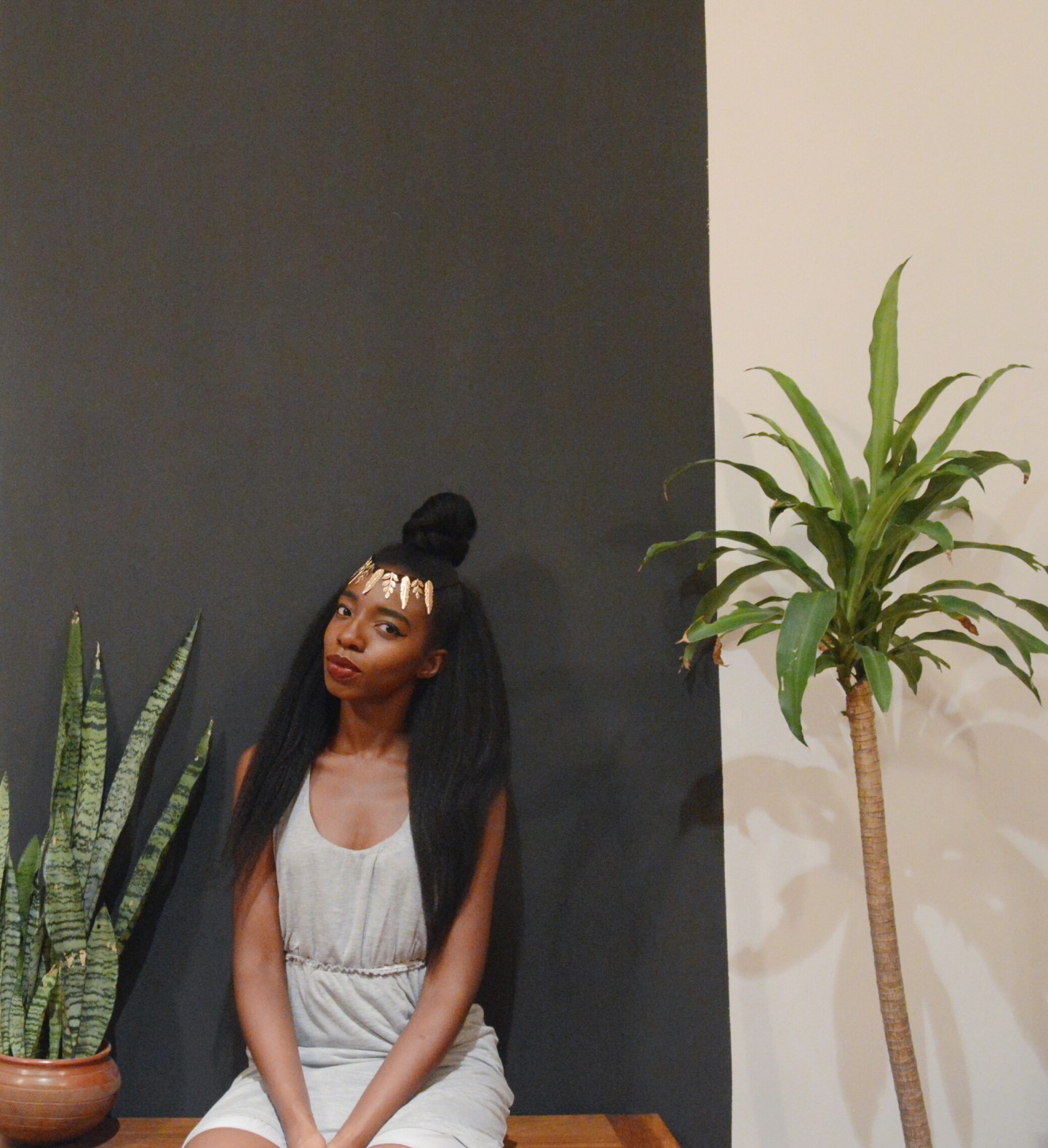 I think I'll have a second attempt at this sometime soon.  Have you tried a new hair style lately?
My next post will be an educative and practical post on how to manage your hair on wash days when you are deep into your stretch.   See you soon.
x
Lade
Learn | Change | Grow