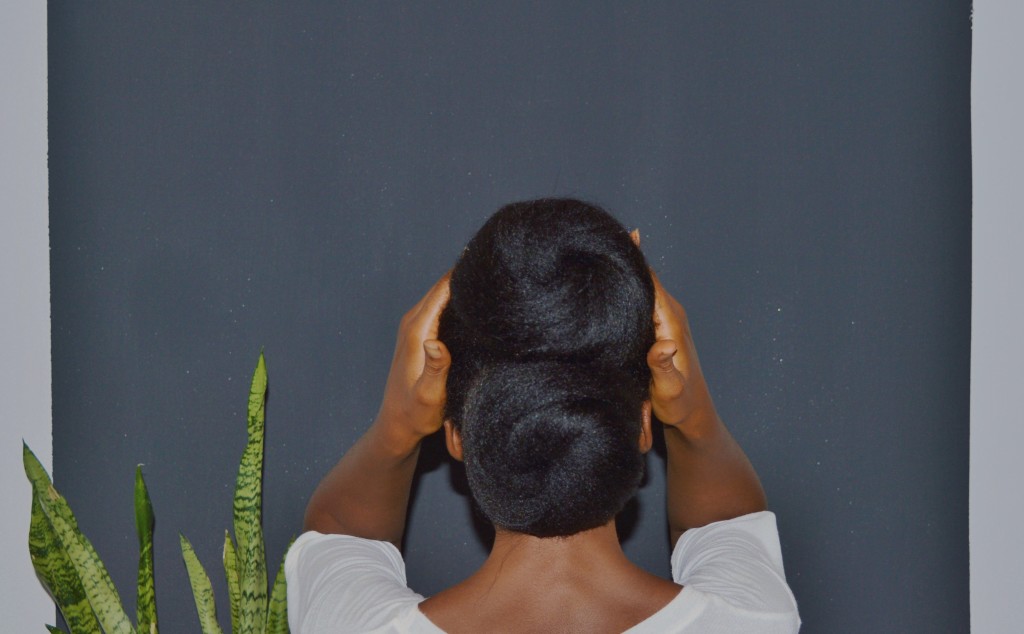 Hello ladies
This bun of the month series is quickly becoming the one I get the most feedback from and this months one is a special one because it is a collaborative post with another Nigerian based Hair Care Blogger, Tonkabelle of Wura's Secret Hair.
I will share my pictorial and a few pictures and then I'll show you Tonkabelle's bun and add a link to her website so you can learn all about her and her hair.
This months bun almost didn't happen.  Believe it or not when I set up my camera I didn't have a clue what style to create.  I hoped i'd figure something out and I am quite impressed that I was able to knock out this style from nowhere.
As with other buns in this series it took less than 5 minutes to create and is super easy.  If you create this style or other buns from the series, id love to see your pictures and how the styles look on your hair.  Simply send the pictures to rehairducation'gmail.com or tag me on Instagram @hairducation.
THE SWIRL BUN PICTORIAL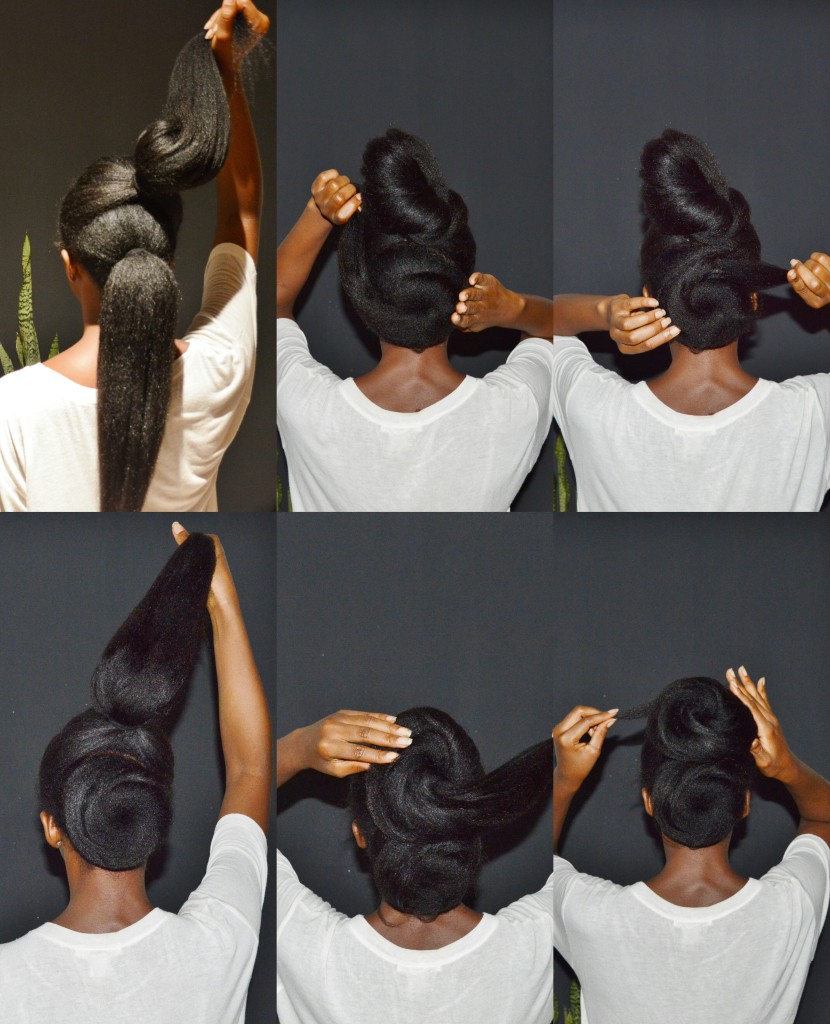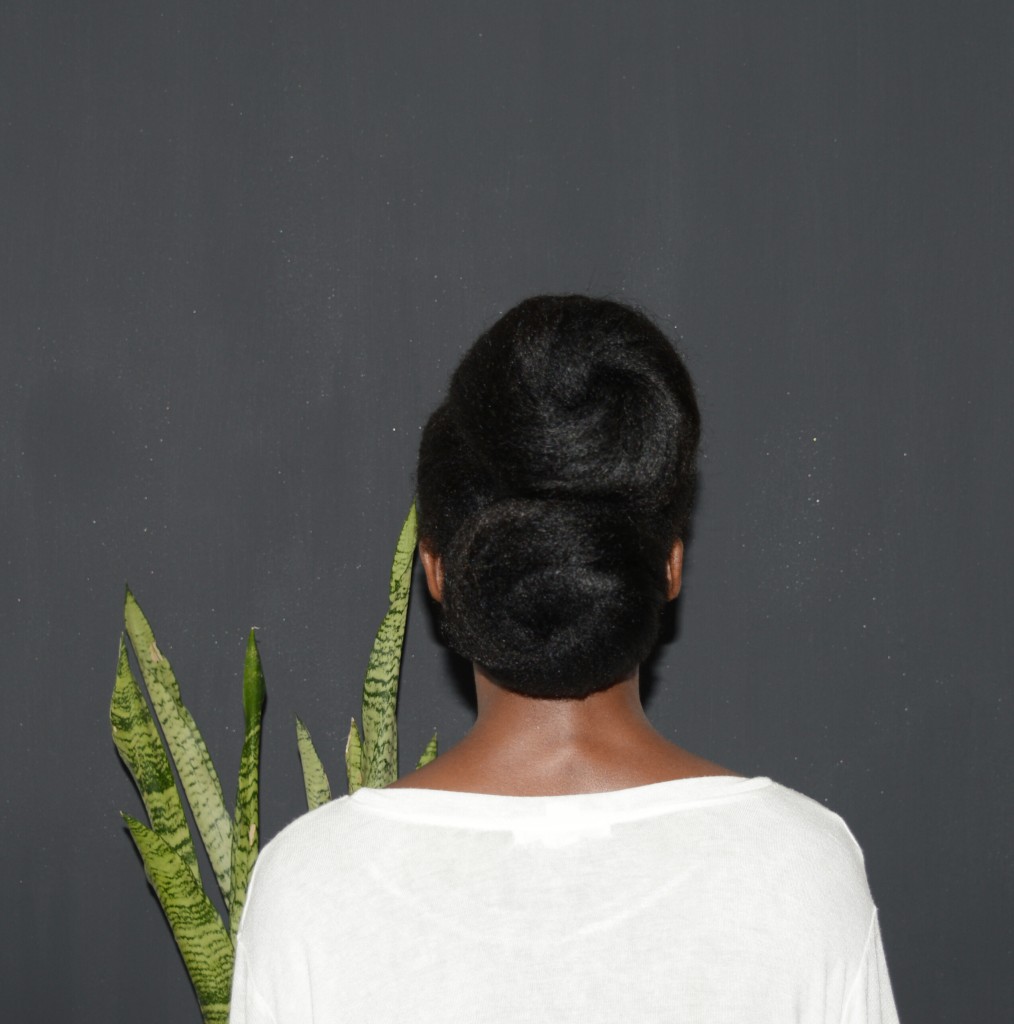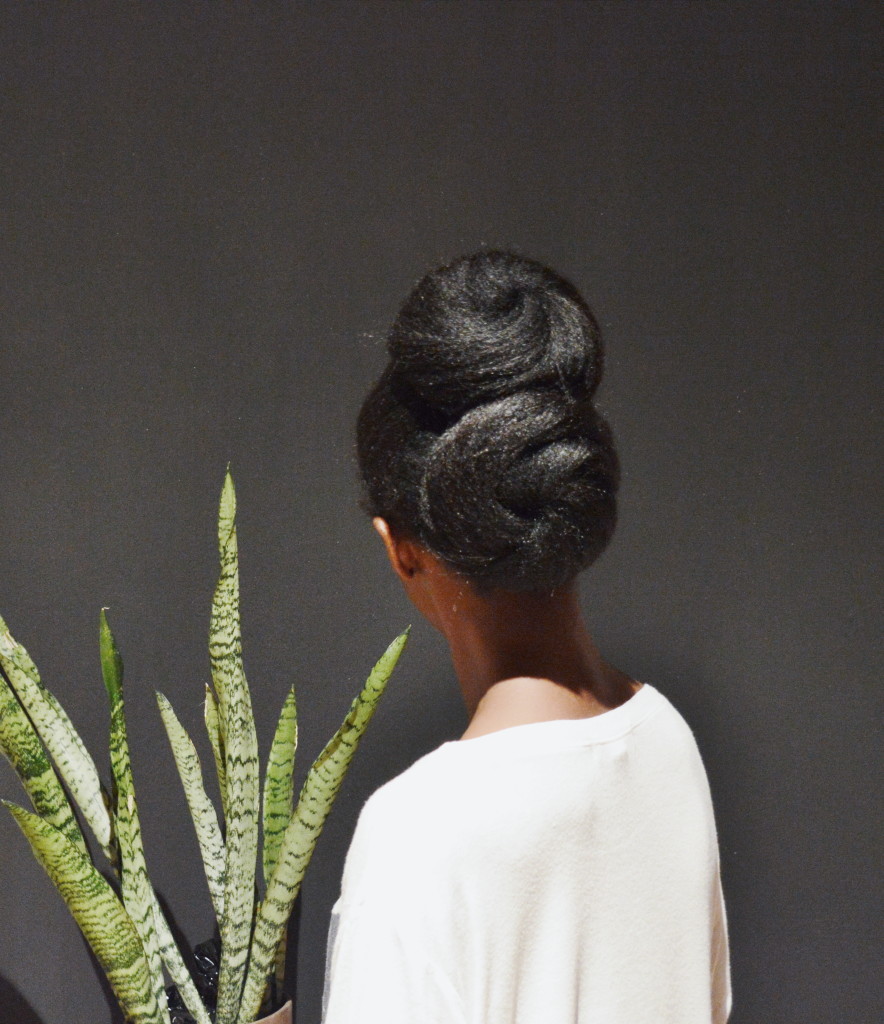 TONKABELLE
'S BUN
To see how Tonkabelle created her bun click here.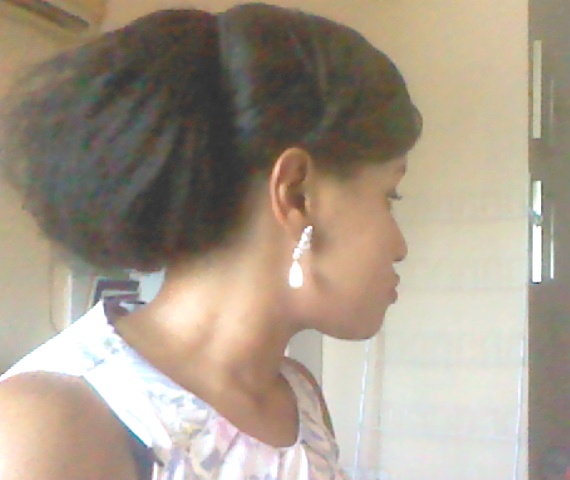 I hope you like both our buns.  The next post will be my hair update post followed by a quick tip on how to protect your ends whilst blow drying.  come back soon.
X
Lade
Learn | Change | Grow